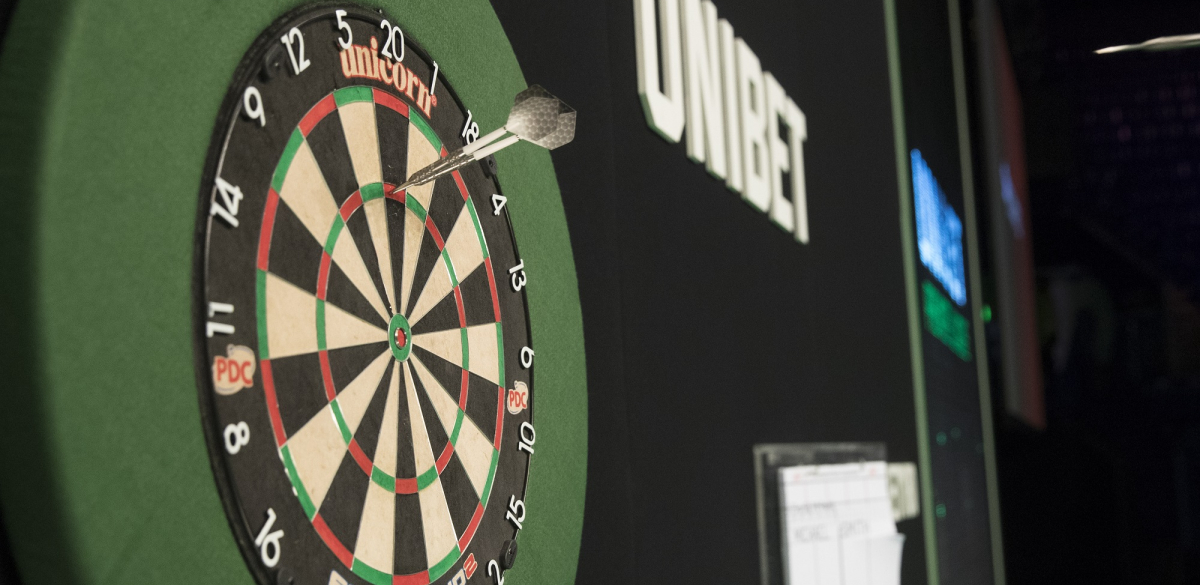 The PDC have issued an update in relation to the PDC Unicorn Challenge Tour and Development Tour seasons ahead of the return to competitive events this month.
Ranked PDC tournaments have been suspended since mid-March, with the ProTour returning to action next week with the five-day PDC Summer Series taking place in Milton Keynes.
The Challenge Tour and Development Tour have both held four events so far in 2020, with all other planned events currently on hold.
The PDC, with the support of the PDPA, are currently working towards a revised calendar for the remainder of 2020, which is planned to include Challenge Tour and Development Tour weekends.
PDC Chief Executive Matthew Porter said: "We'd like to reassure all Challenge and Development Tour players that they certainly haven't been forgotten about, and we very much hope to be able to continue those tours in some way this year to give players on those tours further opportunity to compete within a PDC environment.
"Much of the reality of that will depend on whether or not we would need to create 'bubble' environments as we are doing for the Summer Series, as they are very costly and place onerous requirements on players which may not be as practical when you are dealing with semi-professional players in many cases.
"Once we have clarity over the August events in respect of whether or not we can stage them as normal, we'll make an announcement but in the meantime we would urge players to be aware of the financial risks of making travel plans without insurance or cancellation options."
PDPA Associate Members competing on the Challenge Tour and Development Tour will be able to participate in a series of information, education and community initiatives via the PDPA. For further details, please visit the PDPA website.