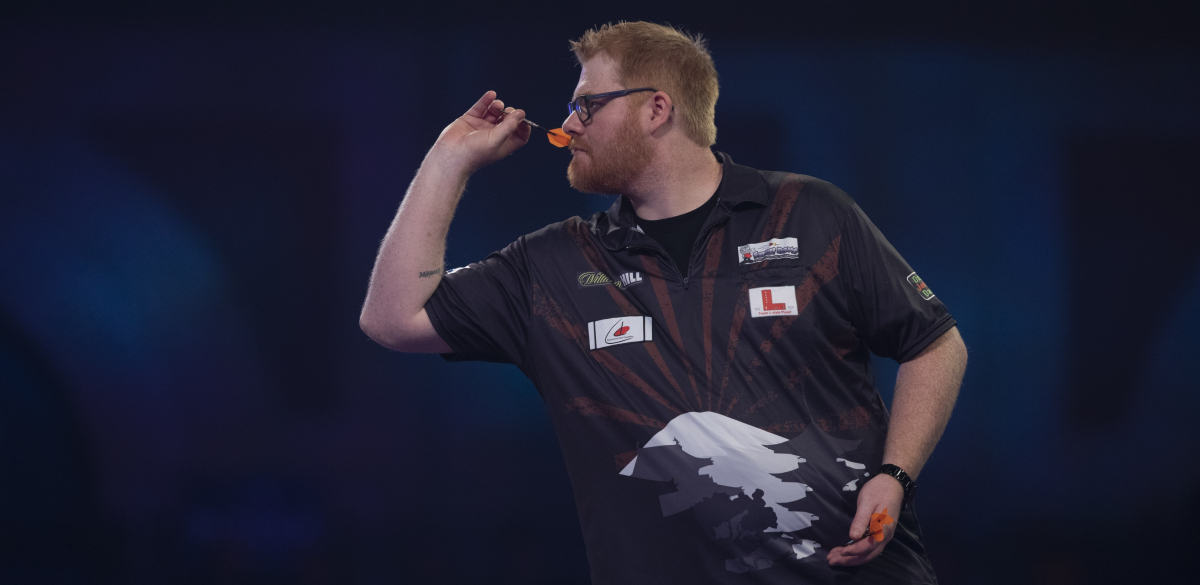 Canada's Matt Campbell will partner Jeff Smith at the 2020 BetVictor World Cup of Darts and will also star in the 2020/21 William Hill World Darts Championship after topping the Championship Darts Corporation Canadian Series.
Campbell, who competed at Alexandra Palace for the first time in the 2019/20 World Championship, ended the CDC Canadian Series as the top player after four events were played last weekend.
The cream of Canadian darts travelled to Ontario for the right to partner PDC Tour Card Holder Jeff Smith in November's World Cup.
Jim Long partnered Dawson Murschell to a quarter-final berth in 2019, but he was narrowly edged out by Campbell who will represent his country for the first time alongside Canada's 2013 World Cup representative Smith.
Campbell, one of four different winners across the weekend's events, also ensured back-to-back World Championship appearances, edging out David Cameron in the World Championship race.
Championship Darts Corporation Canadian Series
Event One winner: Shawn Burt
Event Two winner: David Cameron
Event Three winner: Matt Campbell
Event Four winner: Jim Long
The 2020 CDC circuit continues with 'USA weekend' from October 3-4 in Indianapolis, Indiana as American players compete for two places in the World Cup team and one World Championship place.