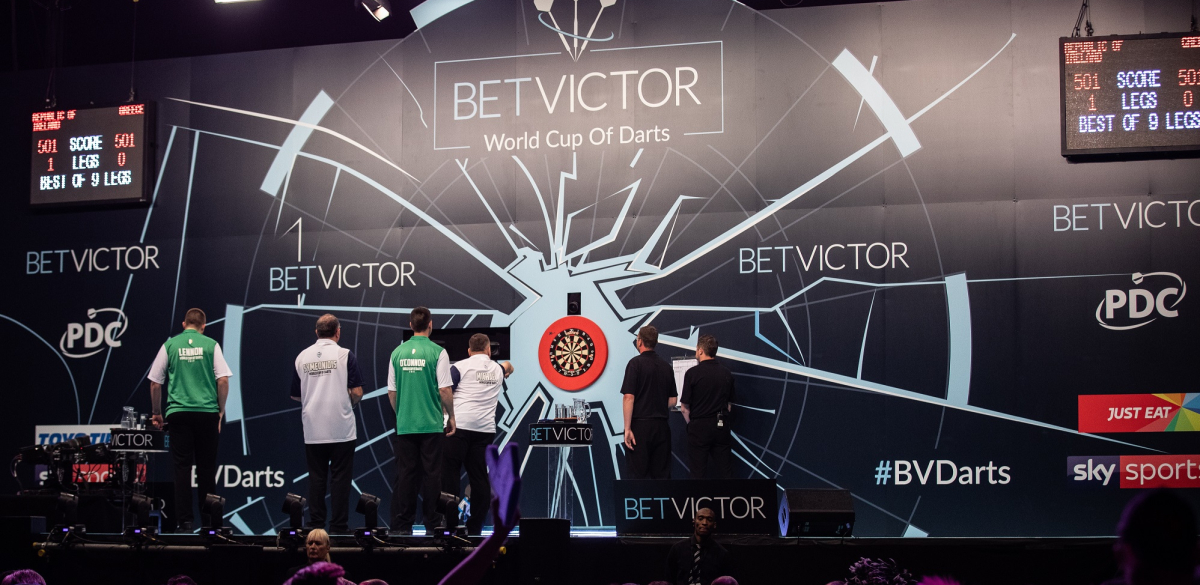 The BetVictor World Cup of Darts has moved and will now be staged at the Salzburgarena in Austria from November 6-8.
The 32-nation tournament sees two-player teams representing their countries across three days in a combination of Doubles and Singles contests.
This year's tournament will now be staged in Salzburg in front of a live crowd, having previously been switched from Hamburg to Graz.
Last month, the Salzburgarena staged the World Series of Darts Finals, the PDC's first event with a live crowd for six months, and will now welcome the Sky Sports cameras for the World Cup in November.
Existing ticket holders for the Graz venue will have the option to exchange their tickets for a voucher that can then be used for the purchase of their new tickets for the event in Salzburg. Fans will be contacted by email in relation to their booking.
Tickets will go on general sale through PDC Europe from 1700 BST on Thursday October 15. For each evening session, a limited number of VIP tickets will be on sale.
The BetVictor World Cup of Darts will be televised on Sky Sports as well as through the PDC's international broadcast partners including RTL7 and DAZN, as well as for PDCTV Rest of the World Subscribers and at matchroom.live.