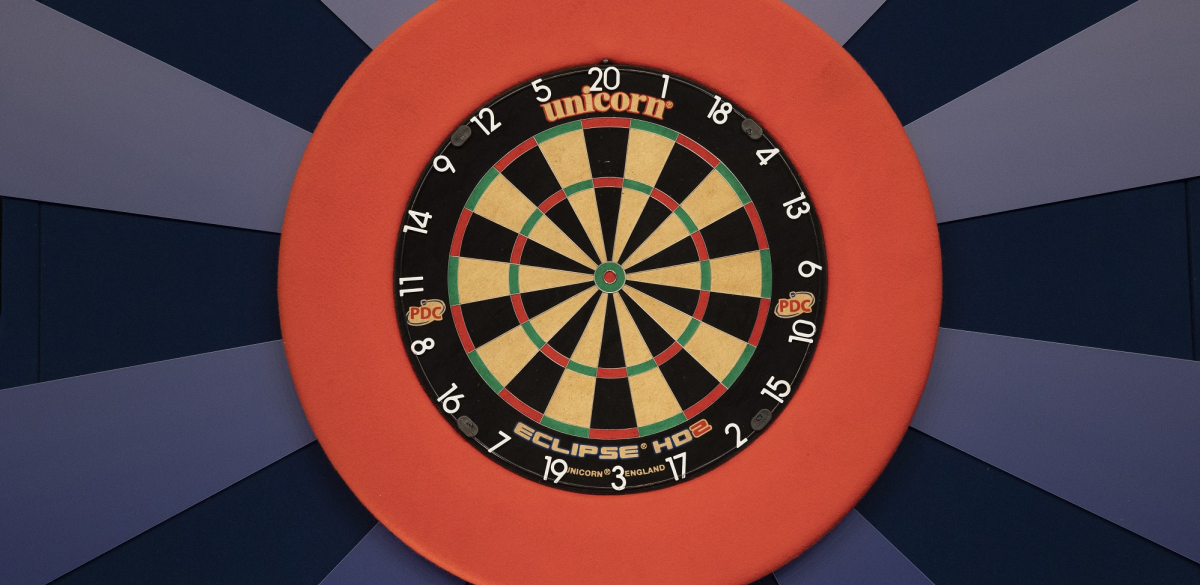 The PDC would like to remind all players intending on competing in Q School of its advice to follow the guidance issued at time of entering the events regarding not making non-changeable or non-refundable travel or accommodation bookings.
Due to the heightened restrictions recently across Europe in the wake of the global coronavirus pandemic, the PDC and PDC Europe are currently monitoring regulations and travel restrictions and as such, it may be necessary to delay Qualifying School from mid-January to later in 2021.
First Stage of the UK Qualifying School will be held across two blocks of three days, with over 300 entries already received, while over 120 players have entered the European Qualifying School.
Players are advised to make flexible or cancellable travel or accommodation bookings if making reservations at this time.
Should the dates move, players who are not able to attend the new dates for Qualifying School will receive a refund of their entry fee on request to the PDC.
The PDC's calendar of events for the first three months of 2021 will be confirmed shortly but will remain subject to change due to current circumstances.