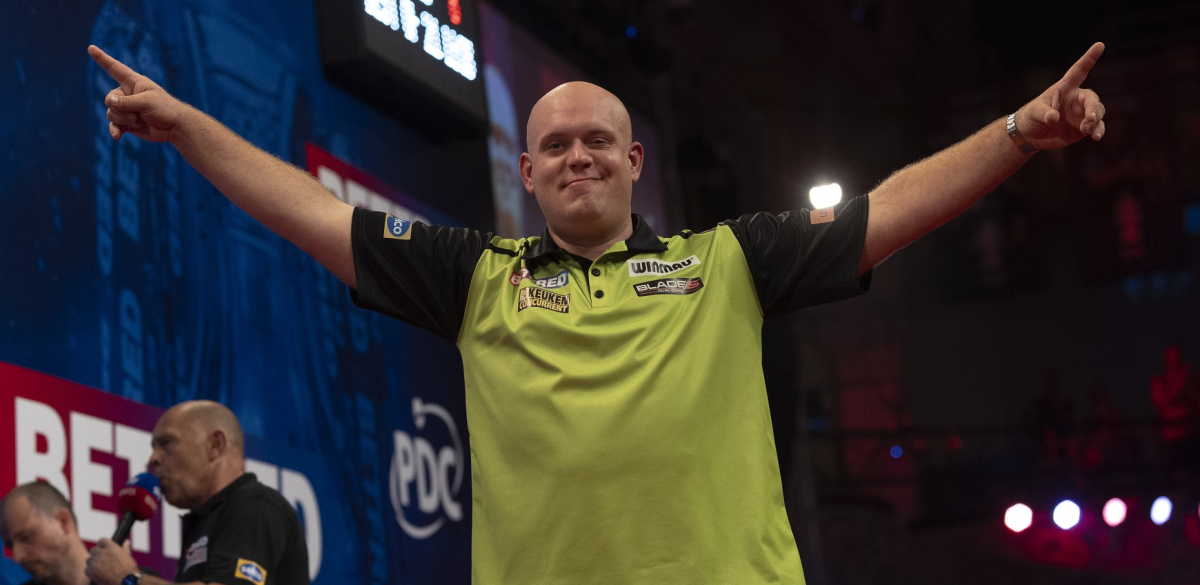 Christopher Kempf, the statistical analyst of the PDC, assesses the form of the sport's stars going into the Jack's World Series of Darts Finals.
Darts is going through a transitional period right now, in which the past exploits of a few elite players hold little sway over the outcome of future events.
The last five Players Championship events have featured ten unique finalists. The seven televised ranking events on the PDC calendar are all held by different people. The top doubles and 180s hitters in the world are both more than £750,000 away from the world number one on the Order of Merit.
Most of the Jack's World Series of Darts Finals field could plausibly win the event, as indeed the majority of the field has made at least one appearance in a PDC final in 2021.
So which players have the strongest short-term case to be considered as the next World Series Finals champion?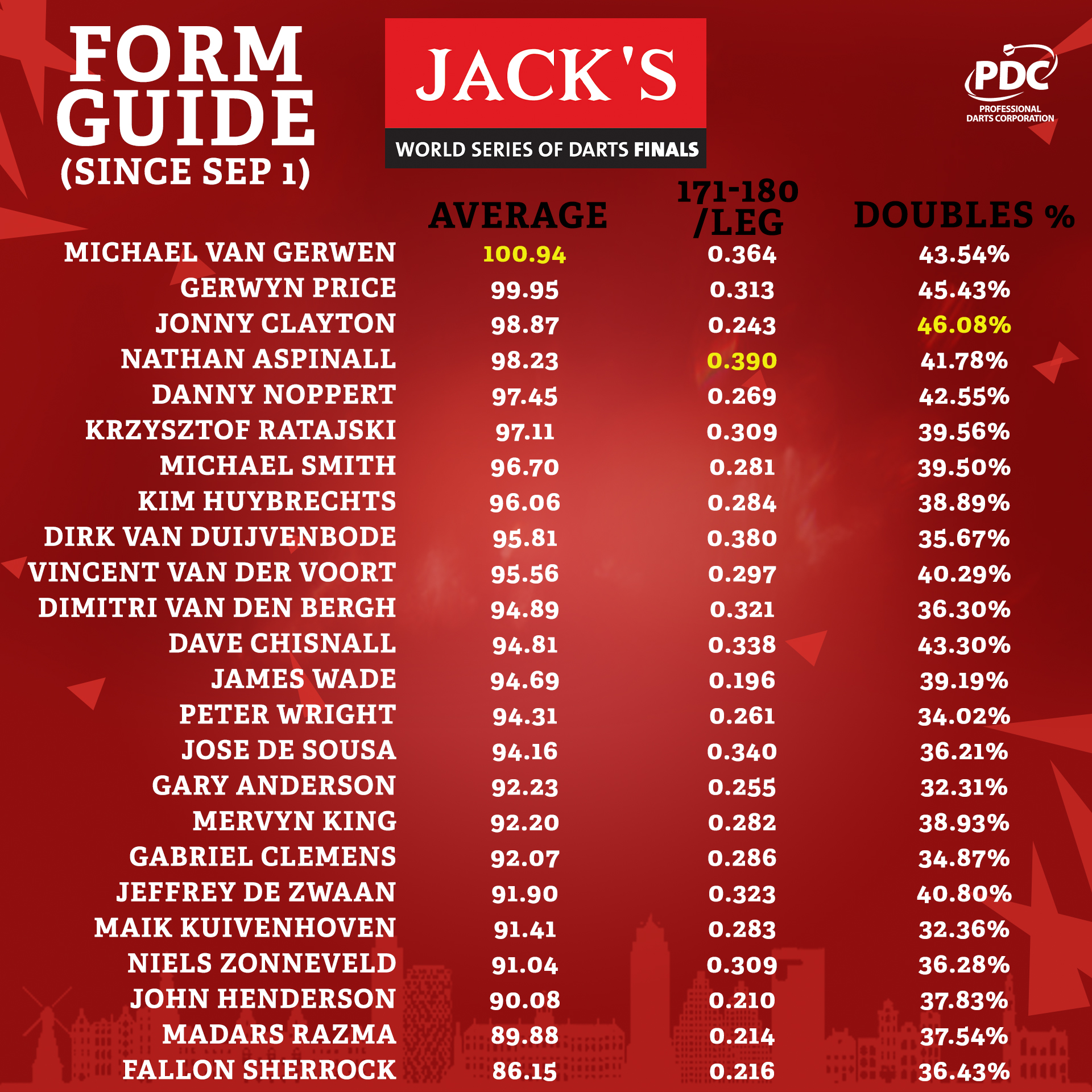 Michael van Gerwen has once again emerged as the highest-averaging player in darts, despite not having won a ranking title in the past 11 months.
His 100.92 average from September onwards has been buoyed by five 100+ losing averages on the Players Championship circuit, and in spite of frustration over his doubles accuracy - particularly following the European Championship final - he has hit his finishing doubles at a rate exceeding that of any player in the tournament apart from Welshmen Gerwyn Price and Jonny Clayton.
His performance in the European Championship was a startling aberration for a player who is otherwise winning legs in 18 darts or fewer 93% of the time - a higher rate than that of any other player.
Jonny Clayton became the most recent World Grand Prix champion on the back of his astounding doubles success in that tournament, breaking records by hitting a majority of both his starting and finishing doubles.
Accordingly, his 47% overall accuracy on all doubles represents an incredible transformation for a player once known for having one of the weakest finishing games among the top echelon of PDC players.
Checking out in fewer darts has made him far more competitive in situations involving top players averaging over 100; he now wins more than one in eight legs by the end of his fourth visit to the board and himself averages nearly 99.
Gerwyn Price's absence from Super Series 7 last week engendered much speculation regarding how he would have fared had he participated; given his recent stage performances (including a clean sweep of European Tour titles), it's hard to avoid the conclusion that he would have reached at least one final.
After all, no player is winning more legs in 15 darts or fewer; his 99.95 average in recent months (attained in far fewer high-average losses than Van Gerwen's 100.94) and title-winning credentials probably make him the overall favorite in any possible match-up.
Last-minute qualifier Kim Huybrechts is the straightest shooter in the field, having hit ones and fives with only one out of 19 darts thrown at treble 20.
A year or two ago he might have been a substantial underdog to his first round opponent Michael Smith; but there is now less than a point to separate the two in averages, and Huybrechts is in fact the more reliable player in recent months at completing 15-darters.
The title of number two player from the Netherlands (at least in form) is very much up for grabs in this event held on Dutch soil; the three players with reasonable claims to it could all appear in the quarter-finals.
Danny Noppert has the high average among them; his 97.45 average is among the highest for Dutch player in a two-month period since the retirement of Raymond van Barneveld, with much assistance from his very high 42.5% doubles accuracy.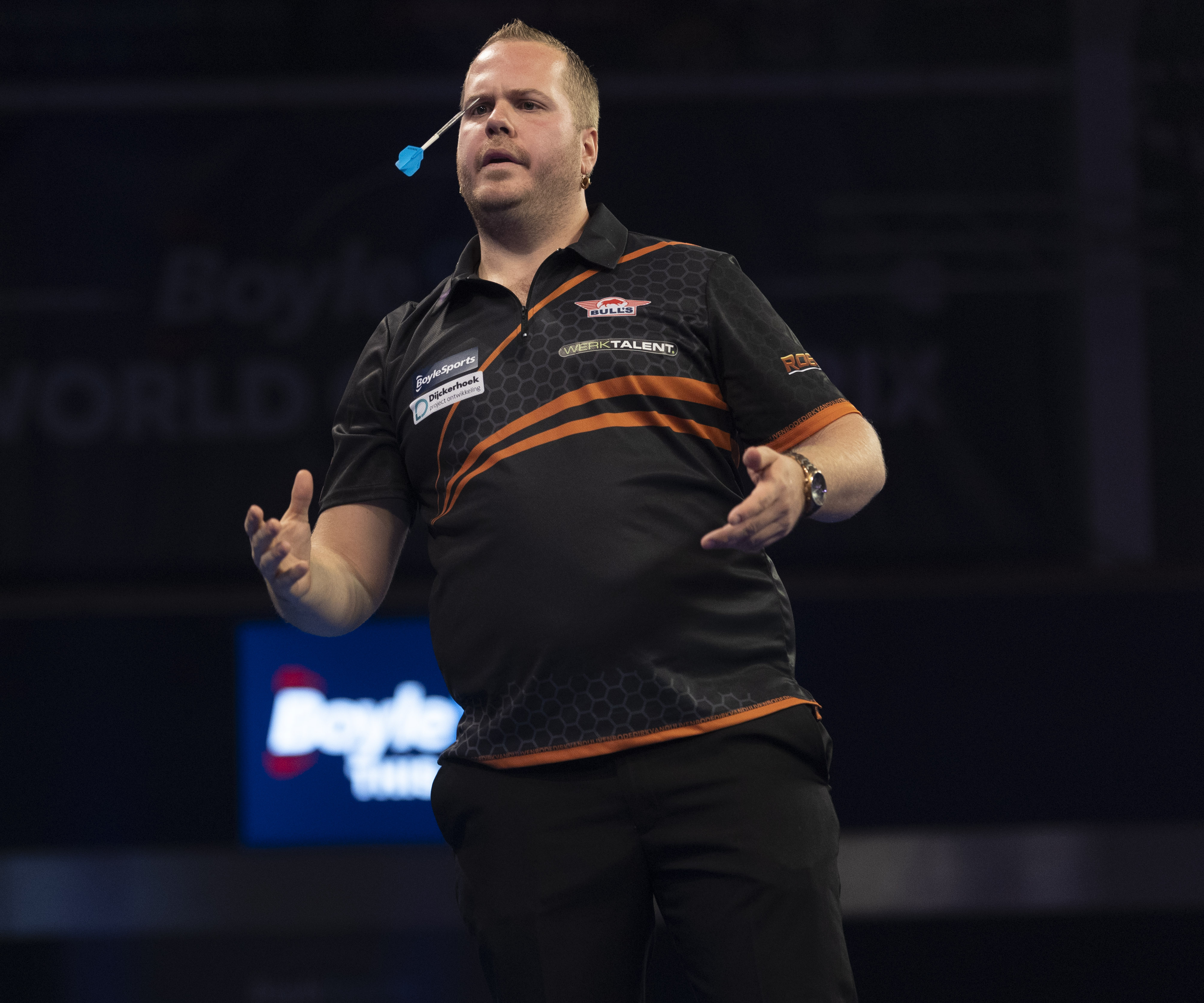 Dirk van Duijvenbode is the leader in 180s and treble 20s hit; his power scoring surpasses that of any of the seeded players in the World Series of Darts Finals.
And Vincent van der Voort's strong performance in Super Series 7 deserves a mention as well; he is averaging a field-best 116 in deciding legs.
The appearance of two further countrymen, who won a qualifying event not restricted by nationality and are both averaging north of 91, should give the Dutch fans much about which to be excited.
One of the leading players in combination checkouts is Mervyn King, who remains a potent threat in ton-plus (14.1%, ranked third among the field) and two-dart combination (50.6%) finish accuracy, even to the point of surpassing his first round opponent James Wade, who is well-known for his acuity in these situations.
Defeating Wade would make him the favourite for his second round match with Madars Razma, possibly leading to a rematch of the 2020 Players Championship Final decider with Michael van Gerwen, in which the veteran King pushed the Dutchman to a 21st leg decider.
Fallon Sherrock's stats represent a phenomenon almost without precedent in women's darts - a player whose projected and actual performances in professional televised events are indistinguishable from those of other top professionals.
Consider her rate of 180s per leg, which is higher than that of Gary Anderson or Jonny Clayton; her rate of checkouts in 15 darts or fewer, which is greater than that of John Henderson or Madars Razma, or her treble 20 accuracy rate, which outpaces Jeffrey de Zwaan's.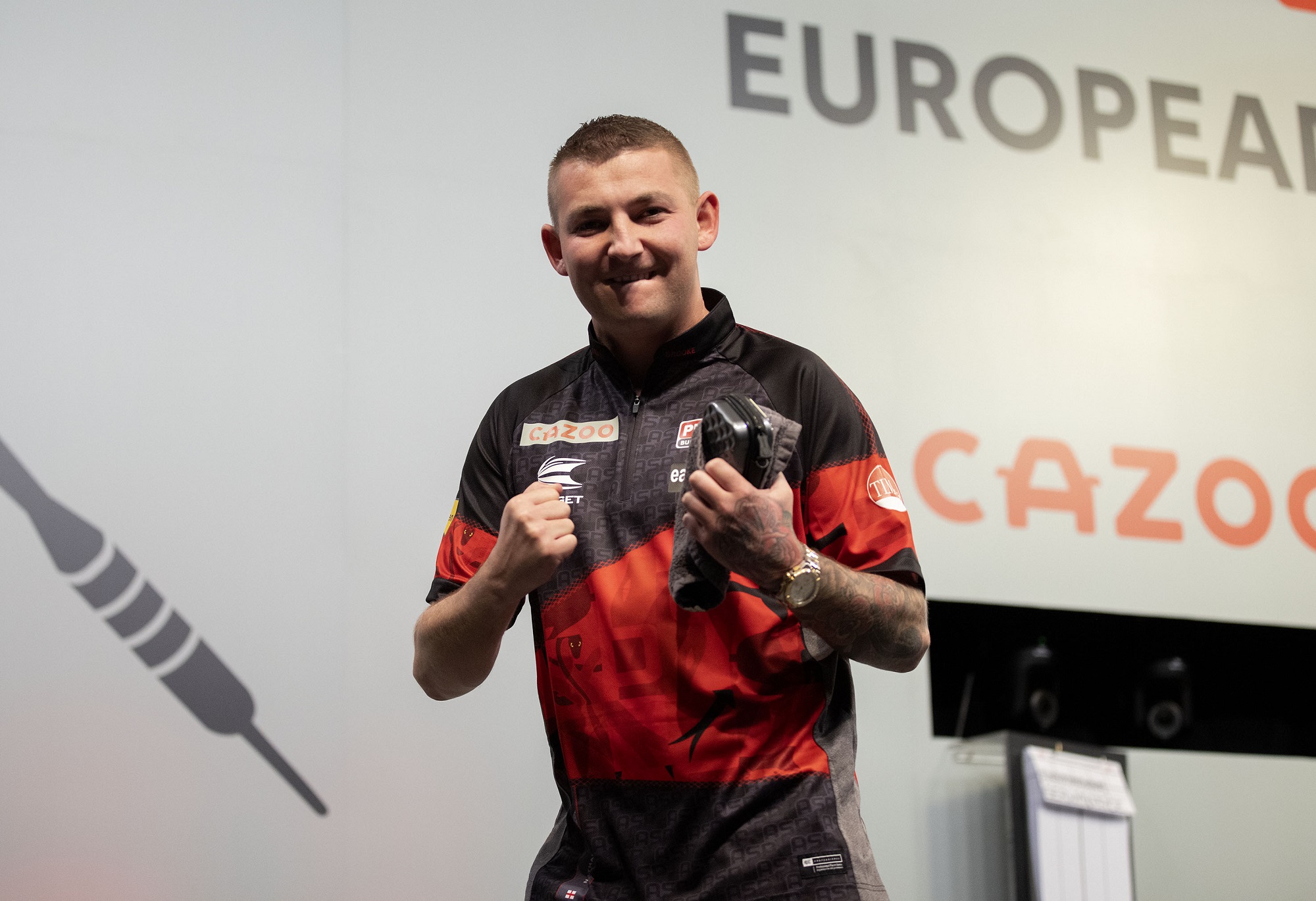 The title of leading maximum hitter in darts (including visits of 171, 174 and 177) has been passed around over the years from Kyle Anderson to Dave Chisnall to Devon Petersen, and that mantle currently rests on Nathan Aspinall's shoulders.
His accuracy on treble 20 outpaces that of all other players except Price and Van Gerwen; this fact, in combination with his 42% accuracy on doubles has made him the player with the fourth-highest average in the field and well overdue for another PDC title.
However, he is not currently qualified for the Grand Slam, and to claim one of the automatic qualifying spots he will likely need to defeat both Clayton and Cross to reach the final in Amsterdam.
Even players like Peter Wright and Gary Anderson, who are enduring recent slumps in their averages and overall output, have evinced so much endurance and longevity as top professionals that their performance this weekend could belie their results of the past three months.
But it seems certain that the days are long gone in which the best prize on offer for a professional was to claim the runner-up trophy in a loss to Michael van Gerwen or Phil Taylor - every new event seems to defy bookmakers' expectations for it.
Follow Christopher Kempf on Twitter through @Ochepedia.