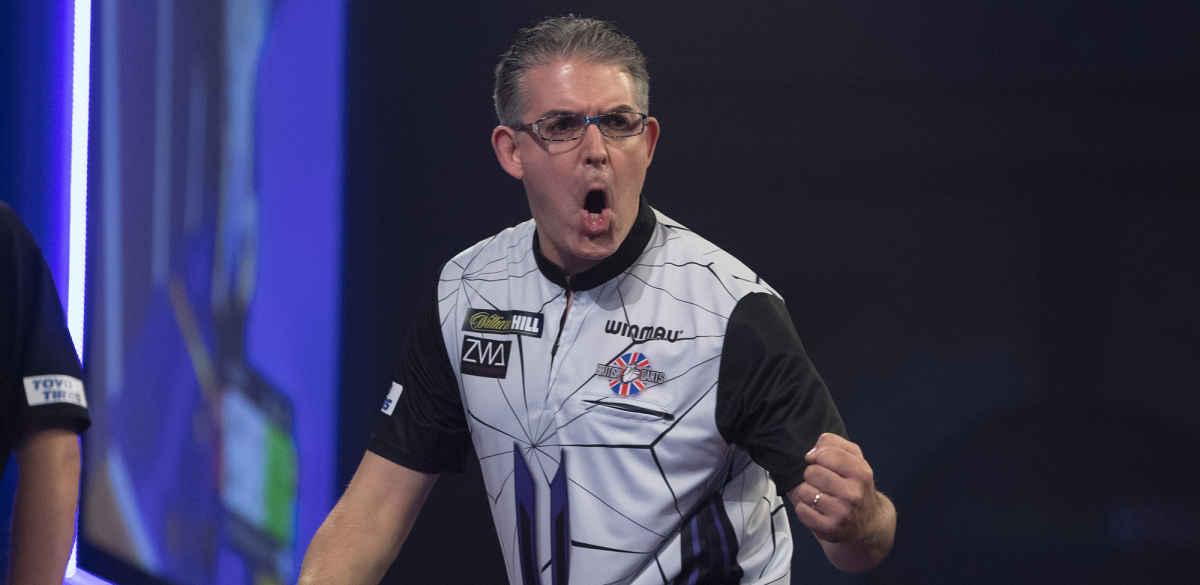 Jeff Smith, John Michael and Juan Francisco Rodriguez have joined the list of International Qualifiers for the 2021/22 William Hill World Darts Championship.
Smith won the CDC Continental Cup, while Michael and Rodriguez were victorious in the South-East and South-West Europe Qualifiers respectively.
So far 29 International Qualifier places are confirmed, with three Alexandra Palace places still up for grabs.
This weekend and early next week will see the remaining three qualifiers take place.
The 32 International Qualifiers will be joined by 32 PDC ProTour Order of Merit Qualifiers in the first round, while the top 32 players on the PDC Order of Merit will enter in round two.