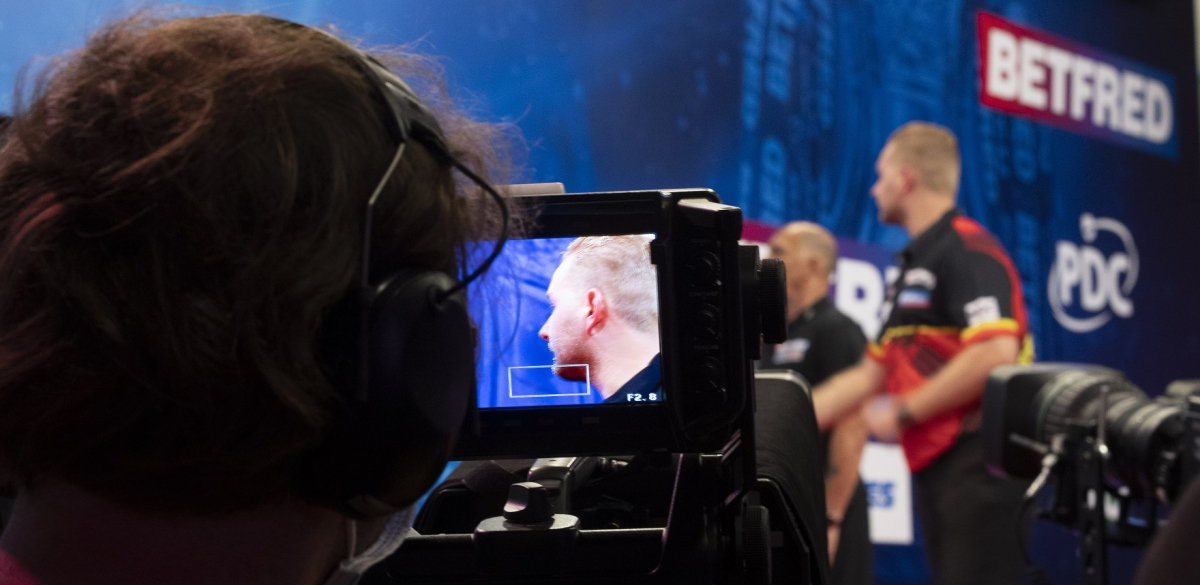 Darts fans across the Netherlands will be able to watch the Ladbrokes Masters through Viaplay from January 28-30.
The Masters will be the first event broadcast through Viaplay as part of the broadcaster's new deal across the Netherlands.
With the Viaplay platform set to launch from March 1, this weekend's Masters will be broadcast for free through the Viaplay YouTube channel.
The opening month of the Cazoo Premier League season will also be broadcast for free, with full studio coverage, presented by Anne-Marie Fokkens, beginning from the Exeter event on Thursday March 3.
Commentary of the Ladbrokes Masters will come from Jacques Nieuwlaat and Frank Visschraper.