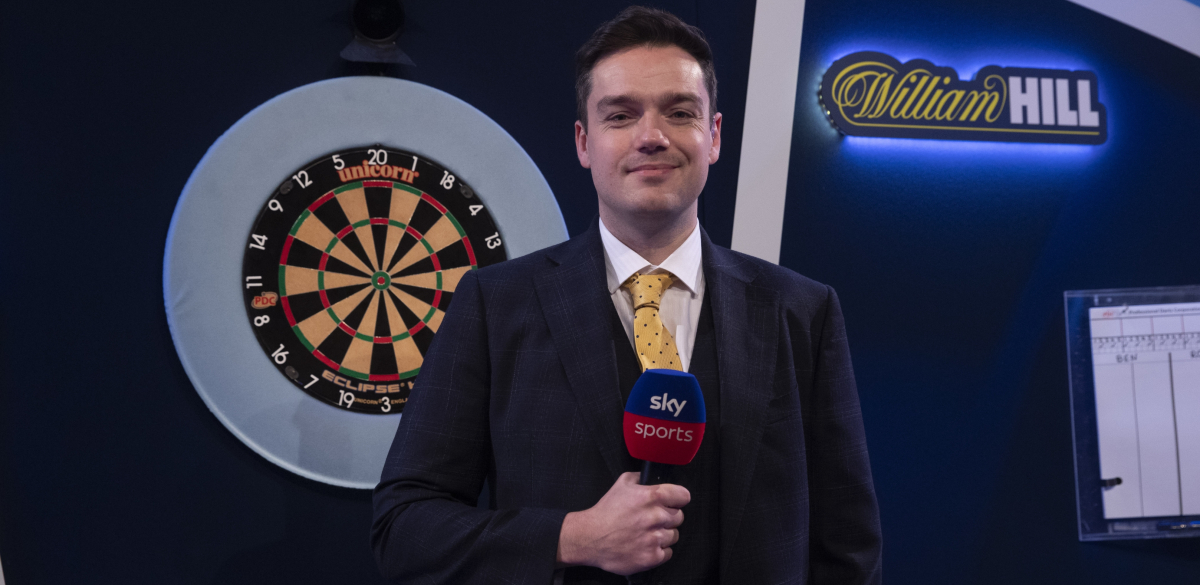 Ahead of this weekend's return of the European Tour, PDCTV commentator Dan Dawson sets out five reasons why this year's campaign could be the best yet...

1. Growing the game
With 13 events confirmed across seven different countries, this could be the biggest year yet for the European Tour.  
While most events will once again be held in Germany where demand is highest (with seven events this year), the tour has spread into new territories in recent years - with Hungary and Prague being particular highlights.
There were crowds of 4,000 for some sessions in the inaugural Budapest tournament last year, illustrating that there is a definite hunger for big stage darts in parts of the continent which have not previously had the PDC experience.

The growth of steel-tip darts in Germany has been self-evident in the last few years, and if that can be replicated in other countries, the benefits are endless.

More interest leads to more fans, more players, a more competitive and diverse landscape for the sports, and ultimately more sponsors and money for the players. Everybody wins.

2. Opportunity
Some say that 'floor events' and televised tournaments are so different in darts that they may as well be different sports.  

There have been plenty of players over the years who have struggled to take their floor form onto the biggest stages and realise their potential. The Euro Tour bridges that gap.

The opportunity to play high-stakes, big money events in front of crowds is the perfect environment for players to fast-track their way to success on TV.

In recent years, Jose de Sousa, Joe Cullen and even world number one Gerwyn Price have all won on the European circuit, and then gone on to become TV champions. 

Luke Humphries, Ryan Searle, Callan Rydz, Damon Heta, and a whole host of others in the PDC right now look like they could add their names to the roll of honour this year, and we may look back on one of these European weekends as a significant stepping stone on their way to greatness.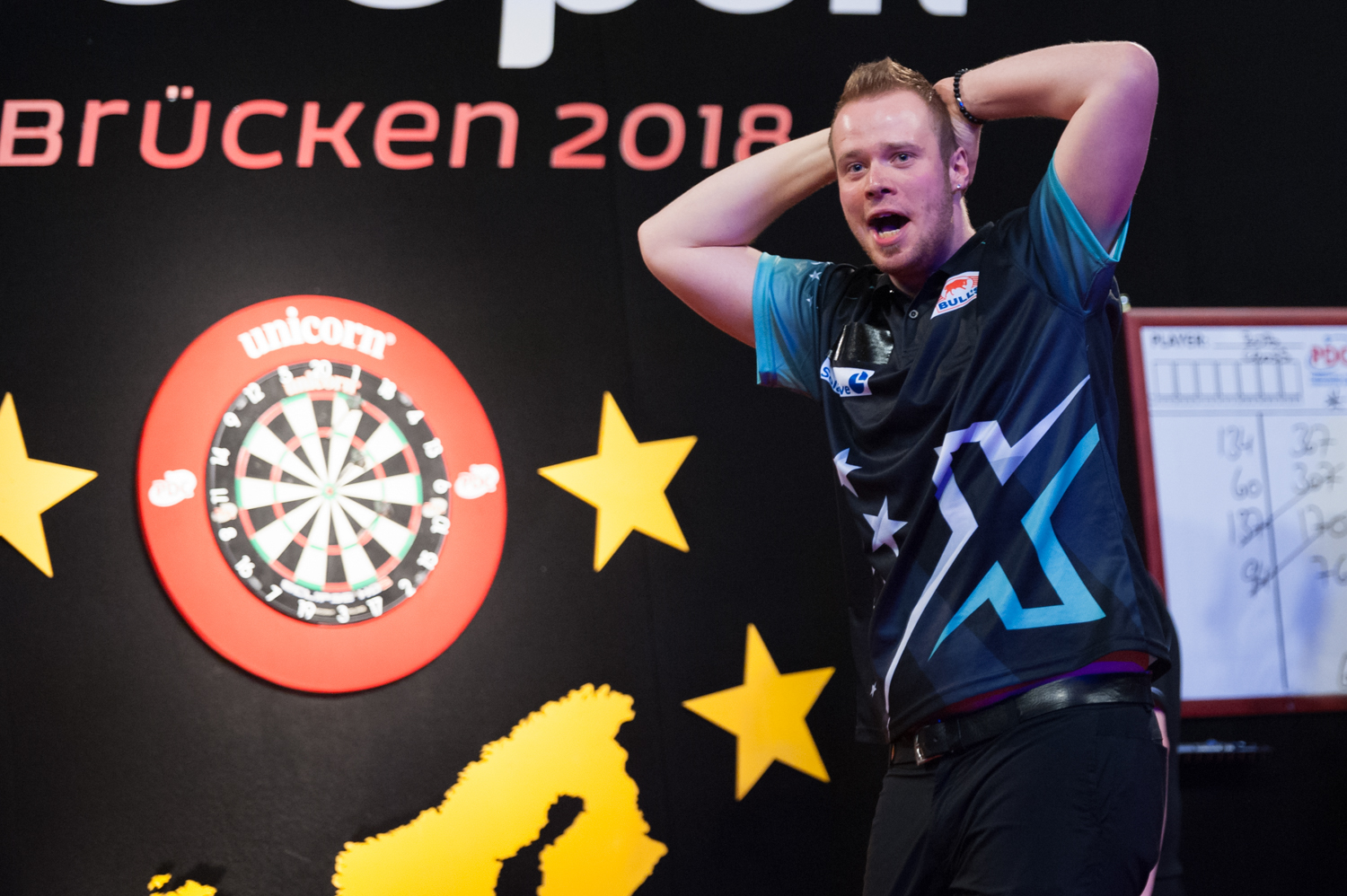 3.  New talent
The European Tour is not just about the established names hoovering-up big money, it is a vital tool in unearthing new talent in the sport.

The very first year of the Euro Tour saw Max Hopp play his first senior PDC event, beating Terry Jenkins and Steve Beaton before losing out to the eventual runner-up (and now PDCTV commentator) Paul Nicholson.  

Max then went on to make history six years later, becoming the first German player to win a senior PDC title, and doing it infront of more than 2,000 fans in Saarbrucken on the Euro Tour.

Poland's number one, and last year's World Matchplay semi-finalist, Krzysztof Ratajski first came to prominence on the circuit, qualifying for an astonishing 11 of the 12 events in 2017.

Ratajski was repeatedly frustrated by defeats to Peter Wright, but by the end of the year he had won the World Masters, within two years he had picked up three ranking titles in the PDC, and by the end of 2019 he had claimed a European Tour title of his own - with a stunning victory in Gibraltar.

We may uncover another future title winner over the next few months.
4.  The most competitive darts landscape in decades
Who do you think the best player in the world is right now? Got a name? Is it the same name you would have had if the same question had been asked last week? Or last month?

The battle for the number one spot in the rankings is tighter than ever, and Gerwyn Price and Peter Wright could be leapfrogging each other all year - especially seeing as they are experts on the European Tour, having won 11 titles between them.

Jonny Clayton has a strong claim to be the best player on the planet right now, and while Michael van Gerwen is no longer the dominant force, a return to regular Euro Tour action could be just the tonic he needs (he's won a mind-bending 32 of these events).

There is strength in depth like never before, and without one dominant force in the sport, every tournament will be difficult to predict.  The titles look set to be shared around this year.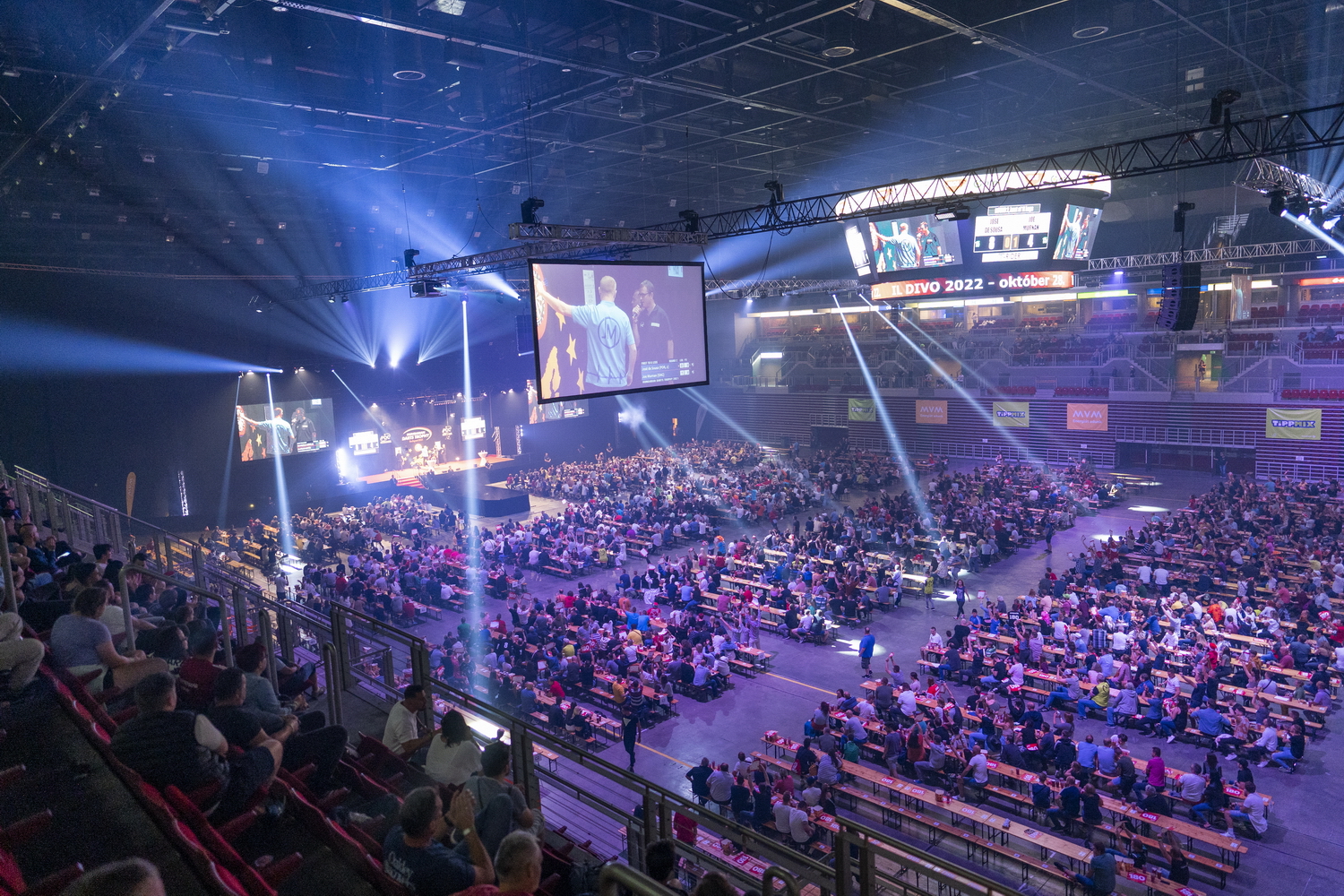 5. The Euro Tour is the greatest tour in professional sport
It is. Deal with it.

The best players in the best sport, playing regularly for £140,000 in ranking money per weekend, in front of bigger crowds than at many TV tournaments.

With 13+ events to be staged, we also get the added bonus of a fascinating race to the European Championship in Dortmund, following two years of a truncated tour (which is the sole qualifying criterion for the Euros).

If you can get to one, go and experience it in person - a day at a European Tour event remains one of the best value tickets in darts.  

If you cannot be there in the flesh, get in front of a screen, watch it, and sing along with your lighter in the air to the weird Phil Collins bit they always do before the final on Sunday nights.
Dan Dawson will be part of the commentary team for this weekend's Interwetten International Darts Open which will be broadcast on PDCTV and exclusively on DAZN for viewers in Germany, Austria and Switzerland.
The first of 13 European Tour events set to be played in 2022 will take place at the Sachsenarena in Riesa, Germany as 48 players compete for the title and £140,000 in ranking money.
Taking place from Friday to Sunday, each day will feature two sessions of action.