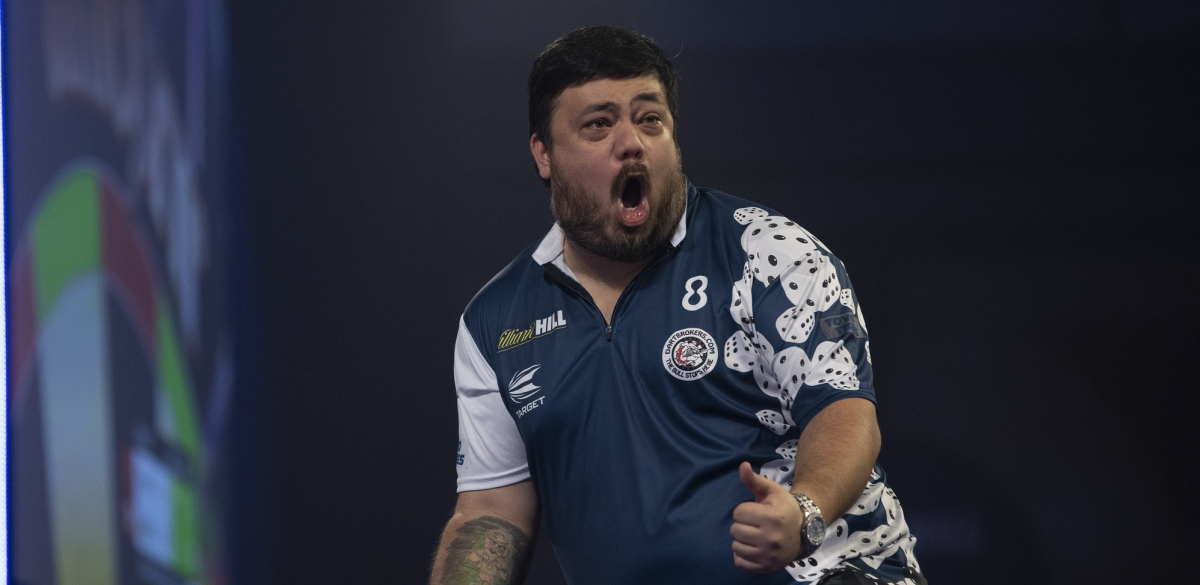 Danny Baggish insists he will fulfil a darting dream when he makes his Madison Square Garden debut at the bet365 US Darts Masters on Friday evening.
Baggish is one of eight North American representatives set to take on eight PDC superstars at the Hulu Theater from June 3-4, as the World Series visits New York for the first time.
The American number one will take on World Champion Peter Wright in a blockbuster first-round clash in the Big Apple, and Baggish is relishing the occasion.
"It is another dream, another tick off the checklist," Baggish told the Weekly Dartscast.
"Madison Square Garden – it is unbelievable! I cannot wait to be in New York. It is such an iconic venue and I'm excited to see who is going to show up.
"New York is a big city for stars. I wouldn't be surprised if you see some sports athletes show up, from the Brooklyn Nets, the New York Knicks, the New York Rangers."
While his clash against world number one Wright dominates the headlines, Baggish is also bidding to defend his bet365 North American Championship title this weekend, with the winner assured of a spot at the Cazoo World Darts Championship.
The 38-year-old takes on his compatriot Doug Boehm in the quarter-finals, and after missing out on World Championship qualification last year, he requires no further incentive.
"I feel comfortable up there and I just love the energy," added Baggish, who defeated two-time World Champion Adrian Lewis at Alexandra Palace in 2020.
"I love the crowd, I love showing what I can do in front of the world. Missing it last year was rough for me, and I am wanting to get back at it this year.
"North American dart players have grown, we've all got better and it's going to be tough, but if I do what Danny does, I don't see why I cannot come out on top.
"I know I can clinch that spot and I feel like I'm a favourite going in."
This weekend's extravaganza marks the start of an exciting fortnight for Baggish, who will make his debut at the Cazoo World Cup of Darts from June 16-19 in Frankfurt.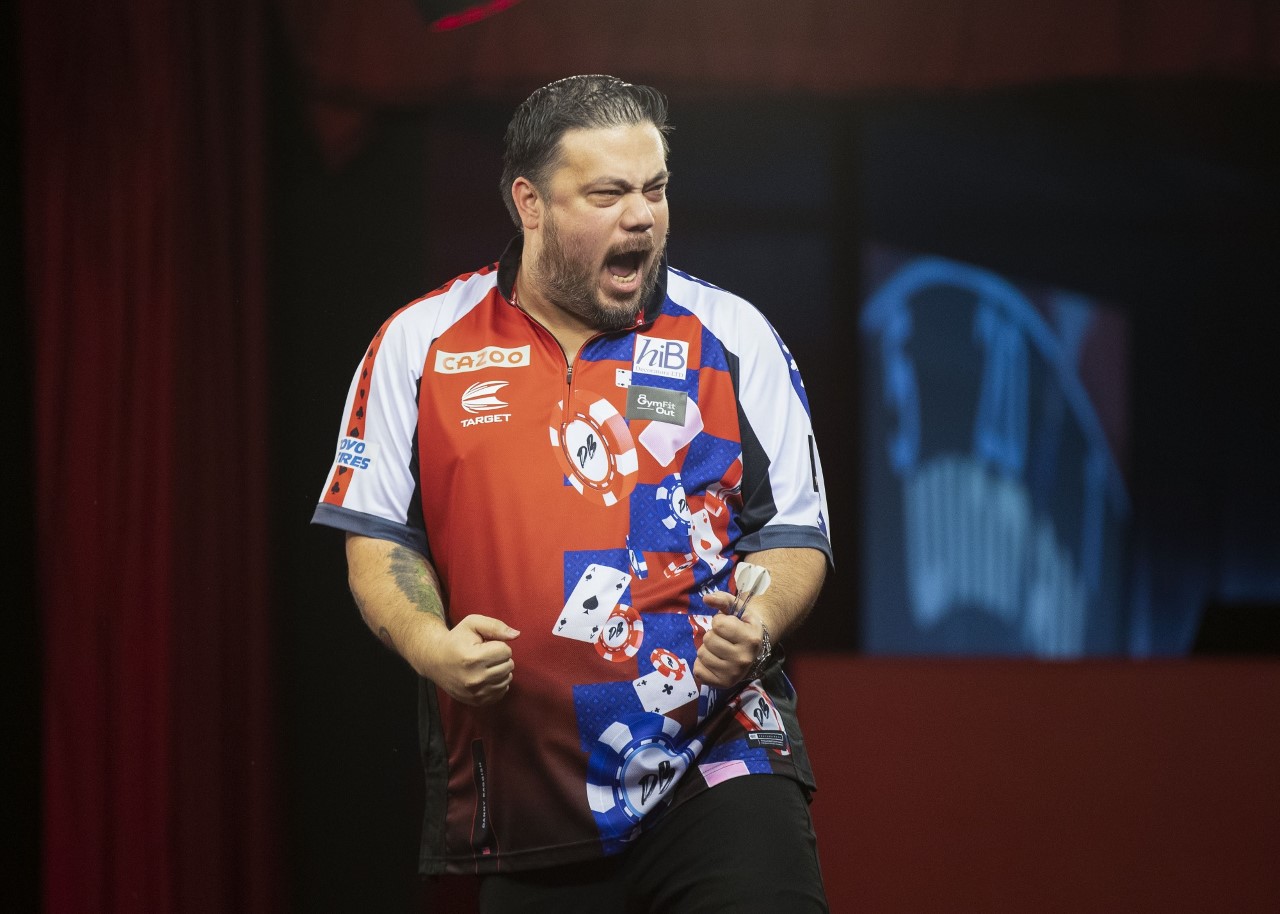 The Guamanian–born American was denied a spot at last year's event due to travel restrictions, but he's confident of making amends later this month.
Baggish will partner fellow PDC Tour Card holder Jules van Dongen in a new-look pairing, as they aim to steer their nation beyond the second round for the first time since 2012.
"To be able to represent your country is something that I have always dreamed of, and I was unable to travel for the World Cup last year, and I was devastated," Baggish revealed.
"I made sure this year that this wasn't going to be happen, and I can't wait to partner up with my buddy Jules.
"He has got a taste of the stage now with the Euro Tours, so I can't wait. I don't go into it seeing us as an underdog, I go in thinking we can win every single match.
"That might be cliché as a lot of people say that, but I truly believe that Jules and I can do some damage."
Baggish heads to Madison Square Garden in positive spirits, courtesy of a recent triumph on the CDC circuit, where he defeated Leonard Gates 7-5 to scoop his first ranking title of 2022.
The Florida native hasn't featured in PDC competition since April, returning home to support his son, who was involved in a serious car accident.
Baggish has vowed to return to Pro Tour action in Niedernhausen on June 14-15, but admits his brief hiatus has put darts into perspective.
"I'm able to play darts and do it with a smile on my face because there are worse things out there that can be happening to all of us, so I took that approach and it worked out for me. 
"I am going to continue to take that approach and just love the game again.
"I'm never going to give up. I will always give 100 per cent, I'm not going to make excuses, no matter what I go through."
The bet365 US Darts Masters and North American Championship will be broadcast live through DAZN in the US and Canada, as well as in various other worldwide territories and exclusively in Germany, Austria and Switzerland. 
Other live global coverage will be broadcast through Viaplay in various territories including the Netherlands, as well as via PDCTV in all countries outside Germany, Austria and Switzerland. 
PDCTV Subscription options include a £25 Summer Pass which includes live coverage of all six global World Series of Darts events in June and August through video.pdc.tv/subscribe.