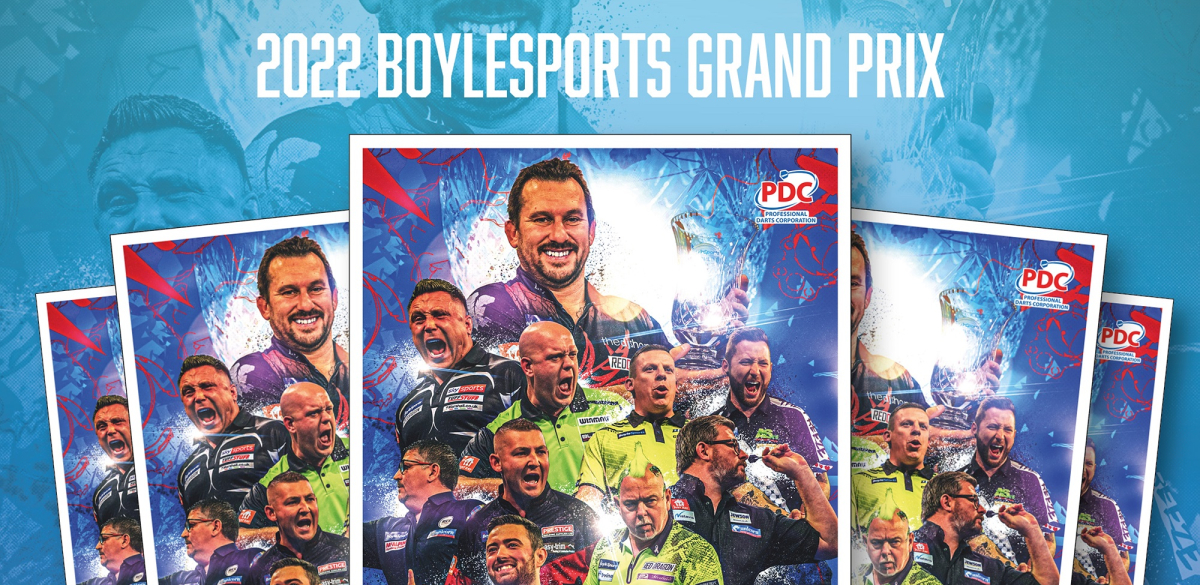 Fans can now pre-order their copy of the 2022 BoyleSports World Grand Prix ahead of next week's event in Leicester.
The famous double-start event will be held from October 3-9 at the Morningside Arena, as 32 players compete for the prestigious title.
The tournament programme, priced at £4, will be on-sale at the venue for fans attending in Leicester.
Fans are also now able to order their copy online from Curtis Sport via this link.
The programme features all the essential tournament information, player profiles, exclusive features and a history of the World Grand Prix.