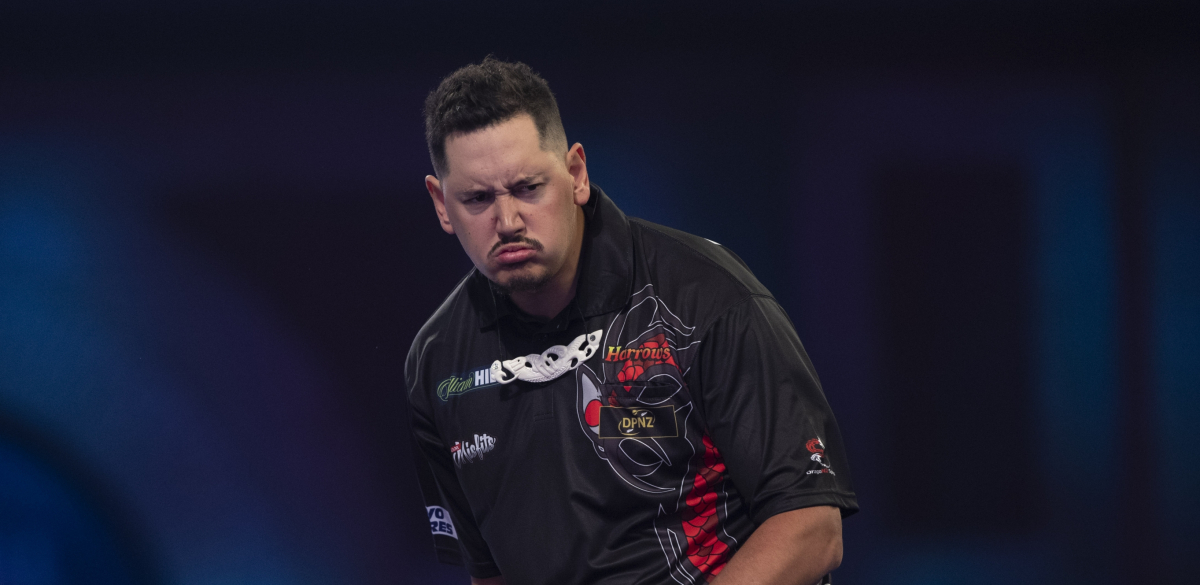 The DartPlayers New Zealand circuit will return with a full tour in 2023, featuring six double-header weekends plus World Series of Darts Qualifiers.

The DPNZ circuit, supported by the PDC, made considerable strides prior to the global Covid-19 pandemic, but with restrictions now relaxed, 2023 will mark the DPNZ's first full tour since 2019.

The new-look DPNZ circuit will feature six ProTour weekends over the next 12 months, with two events taking place on each weekend.

The opening ProTour double-header will take place in Christchurch on February 25-26, before Events 3-4 are held in Auckland on March 25-26.

Sun City in Nelson will play host to Events 5-6 on April 29-30, with Events 7-8 taking place two weeks later in Hamilton on May 13-14.

The penultimate ProTour double-header weekend will be held on September 2-3 in Dunedin, before New Zealand's leading stars return to Christchurch for Events 11-12 on October 7-8.

Following the culmination of the 2023 DPNZ ProTour season, the top 16 players on the DPNZ Order of Merit will compete in the Cazoo World Darts Championship qualifier on October 9 in Christchurch.

The winner will secure a spot in the sport's flagship event at Alexandra Palace, with Ben Robb coming through last year's Qualifier.

Elsewhere, qualifiers for August's World Series of Darts events in Wollongong and Hamilton will also take place in Christchurch on July 1-2.
2023 DartPlayers New Zealand ProTour
Events 1-2 - February 25-26, Black Horse Hotel, Christchurch
Events 3-4 - March 25-26, Birkenhead RSA, Auckland
Events 5-6 - April 29-30, Sun City, Nelson
Events 7-8 - May 13-14, Hamilton Cossie Club
World Series of Darts Qualifiers - July 1-2, Black Horse Hotel, Christchurch
Events 9-10 - September 2-3, Dunedin Metropolitan Club, St Kilda, Dunedin
Events 11-12 - October 7-8, Black Horse Hotel, Christchurch
World Championship Qualifier (Top 16 Play-Off) - October 9, Black Horse Hotel, Christchurch