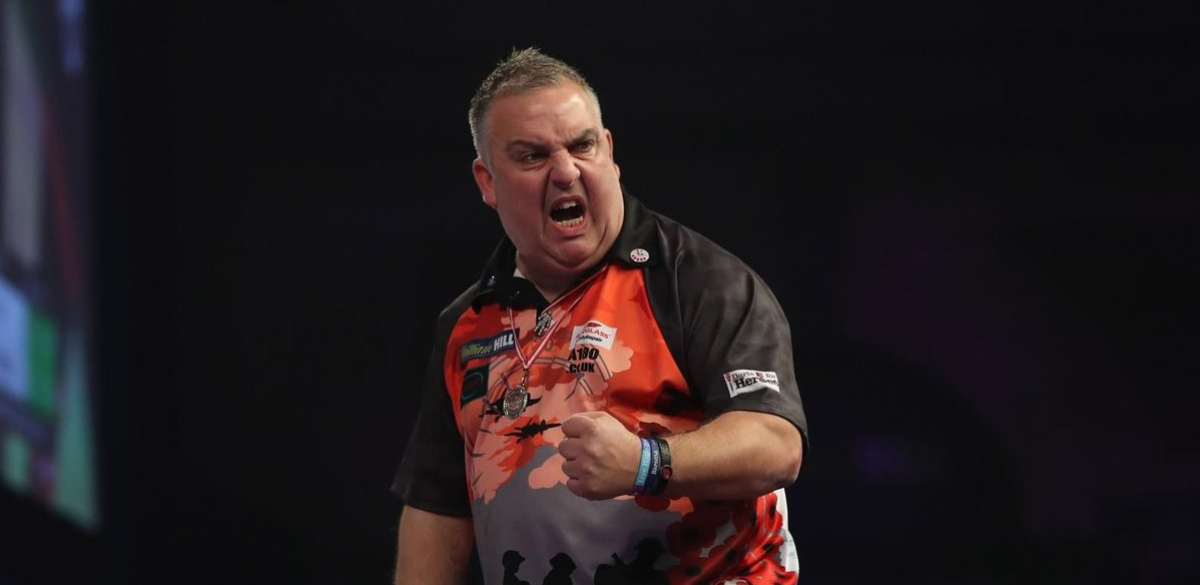 James Richardson, Daniel Lee and Brett Claydon will make their Cazoo UK Open returns next month, after coming through last weekend's Rileys Amateur Qualifiers for the event.

Former World Championship qualifier Richardson will join his son Josh in the 160-player event at Butlin's Minehead Resort, courtesy of his victory in Saturday's Rileys Chester Qualifier.

Richardson, who made the last 16 of the sport's flagship event in 2018, will make his eighth UK Open appearance from March 3-5, after defeating Michael Warburton 5-3 in Saturday's showpiece.

Elsewhere, Challenge Tour star Lee overcame teenage sensation Leighton Bennett in Sunday's Solihull Qualifier to secure a place in his second UK Open, having made his debut in the 2018 edition.

Meanwhile, Claydon will make his sixth UK Open appearance next month, edging out Matthew Good in a last-leg shoot-out to come through the Riley's Norwich event on Sunday.
The Rileys Amateur Qualifiers continue on February 11-12 with further knockouts taking place in Chorlton, Harlow and London Victoria.
Entries will cost £10 and are available through the Rileys website - with entry open to all players who do not hold a PDC Tour Card.
Online entries will close at 1700 GMT on the day before a qualifying event takes place.
Please note that some venues cannot permit entries for under-18s. Please see the Rileys website for full details.
Entries will be limited to a maximum of 150 players per qualifier at Coventry, Harlow, Liverpool and London Victoria.
2023 Rileys Amateur Qualifiers - Dates & Venues
Saturday January 21
Rileys Chorlton - Luke Littler
Sunday January 22
Rileys London Victoria - Stuart White
Rileys Liverpool - Jim Moston
Saturday January 28
Rileys South Benfleet - Dan Read
Sunday January 29
Rileys London Victoria - Harry Lane
Rileys Coventry - Danny Lauby
Saturday February 4
Rileys Chester - James Richardson 
Sunday February 5
Rileys Norwich - Brett Claydon
Rileys Solihull - Daniel Lee
Saturday February 11
Rileys Chorlton
Rileys Harlow
Sunday February 12
Rileys London Victoria
Saturday February 18
Rileys Chester
Sunday February 19
Rileys Coventry
Rileys Liverpool
Rileys Norwich