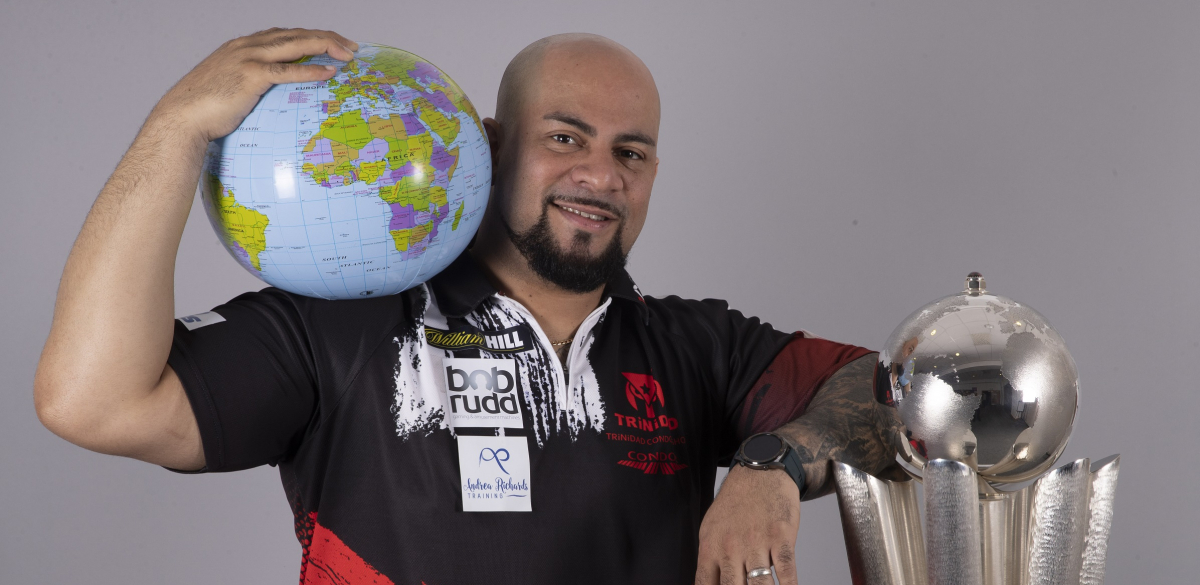 The African Darts Group is to stage the first African Continental Tour during 2023.
The PDC announced its support of the African Darts Group last November, with the organisation - led by Devon Petersen - to stage events across the next three years.
These will include an African Qualifier to provide a competitor for the World Darts Championship and World Youth Championship, as well as a South African team for the WOrld Cup of Darts.
The have now announced that the African Continental Tour will be held this year, with four events being followed by a Grand Final - featuring R200,000 (£9,000+) in prize money.
Dates and venues will be confirmed in due course at the African Darts Series website.