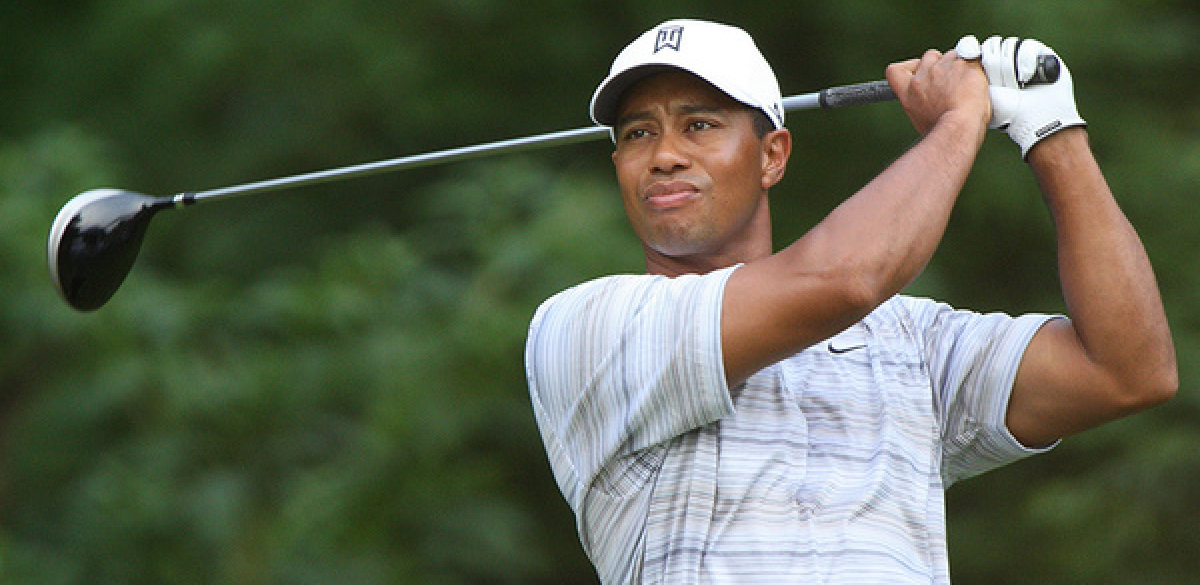 Tiger Woods has revealed darts is one of his favourite sports to watch when he's away on tour.
When asked to discuss his favourite sports and sportsmen, the golf legend listed darts alongside baseball, basketball, Formula One, rugby and cricket as sports he spends most time watching.
Speaking to golfdigest.com's Henni Zuel, the 15-time major champion explained that he was taken in by the sport's vibrancy and atmosphere.
"If I'm in Europe, I like to watch darts," Woods revealed.
"The fans come out and everyone gets into the spirit of it.
"They have their chants, their singing, their papers [180 cards]. The players are up there throwing darts and everyone's just having a great time.
"It's pretty fun to watch!"