MARIO ROBBE, Robert Owen and Alan Tabern all secured PDC Tour Cards on Day Two of the 2018 PDC Qualifying Schools in Hildesheim and Wigan on Friday.
Tabern, a former UK Open semi-finalist, was a name many expected to recapture a Tour Card during the four days in Wigan, and the 51-year-old managed to get over the line at the second attempt.
The left-hander began the day with a comfortable 5-0 win over Craig Reeves before needing a deciding final leg to overcome Darren Place.
Tabern then defeated Gary Eastwood 5-3 to move in to the last 32 where he beat Jamie Hughes 5-2.
A 5-3 win over Terry Temple followed before another deciding-leg victory, this time over Philip Borthwick, moved Tabern in to the deciding match against Steven Kirkby, a game he won comfortably with a 5-1 to reclaim his Tour Card.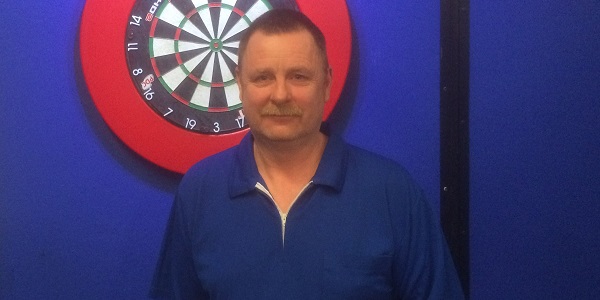 "I'm happy but I think of myself as someone who shouldn't have to be qualifying to play the game," said Tabern, the winner of four PDC ProTour events and a quartet of Challenge Tour titles.
"I've not been putting the hours in and now is the time to apply myself more. I've been on the fringes for a while now and you can relax a little more on the Challenge Tour, but hopefully this makes me try harder and practice more."
Welshman Robert Owen was the other man to walk away from Wigan on Day Two having won back his Tour Card with a 5-3 victory over Mike Norton in their decider.
Owen, who qualified for the Players Championship Finals in 2017 and reached a European Tour quarter-final, beat Robert Smith 5-4 to get his day underway, before then going on to record back-to-back 5-0 wins against Lee Evans and then Paul Harvey.
The 33-year-old then swept aside George Gardner in a 5-1 victory to move in to the last 32, where Tony Martin put up a test before the Welshman came out a 5-4 winner.
Another 5-0 win followed, this time against Simon Stevenson, to set up a clash with Nathan Aspinall, who narrowly missed out on a Tour Card on Day One.
Aspinall again suffered disappointment as Owen ran out a 5-2 winner, before going on to secure his Tour Card by defeating Mike Norton 5-3, ensuring his status on the PDC ProTour for a fifth straight year.
There were also good runs for Luke Woodhouse and Dave Prins, who also reached the last eight in Wigan alongside Aspinall and Borthwick.
Dutchman Mario Robbe followed up Thursday's success for fellow countryman Jeffrey de Zwaan in the European Qualifying School by going all the way to secure his Tour Card in Hildesheim.
The 44-year-old had to work hard as he secured his place on the PDC ProTour, recovering from 3-1 down in the final to secure his Tour Card with a dramatic 5-4 victory over Czech Republic hopeful Frantisek Humpula.
A two-time Lakeside Championship qualifier, Robbe opened day two with a 5-2 victory over Hannes Schnier, a former World Championship qualifier
Comfortable wins against Till Meischner, Nico Bloom and Jose Antonio Justicia Perales followed, before the 44-year-old needed a last leg decider to overcome Gabrielle Rollo.
Michele Turetta fell 5-0 to Robbe in the quarter-finals before a 5-1 win over Tytus Kanik saw him claim his spot in the final.
Robbe got across the line with a 15-dart leg in the decider, with Humpula sat on 39 waiting to claim the victory for himself.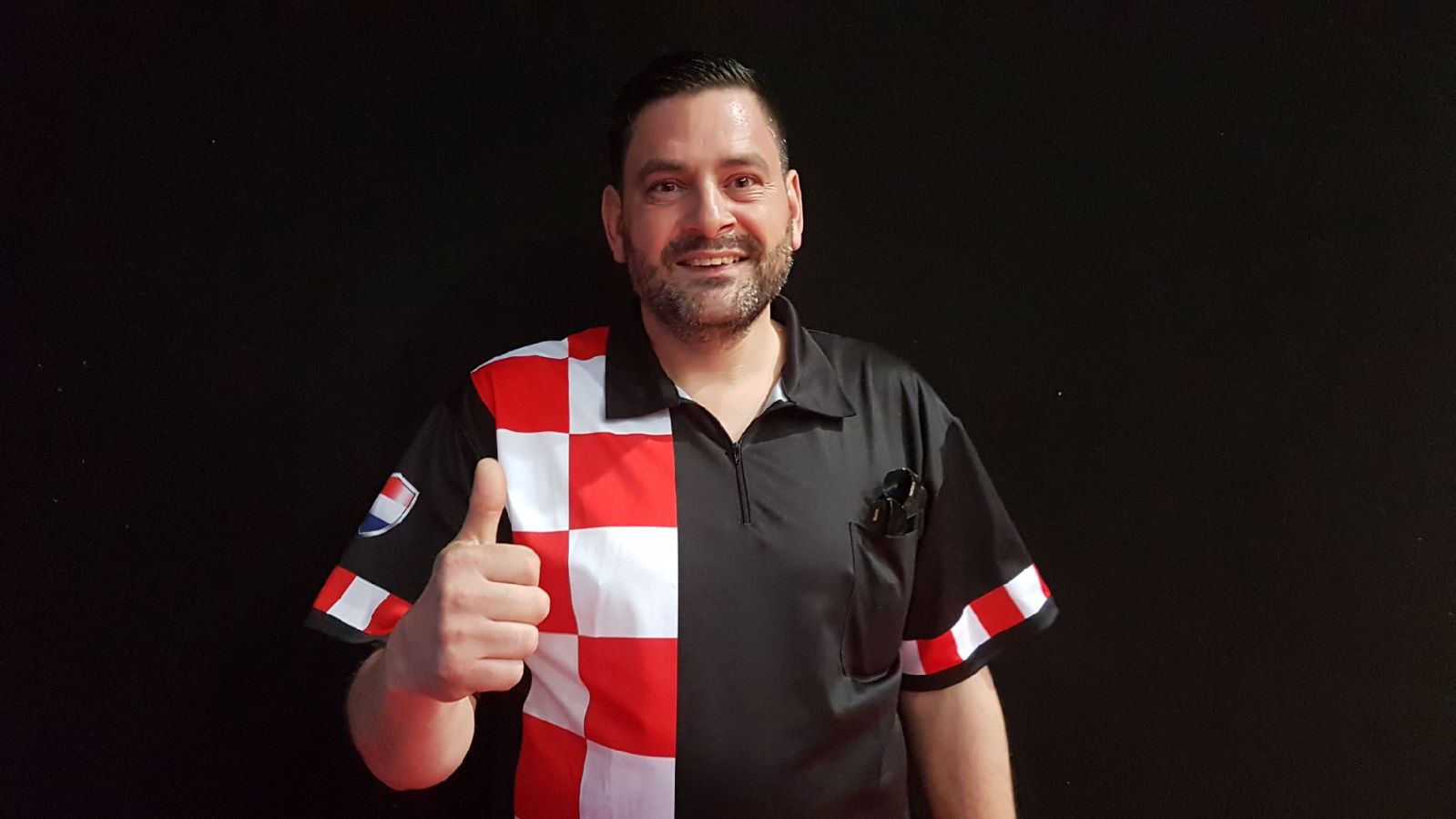 "It has been a good day," said Robbe. "Sometimes I was a little lucky and sometimes a little good.

"The 121 [in the final] to make it 3-3 gave me confidence and helped me play better. It's a great day."
Play in the PDC Qualifying Schools continues on Saturday, with a further two automatic PDC Tour Cards on offer in the UK Qualifying School and one Tour Card on offer at the European Qualifying School, alongside ranking points for the Q School Orders of Merit.
See full results at this link.
UK Qualifying School Day Two
Last 16
Steven Kirkby 5-4 Darren Beveridge
Luke Woodhouse 5-4 Ryan Murray
Philip Borthwick 5-3 Rhys Griffin
Alan Tabern 5-3 Terry Temple
Dave Prins 5-3 Bradley Brooks
Mike Norton 5-3 Ian Jones
Robert Owen 5-0 Simon Stevenson
Nathan Aspinall 5-4 Ryan Joyce
Last Eight
Steven Kirkby 5-4 Luke Woodhouse
Alan Tabern 5-4 Philip Borthwick
Mike Norton 5-3 Dave Prins
Robert Owen 5-2 Nathan Aspinall
Last Four
Alan Tabern 5-1 Steven Kirkby
Robert Owen 5-3 Mike Norton
PDC Tour Card Winners
Alan Tabern
Robert Owen
European Qualifying School
Last Eight
Tytus Kanik 5-4 Robert Marijanovic
Mario Robbe 5-0 Michele Turetta
Frantisek Humpula 5-1 Brian Raman
Mike Holz 5-3 Ulf Ceder
Last Four
Mario Robbe 5-1 Tytus Kanik
Frantisek Humpula 5-2 Mike Holz
Last Two
Mario Robbe 5-4 Frantisek Humpula
PDC Tour Card Winner
Mario Robbe
UK Qualifying School Order of Merit - following Day Two
European Qualifying School Order of Merit - following Day Two