FIVE players will maintain an ever-present record in the Coral UK Open TV Finals in next month's event at the Butlin's Minehead Resort.
James Wade, 2014 finalist Terry Jenkins, former semi-finalist Steve Beaton and two-time quarter-finalists Wayne Jones and Alex Roy will make their 16th UK Open appearances when they take to the stage in Minehead on March 2.
Left-hander Wade was the UK Open champion in 2008 and 2011 with his successes in Bolton, while Jenkins was the 2014 runner-up to Adrian Lewis following the event's move to Minehead.
Beaton was a semi-finalist in the 2004 UK Open, while both Jones and Roy - a Rileys Amateur Qualifier this year - are two-time quarter-finalists.
This will be the first UK Open not to feature Kevin Painter, another former semi-finalist, while five-time champion Phil Taylor and veteran star Dennis Smith lost their ever-present records 12 months ago.
Former champion Lewis is making his 15th successive UK Open appearance this year, having competed in every event since making his breakthrough as a teenager in 2004.
Coral UK Open Ever-Presents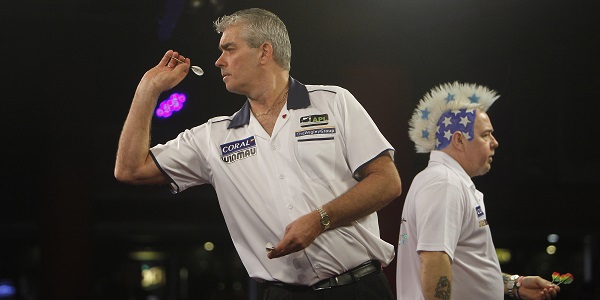 Steve Beaton - 2004 Semi-Finalist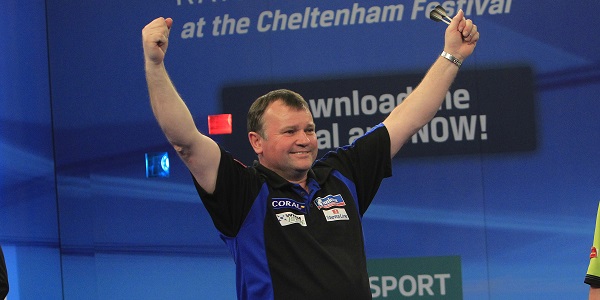 Terry Jenkins - 2014 Finalist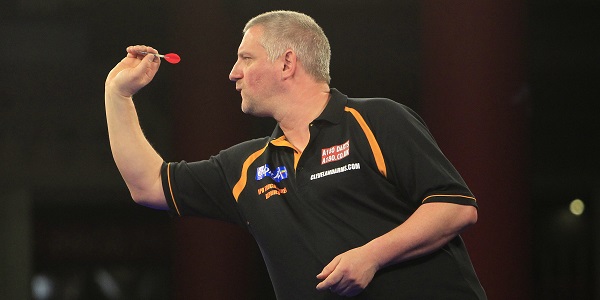 Wayne Jones - 2003 & 2008 Quarter-Finalist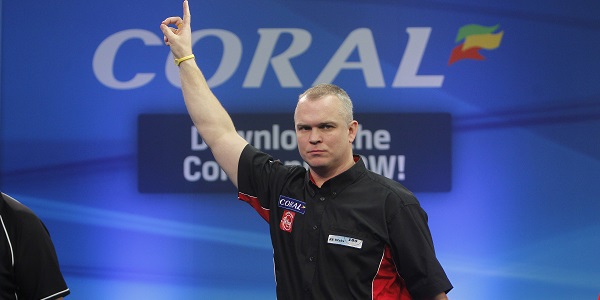 Alex Roy - 2005 & 2006 Quarter-Finalist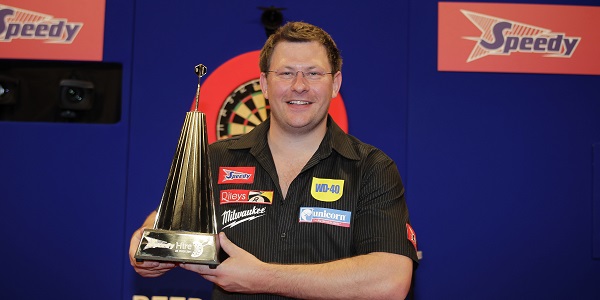 James Wade - 2008 & 2011 Champion