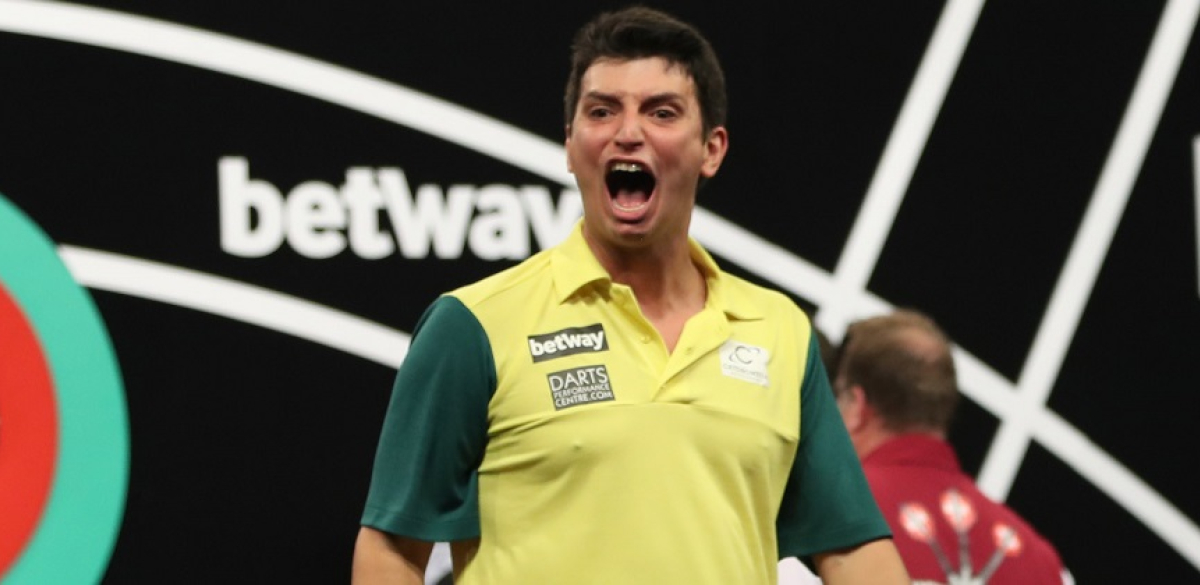 THE Brazil, Finland, Sweden and Denmark teams for the 2018 Betway World Cup of Darts have been confirmed.
The World Cup of Darts will see 32 nations represented by two-player teams as they compete from May 31-June 3 at the Eissporthalle in Frankfurt, Germany.
Brazil made a popular debut in 2017 and will compete once again this year, with UK-based player Diogo Portela set to be partnered by Rio de Janeiro's Bruno Rangel.
Rangel defeated Alexandre Sattin 6-3 in the final of the Brazilian qualifier to secure his TV debut in Frankfurt.
Meanwhile, the teams for Denmark, Finland and Sweden have been confirmed by the PDCNB.
Danish veteran Per Laursen maintains his ever-present record in the World Cup and is partnered by debutant Henrik Primdal, while Kim Viljanen and Marko Kantele will again compete for Finland.
Magnus Caris, though, loses his ever-present record for Sweden, with Daniel Larsson and Dennis Nilsson set to represent their country in Frankfurt.
Further nations and teams for the Betway World Cup of Darts will be confirmed in due course.
Tickets for the Betway World Cup of Darts are available through www.pdc-europe.tv.
Betway World Cup of Darts Teams
Brazil: Diogo Portela & Bruno Rangel
Denmark: Per Laursen & Henrik Primdal
Finland: Marko Kantele & Kim Viljanen
Sweden: Daniel Larsson & Dennis Nilsson