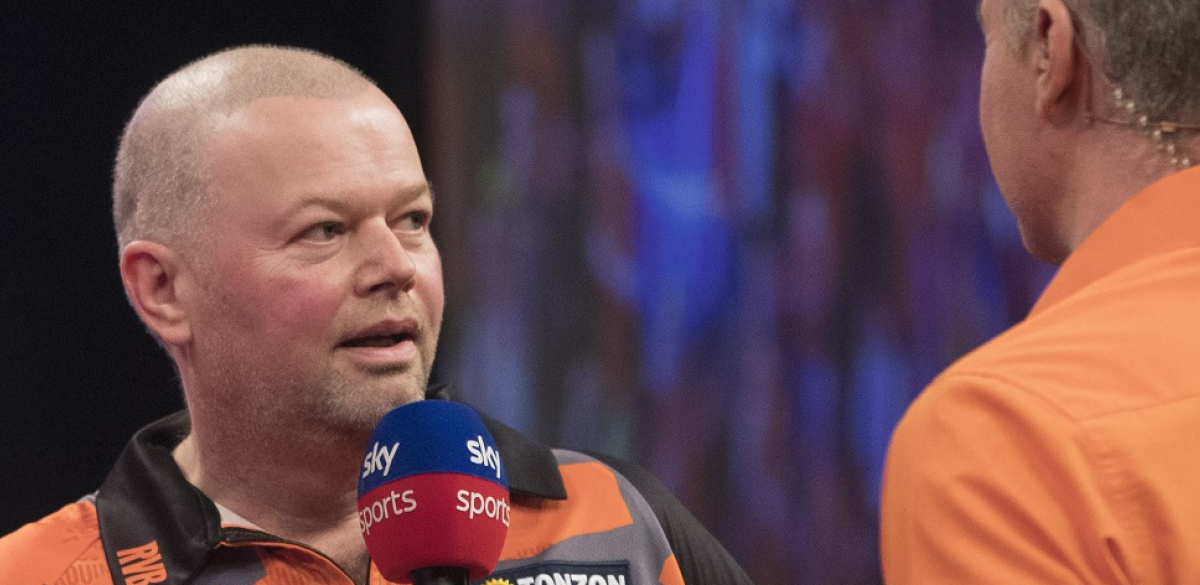 RAYMOND VAN BARNEVELD will continue playing throughout the remainder of 2019 after reconsidering his decision to bring forward his planned retirement.
The Dutch legend had announced last November that this would be his final year on the professional circuit before he would retire following the 2019/2019 William Hill World Darts Championship.
However, in the immediate aftermath of his elimination from the Unibet Premier League following two defeats in Rotterdam this week, Van Barneveld had stated his intention to stop playing immediately.
The five-time World Champion has slipped to 30th on the PDC Order of Merit in recent months, although a run to a Players Championship final and qualification for two European Tour events have boosted his hopes of securing a World Championship spot.
He has also endured a turbulent time away from the oche after the break-up of his marriage to wife Silvia, but has now reconsidered his future since Thursday's emotional Premier League farewell in Rotterdam.
In a statement released through the PDC on Friday (March 29), Van Barneveld said: "For months my life has been a rollercoaster of emotions.
"In my private life there have been so many troubles, and as a dart player you try not to but you take all that with you on stage.
"I was humbled that I was given the chance to play in the Premier League this year and really wanted to show everybody the true Barney, but it was only glimpses that I could give.
"My personal problems got the better of me and I was always catching up to my opponents on stage. Yesterday all those emotions came together and I couldn't handle that at that moment.
"I felt ashamed on stage in front of my family, my friends and the Barney Army. I felt I let everyone down and that pain was very hard to deal with.
"In the heat of the moment I only wanted to never feel that again, but I realise that I should not speak out like that when I feel such raw emotion.
"I want to end my career at Alexandra Palace during one final World Championship.
"I hope people understand the difficult times my family and I have been going through and I need to get my head together.
"I will take a couple of days off for this and then try to compete as well as I can in the floor tournaments out of the spotlight in the coming weeks."
Alongside his participation in the forthcoming Players Championship events, Van Barneveld has also qualified for April's German Darts Open for his second European Tour appearance of the year.