Jan Dekker and Jose Justicia have secured places in the William Hill World Darts Championship through qualifying events throughout Europe.
Dekker secured his fourth appearance at Alexandra Palace with a narrow 6-5 win over fellow Dutchman Derk Telnekes in the final of the West Europe Qualifier in Leeuwarden.
Telnekes had led 5-3, but saw Dekker survive missed match darts as a 117 checkout secured a deciding leg, which he won with a superb 11-darter.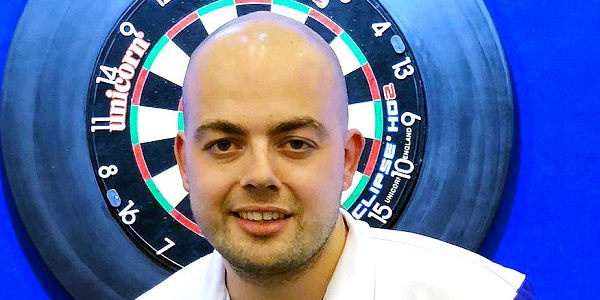 Dekker has previously competed in the 2016, 2018 and 2019 World Championships, reaching the last 32 two years ago, and is a two-time Lakeside Championship semi-finalist.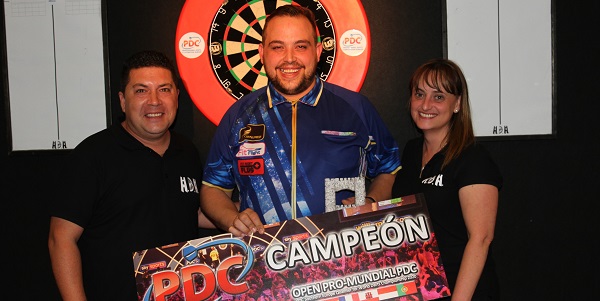 Spain's Justicia will be making his World Championship debut after coming through a huge 314-player field in Avila at the South-West Europe Qualifier.
Justicia dropped just 11 legs throughout the event, and averaged 103 in a fine 6-2 win over Toni Alcinas to ensure his Alexandra Palace place.
2019/2020 William Hill World Darts Championship
West Europe Qualifier
Quarter-Finals
Derk Telnekes 6-4 Wesley Plaisier
Benito van de Pas 6-4 Ronny Huybrechts
Jeffrey de Graaf 6-2 Jerry Henriks
Jan Dekker 6-4 Geert Nentjes
Semi-Finals
Derk Telnekes 6-2 Benito van de Pas
Jan Dekker 6-4 Jeffrey de Graaf
Final
Jan Dekker 6-5 Derk Telnekes
South-West Europe Qualifier
Quarter-Finals
Jose Justicia 6-2 David Ruiz Bautista
Mariano Amador Baeza 6-5 Martin Marti
Toni Alcinas 6-1 Manuel Alvaro
Jesus Noguera Perea 6-2 Ruben Salate Segovia
Semi-Finals
Jose Justicia 6-1 Mariano Amador Baeza
Toni Alcinas 6-4 Jesus Noguera Perea
Final
Jose Justicia 6-2 Toni Alcinas