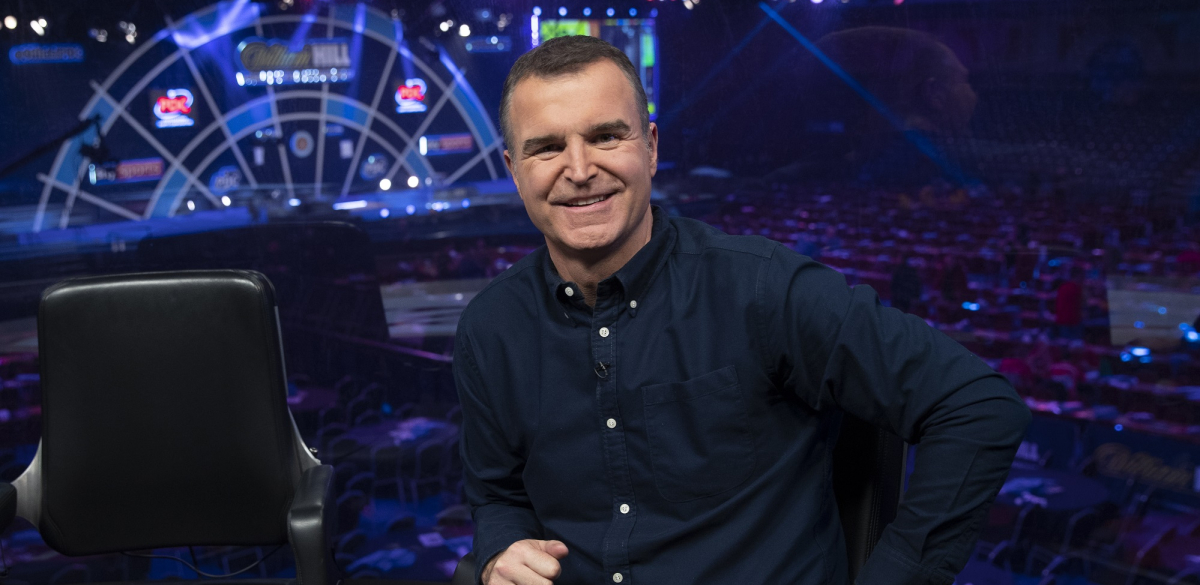 Dave Clark is to walk the length of Hadrian's Wall in September to raise funds for Parkinson's UK.
The former Sky Sports presenter has previously undertaken the St Bee's to Robin Hood's Bay Coast to Coast Walk and the Dales Way walk as part of his #MarchForACure fundraising for Parkinson's UK.
With the coronavirus pandemic having ended his plans to trek to Everest Base Camp later this year, Dave will now challenge himself to walk the 90-mile length of Hadrian's Wall from September 3-8.
Donate to Dave Clark's "Clarky Walks The Wall" fundraising page at this link.
"I was planning a trip to Everest base Camp, but that nasty virus got in the way!" wrote Dave, a member of the PDC Hall of Fame.
"Although this walk is a little easier than going to the Himalayas, it's still a big challenge. My ten years living with Parkinson's means walking is becoming increasingly difficult.
"I also had knee replacement surgery a year ago. Parkinson's could eventually rob me of the ability to walk, talk and smile, it's a one way street, there's no cure.
"I know these are tough times, but if you can help me to help Parkinson's UK fund a cure, that would be fab."
Clarky Walks The Wall Route
Day One (September 3) - Wallsend to Heddon, 15.7 miles
Day Two (September 4) - Heddon to Chollerford, 16 miles
Day Three (September 5) - Chollerford to Once Brewed, 12.7 miles
Day Four (September 6) - Once Brewed to Brampton, 16 miles
Day Five, (September 7) - Lanercost to Carlisle, 14 miles
Day Six (September 8) - Carlisle to Bowness-On-Solway, 14.9 miles
Follow Dave Clark on Twitter through @DaveClarkTV.