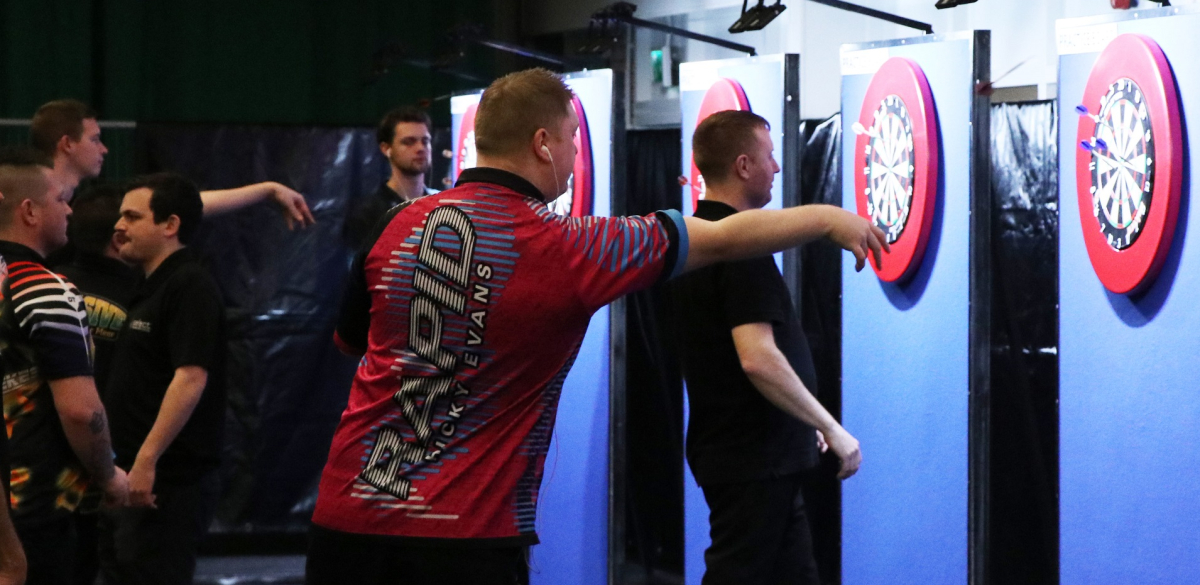 Players wishing to compete in the 2021 PDC Qualifying Schools have until Monday January 18 at 1400 GMT to complete their entry.
The 2021 PDC Qualifying Schools will be held from February 7-16 in Milton Keynes, England and Niedernhausen, Germany under the new, two-stage format as players compete to win PDC Tour Cards.
Entries for the UK Qualifying School are already above 400, meaning that First Stage will be split into two blocks of three days from February 7-9 and 10-12.
The European Qualifying School has attracted over 200 players so far, and could also be split across two blocks should entries exceed 256.
Entry, costing £450 per player (which includes £50 DRA sanction fee), is now available and can be made through PDC Tournament Entry System. 
Players who have not previously played in PDC events will be required to Register with this system before being able to enter. Players who competed in PDC events in 2019 or 2020 will use the same login details for this system at this link.
If you wish to withdraw and apply for a refund of an entry, please contact PDC Tournament Director Graham Fairhurst.
Following your confirmed entry, the PDPA will contact you via your registered email address to complete your PDPA Membership.