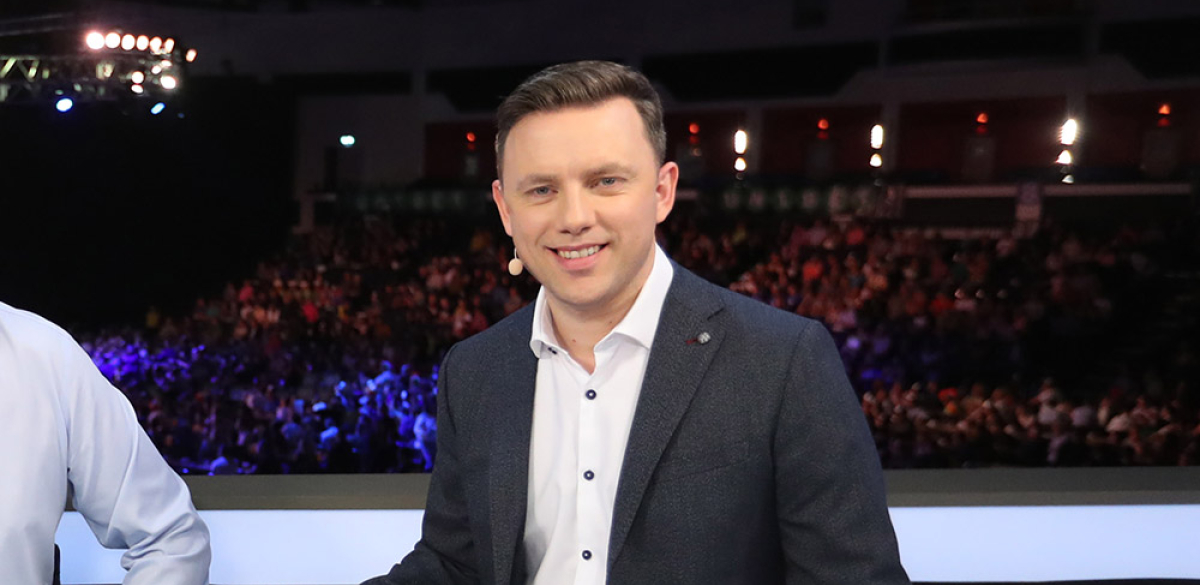 On the eve of the 2021 Qualifying Schools, PDCTV commentator Paul Nicholson has backed five players from each Q School to win PDC Tour Cards.
UK Q School: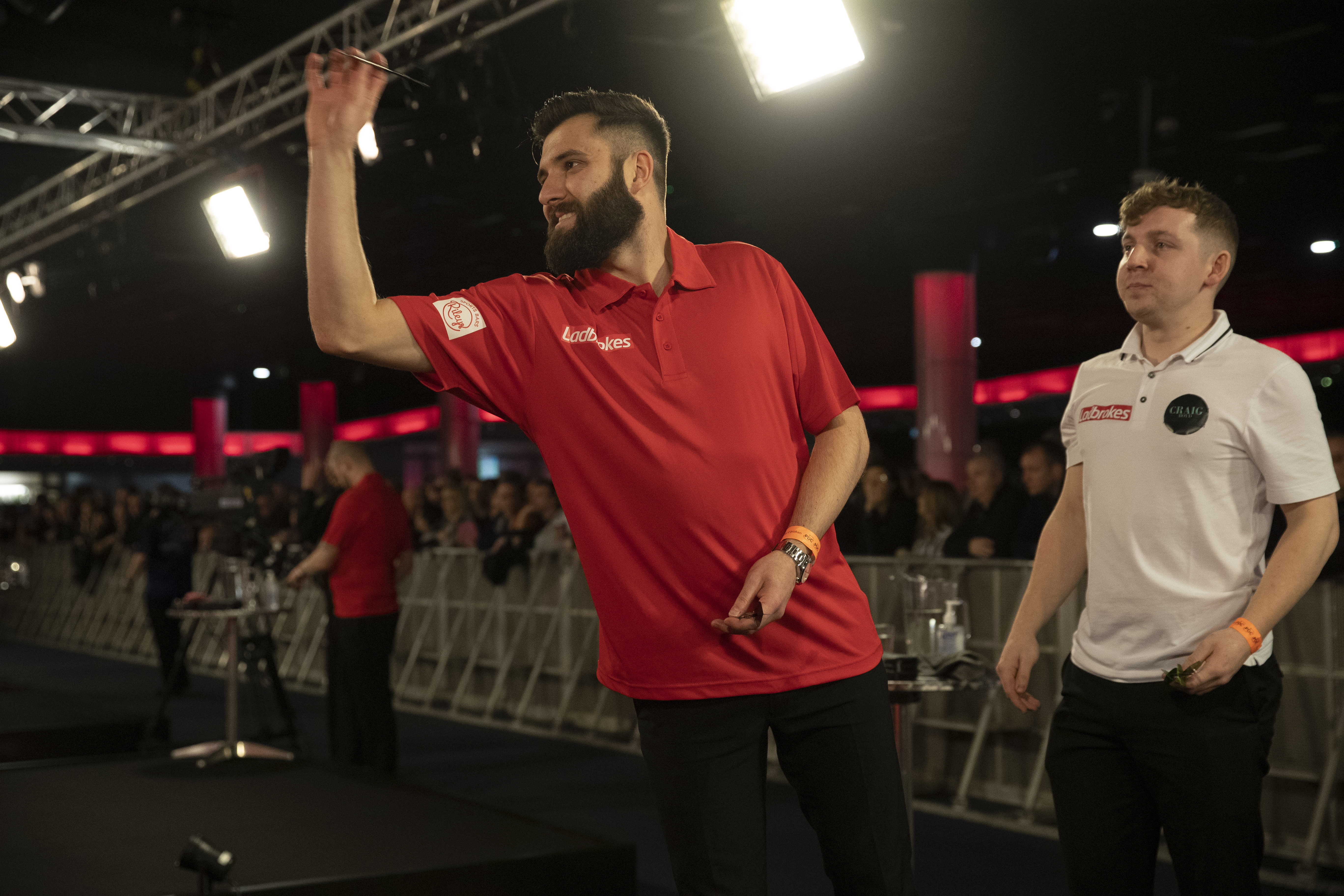 1. Jason Askew
I have seen enough evidence from Jason Askew to know that he is a very capable competitor and I believe he is a player that is waiting to pop.
He has a beautiful action, dangerous darting DNA being the son of Dave Askew, two-time World semi-finalist, and he will possibly not be shouldering as much pressure as some who will be earmarked for immediate success.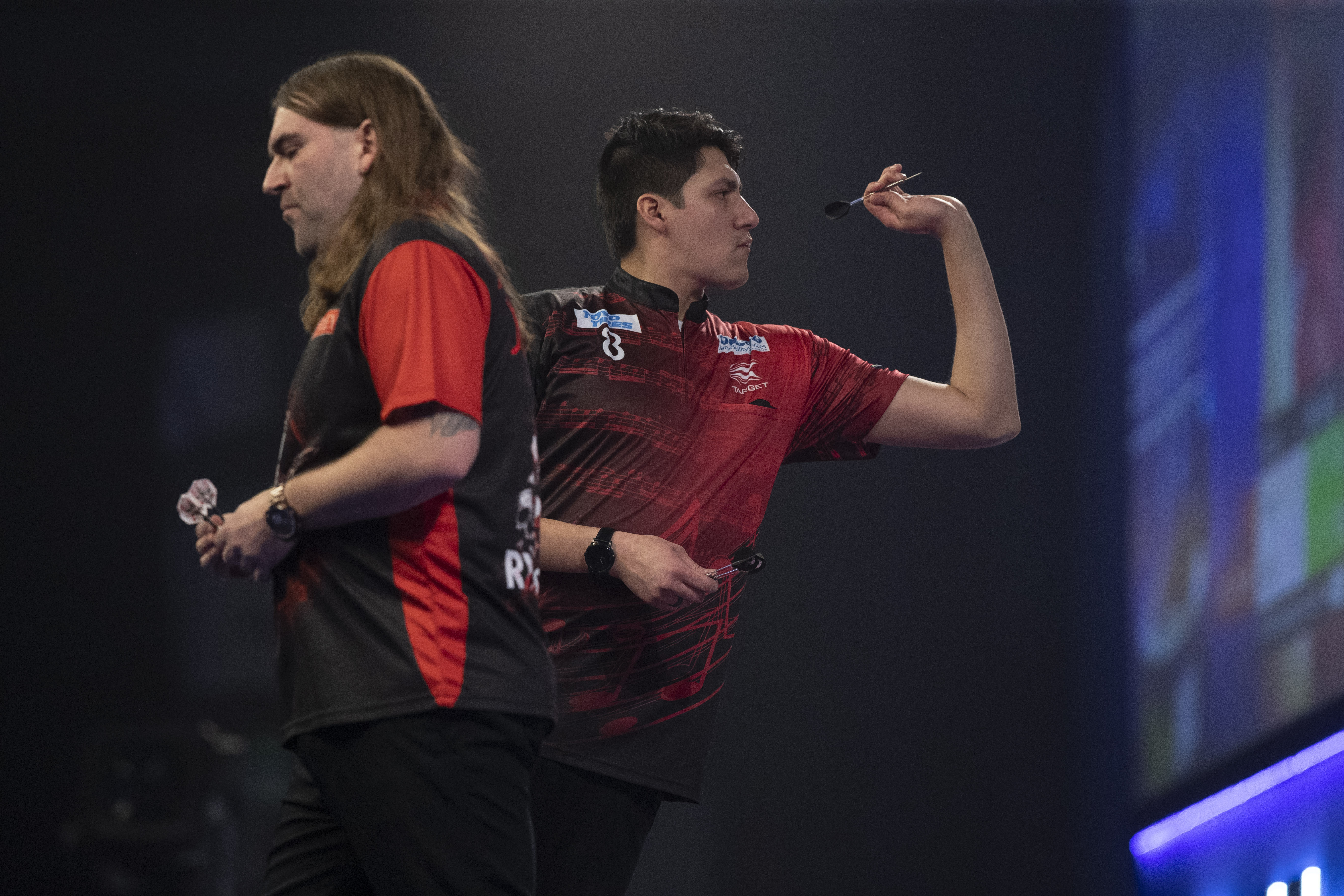 2. Daniel Lauby
North American darts has been relying on some old talent for a number of years, but after seeing the fast paced second generation player from Indiana play the last 12 months, I think he may have what it takes to make the cut.
He is a way better player than his father ever was, and he is one of the best that the United States has. He will not be overawed by reputation or skill level, and he could upset a few of the big names.
He is gaining experience too and the music teacher can play a very solid tune, but can he crescendo his way to the elite? I think he can on points.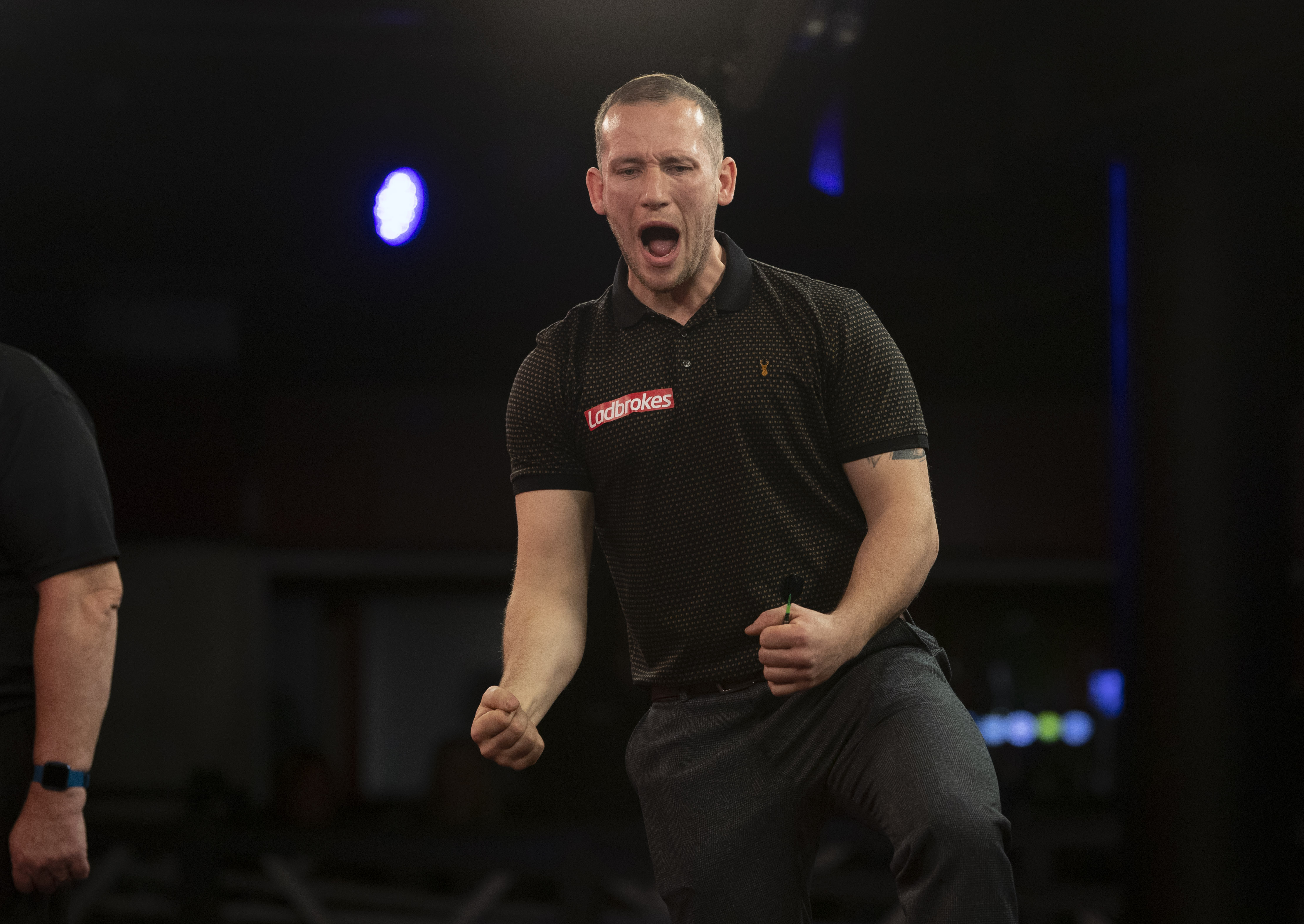 3. Arron Monk
The former World Youth champion has been in and out of the mould of world darts for years, and he constantly teases us with how good he is, and how good he could possibly be. It's time to send a message to Arron, and he needs to listen.
He is good enough, he needs to grow up and he needs to do it on the board and learn to use his brain to its full potential.
If he doesn't put things right mentally it may never happen for him, but if he can seek the right help to unlock that talent and progress, he is an elite player in waiting.
If he is in the right frame of mind, he can blitz this field in his sleep, but if he isn't, he will fail. It's time to wake up Arron and do things the right way. I know he can.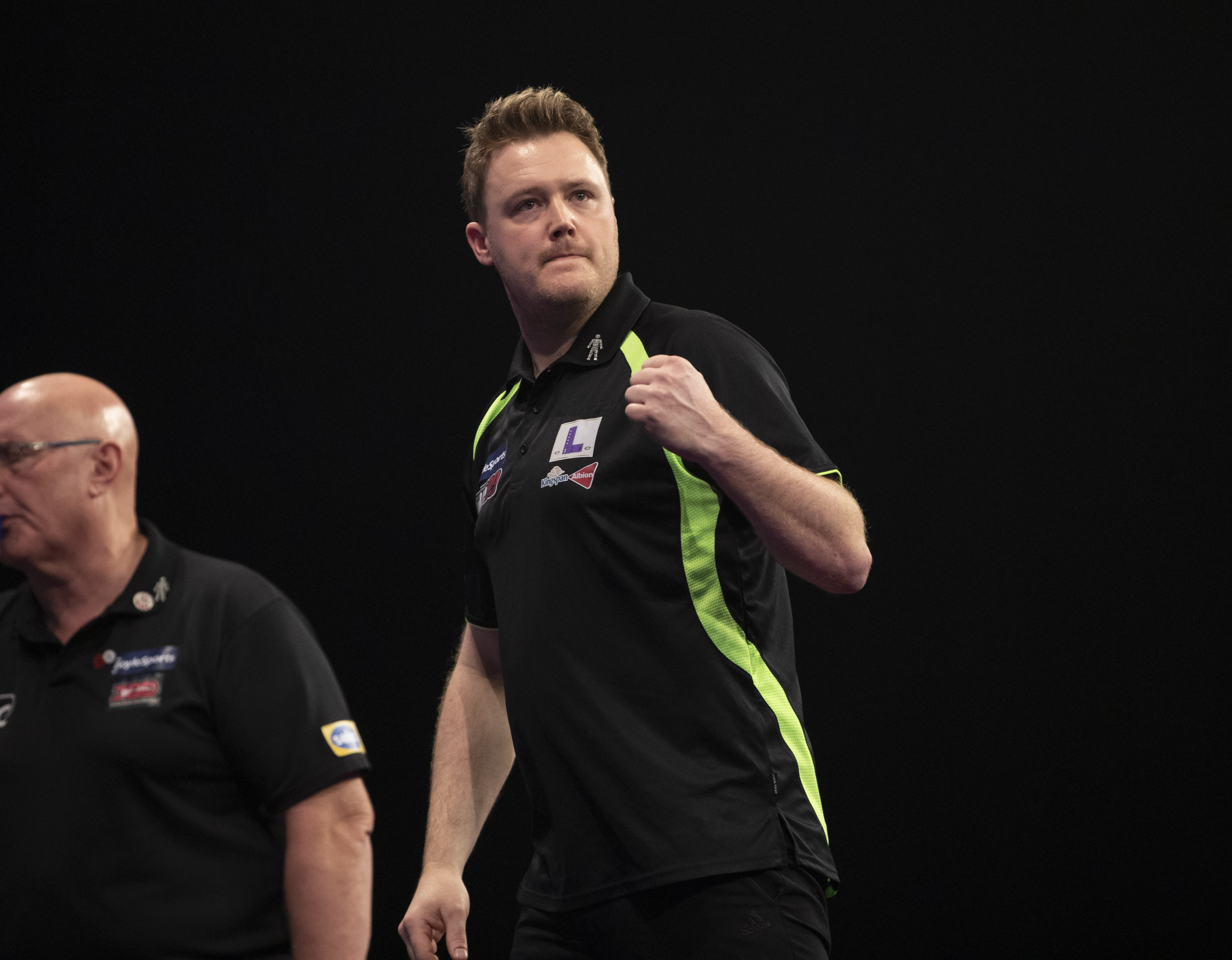 4. Jim Williams
Undoubtedly one of the best players in the world right now without a Tour Card. He has poise, accuracy and a quiet confidence that is rare.
I love watching him play, and after a solid winter series as a challenge tour invitee, he didn't disappoint.
Being in the second phase and only having half the job of others most definitely benefits him, and it should be time for The Quiff to join the 128, because he belongs there.
Plus, he is Welsh and it's all coming up Wales in darts right now.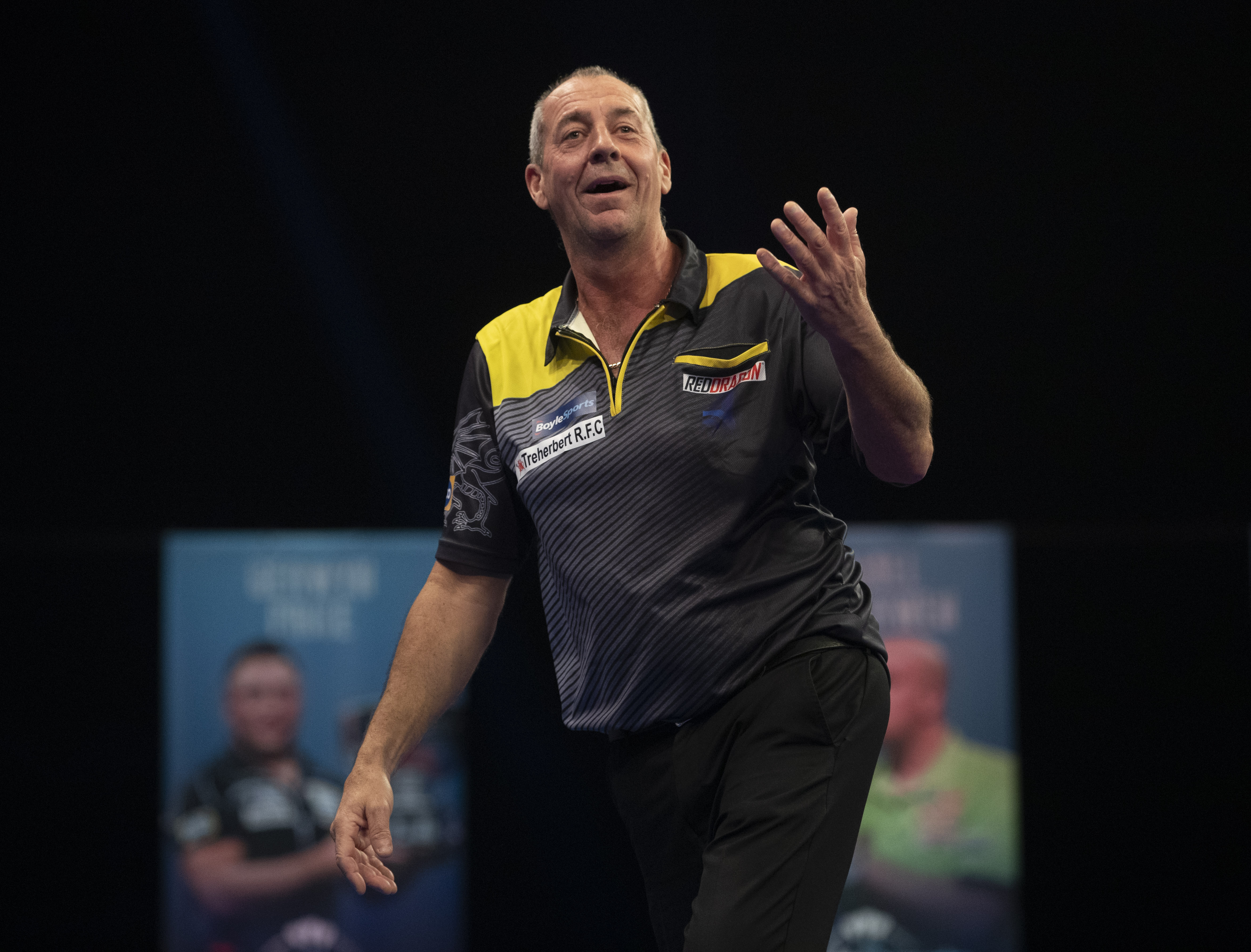 5. Wayne Warren
I don't think 'Yank; will be short of motivation when it comes to this Q School.
The likeable final BDO champion and current MAD World Champion from Wales will use this challenge as a way of redeeming what was not possible in 2020 for him.
It cannot be forgotten that Wayne is a very capable player, who can hit a lot of 180's, and as much as I think he can get through, I believe he may do a little later in the campaign after shaking off a little ring rust.
He will have a target on his back but I am sure that won't be an issue.
European Q School: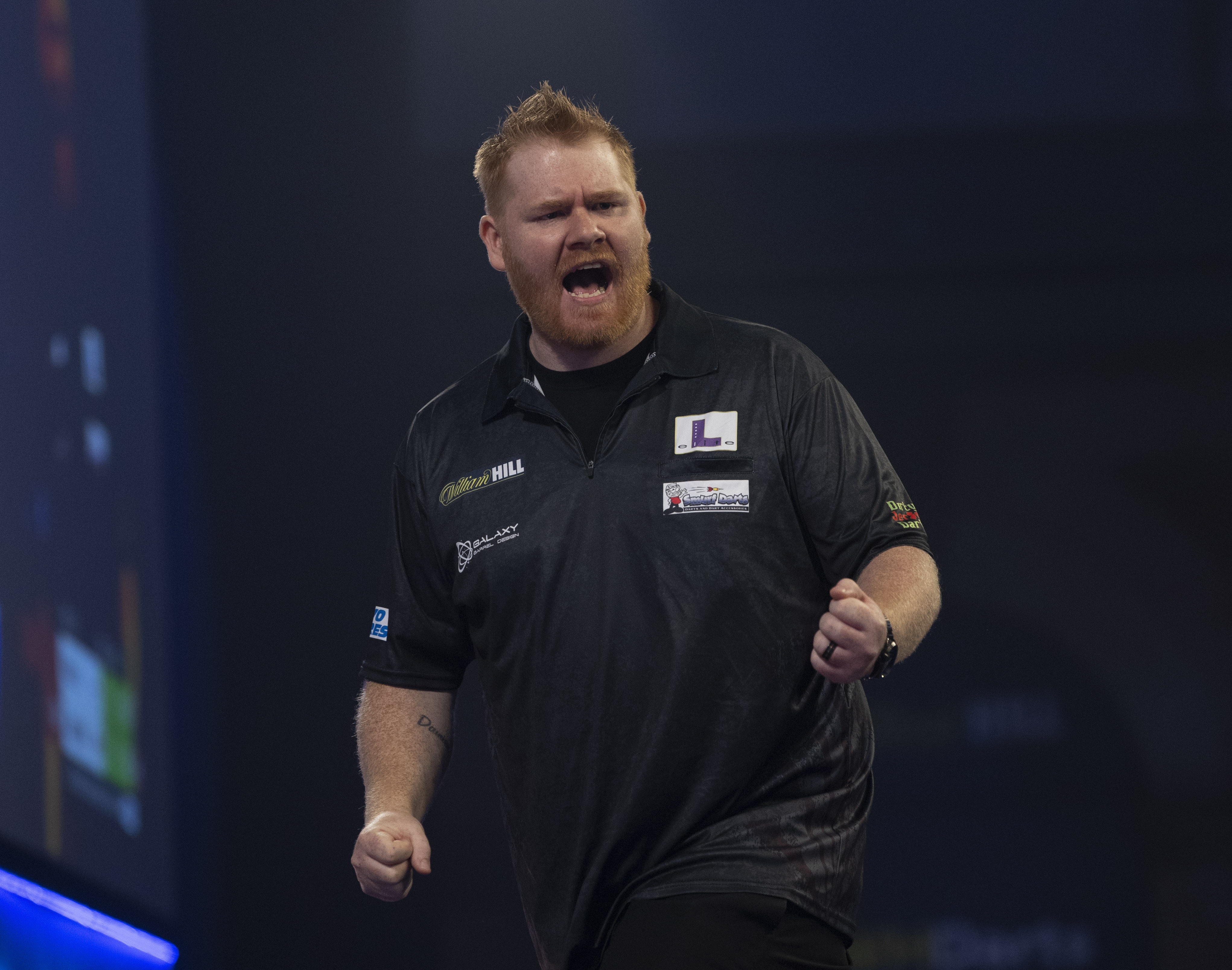 1. Matt Campbell
Fresh from a magnificent debut at Ally Pally, albeit without the win against Scott Waites, we all know how good Matt Campbell is.
We have seen his statistics from the last couple of years and his performances on the CDC tour too, but we have to genuinely believe that Jeff Smith may have a Canadian buddy on tour this season in his World Cup partner.
The 'Ginger Ninja' is more than good enough, he just has to turn up and do it.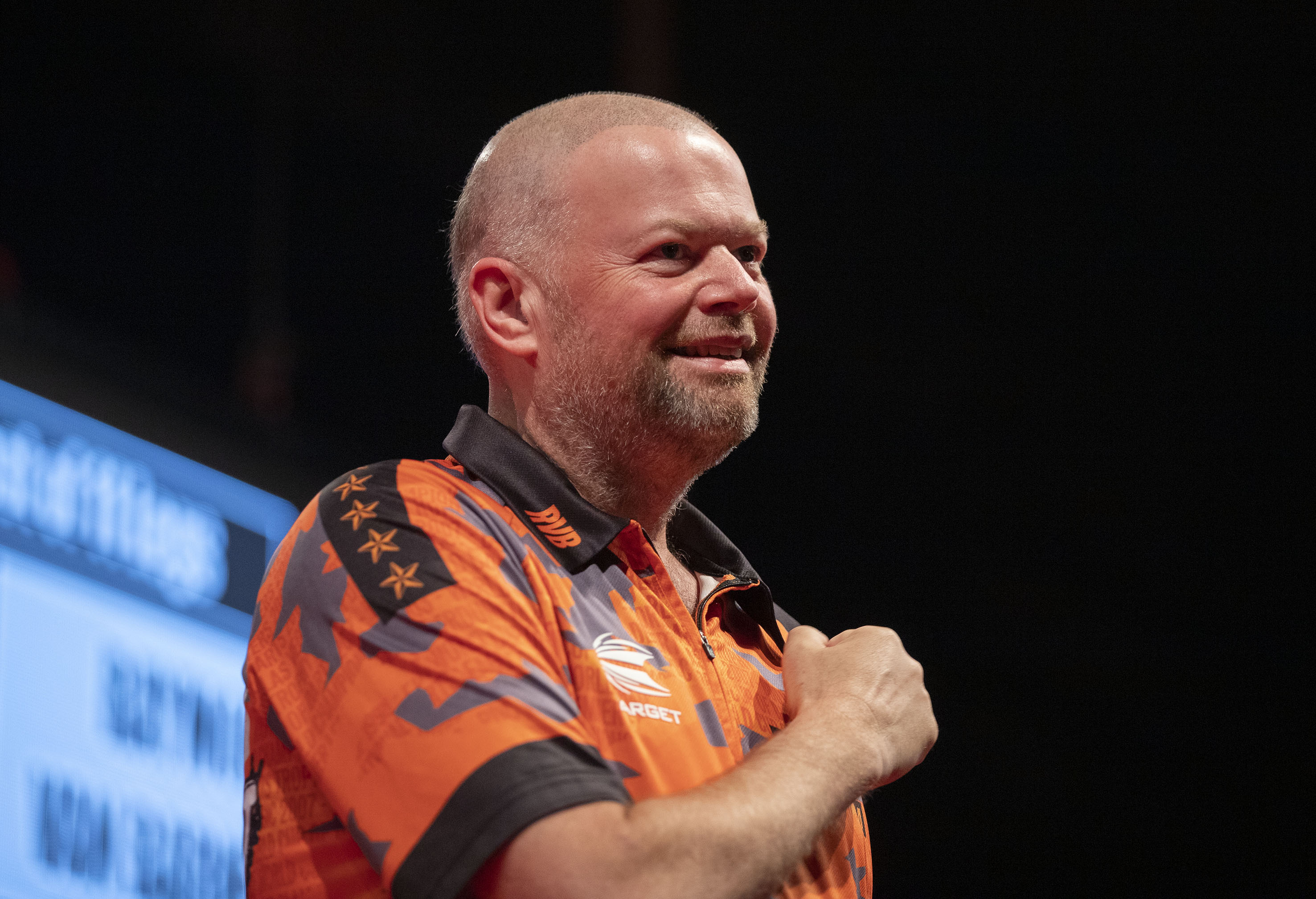 2. Raymond van Barneveld
It is impossible to think that Raymond cannot do this, seeing as he is a great of the sport.
It's time to be honest though. If he has genuinely prepared enough for this challenge, one he has not faced in his illustrious career, if he genuinely wants this and genuinely wants to play on the floor again as well as the big stage, he will have a great chance.
However, not one player in his field will have a bigger target on their back than him and he has to be prepared to be hunted.
People will not shy from him like they maybe once did, and he will have to be some kind of predator to get through 2 stages of this mountainous task.
I am NOT going to say he can't, but he certainly will not have it all his own way.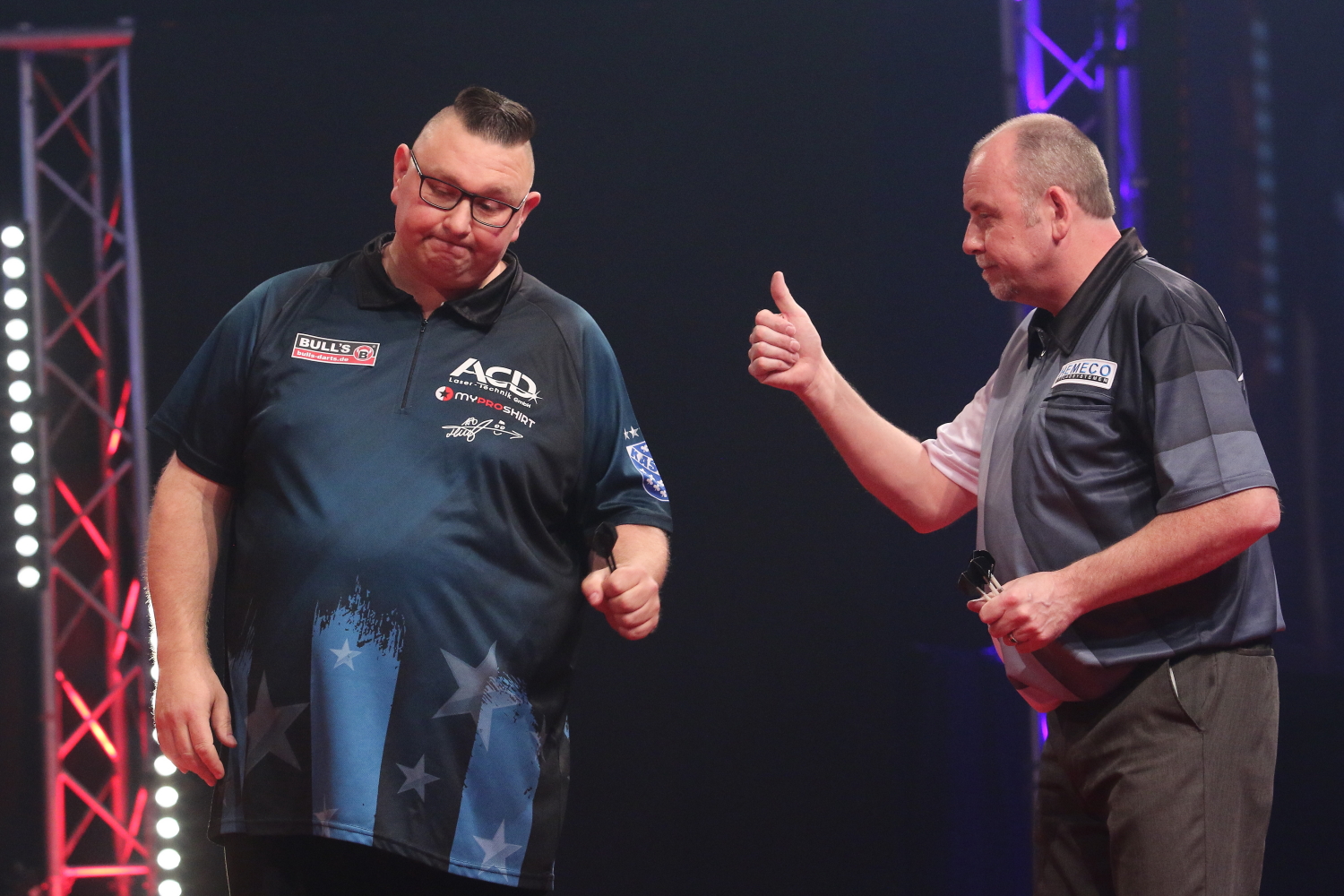 3. Dragutin Horvat
Horvat for me is one of the favourites going into this. He has played well the last 12 months and he is due to play well at Q-school.
If it wasn't for a small miss at double 12 in the German Super League final against Nico Kurz, we would've been seeing him at Ally Pally instead of the young blonde dartspieler.
There is no doubt in my mind that Dragutin has what it takes, and a lot of attention will be focused elsewhere which makes him the perfect candidate to go under the radar a smidgen.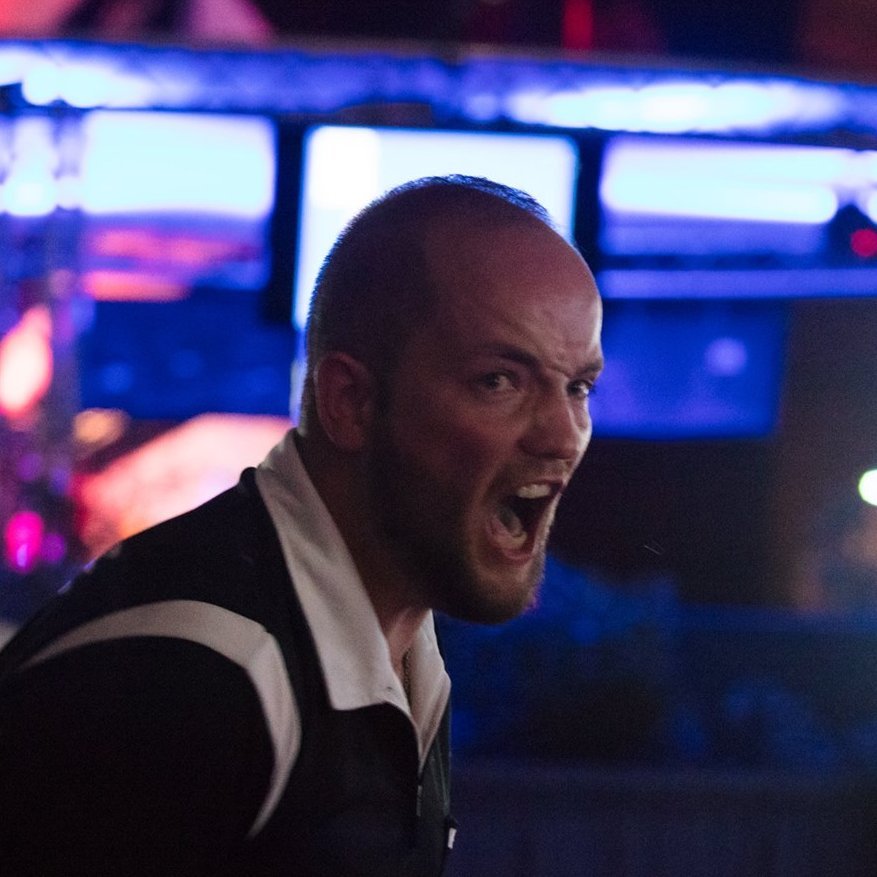 4. Thibault Tricole
Seriously underrated and very talented. That is how I would classify the Frenchman.
I love his game and I think there are a few who think it's time for a bit of je ne sais quoi on the tour.
I couldn't agree more, and we have never had a French card holder either so now is the time to get one. Come on T-BO, prove us right.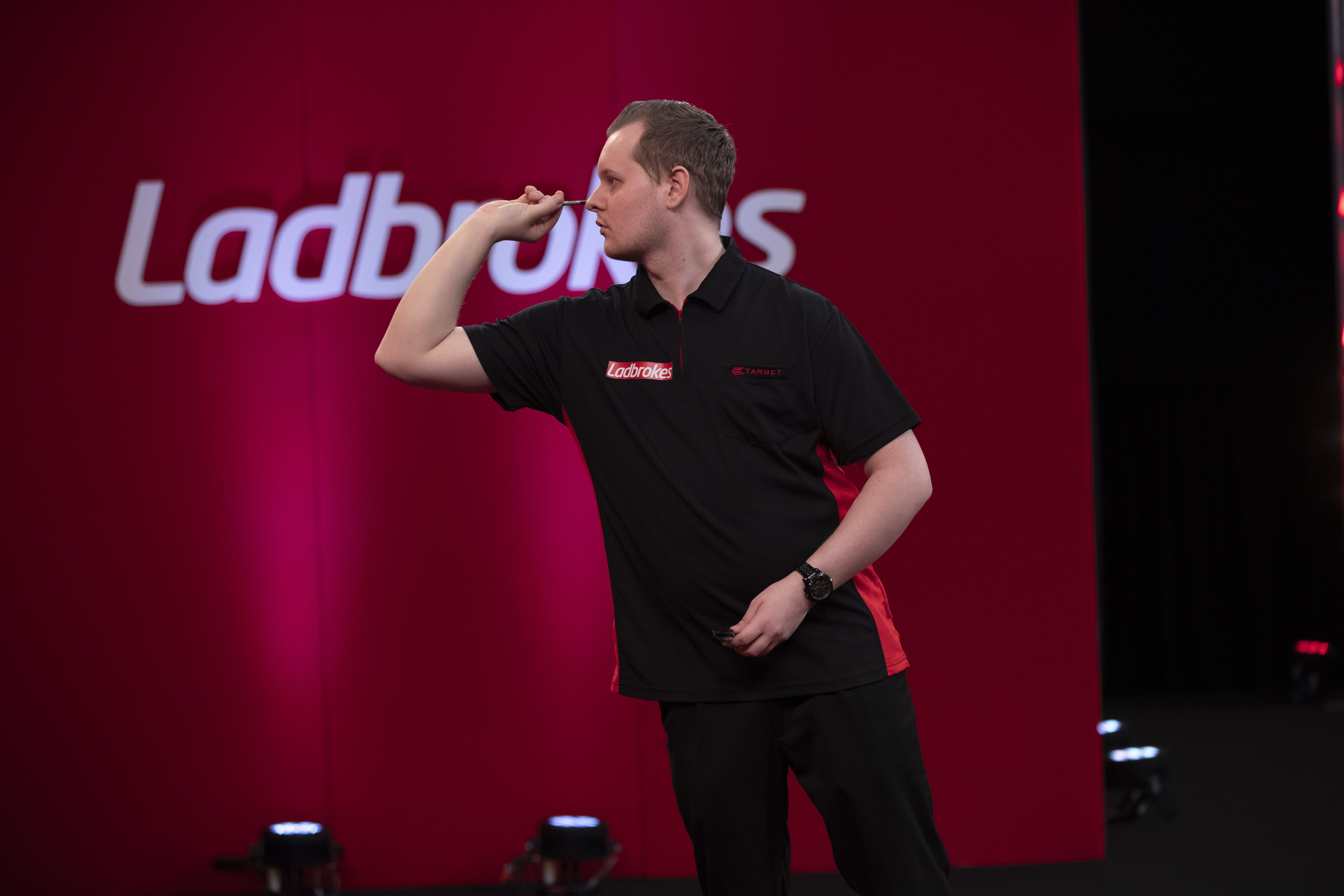 5. Kevin Doets
This young Dutchman is highly rated and provided some of the development tour stalwarts with nightmares in the last couple of seasons.
The more you speak to young players these days, the more this man comes up, and he may be ready to make the shift to the seniors, and after averaging over 90 in development tour darts in 2020, he may not be far off if he throws like that.
He can be the fresh injection to the tour that we always look for this time of year, and to have a new, young Dutchman on tour wouldn't be an accident considering the crop of talent coming from there just now.