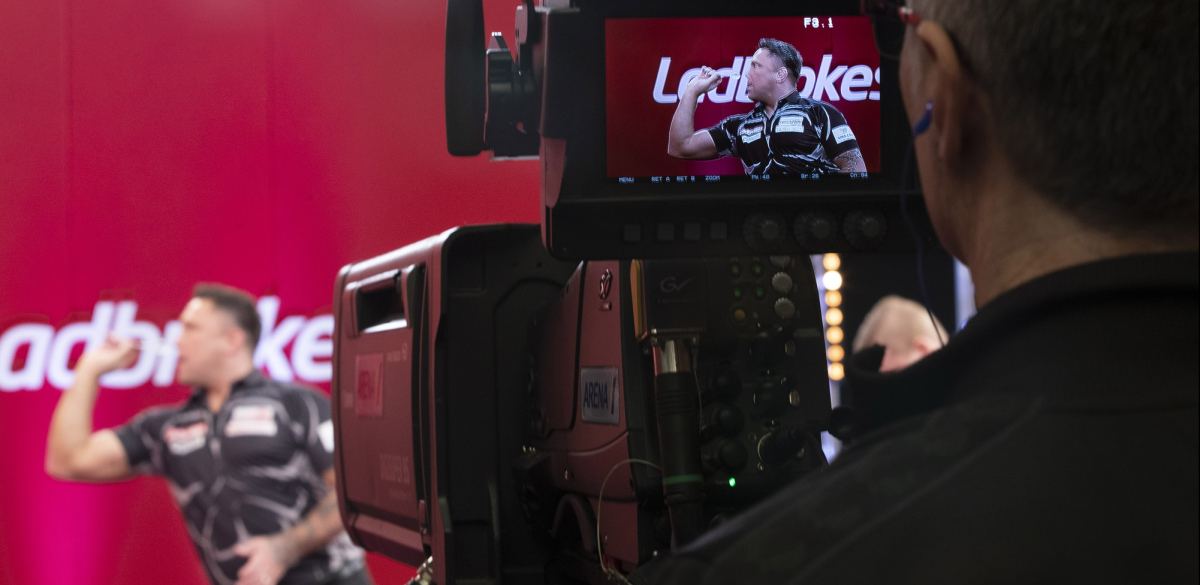 The PDC is delighted to announce a new multi-year broadcast agreement with Nordic Entertainment Group (NENT Group) to show coverage of leading events across the Nordics, Baltics, Iceland and Poland.
The deal will see all PDC televised events - including the World Darts Championship and Premier League - broadcast on NENT Group's Viaplay streaming service.
The agreement is part of a wider deal across the Matchroom portfolio - which also includes snooker, pool, ten-pin bowling and more - with NENT Group to continue coverage to Viaplay viewers in Sweden, Denmark, Norway and Finland and to broadcast for the first time in Iceland, Poland, Estonia, Latvia, Lithuania, and Poland.
NENT Group has been a long-standing broadcast partner of Matchroom in the Nordic region, with viewing figures continuing to grow year on year making it a key partner as part of NENT Group's international expansion strategy.
NENT's expansion strategy with Matchroom sees it as an opportune moment to grow the vast portfolio of sports with Viaplay, with over 700 hours of coverage annually.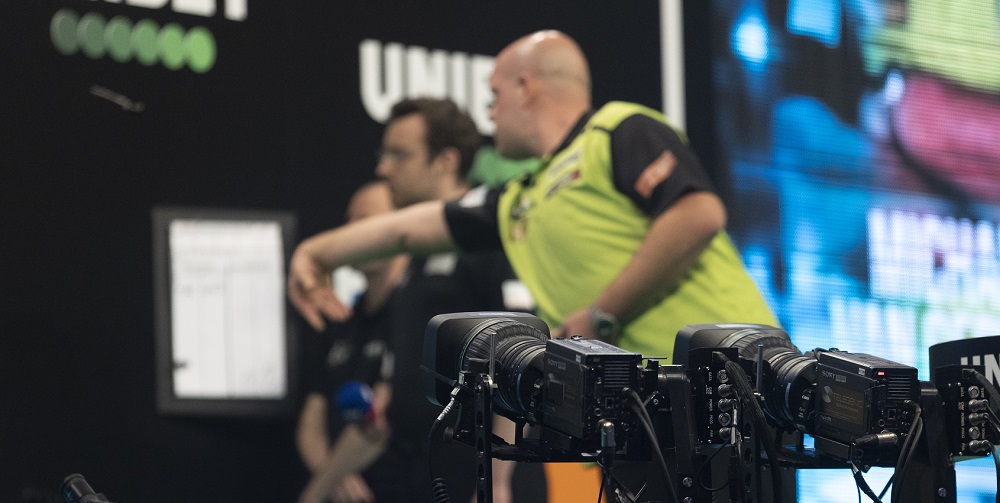 Barry Hearn, President of Matchroom said: "We're delighted to expand our existing partnership with NENT Group over the next few years offering sports fans fantastic access to some of the biggest moments in sport.
"NENT Group have been huge supporters of our sports over the years and we hope this continues to grow."
Viaplay will also broadcast snooker events including the Champion of Champions as well as Matchroom Multi Sport events such as the Mosconi Cup pool, Weber Cup ten-pin bowling and World Championship of Ping Pong.
Peter Nørrelund, NENT Group Chief Sports Officer, said: "Our vision is to be the European streaming champion, which means Viaplay should offer something for everyone.
"We co-operate closely with Matchroom in the Nordic region and will now bring live coverage of some of Europe's fastest growing sports to our newest markets.
"We work continuously with rights holders to develop sports properties together, so this agreement is great news for these sports and their fans across Viaplay's rapidly expanding footprint."
In the Nordic region, NENT Group holds rights to Bundesliga (SE/NO/DK/FI/IS) to 2029; Premier League (SE/NO/DK/FI), IIHF Ice Hockey World Championship (SE/NO/DK/FI/IS) and national football team qualifiers (SE/IS) to 2028; NHL (SE/NO/DK/FI/IS) and FIS winter sports (SE/NO/DK/FI) to 2026; and UEFA Champions League (DK/IS), UEFA Europa League (SE/NO/FI/IS) and Formula 1 (SE/NO/DK/FI/IS) to 2024.
In the Baltic countries, NENT Group's sports rights include Bundesliga, NHL, UEFA Champions League, UEFA Europa League and UEFA Europa Conference League, and Formula 1. NENT Group recently extended its Polish rights to Bundesliga football to 2029, and will show UEFA Europa League and UEFA Europa Conference League in Poland from the autumn of 2021.