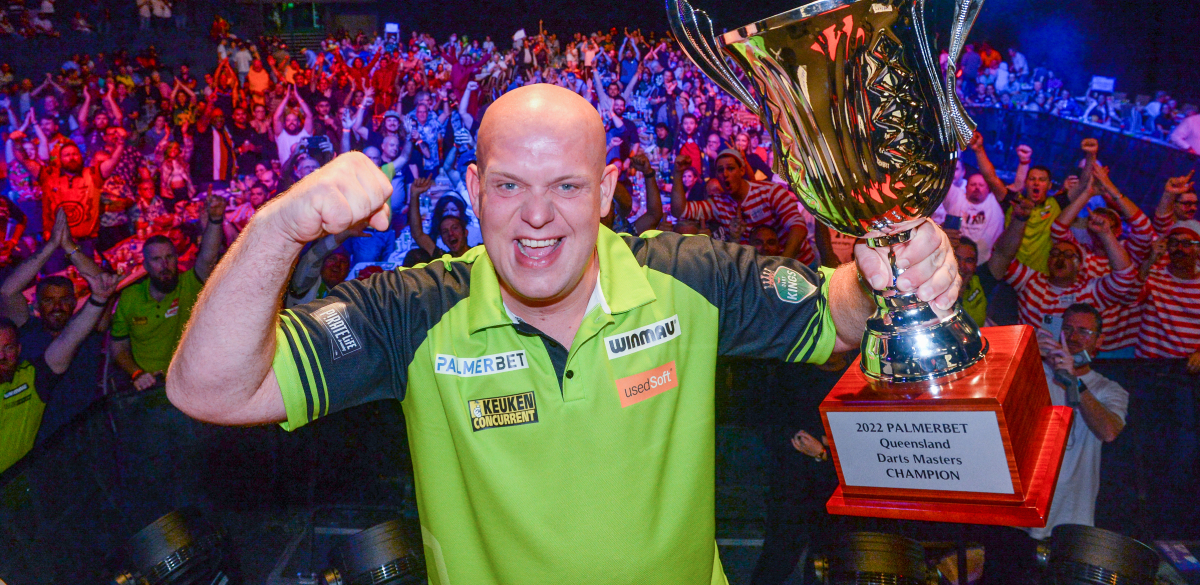 Former Players Champion and current darts commentator and pundit Paul Nicholson reflects on five things we learned from the PDC's visit Down Under in August...
5. Oceanic darts at the forefront
When you think of feeder systems in the PDC, none of them have done as much as the DPA and DPNZ.

Dart Players Australia and their Kiwi counterparts have been sending players to the ProTour and World Championships for two decades or more.
Just think about that when you think of the growth of the game since we came to Ally pally for the first World Championship there in 2008.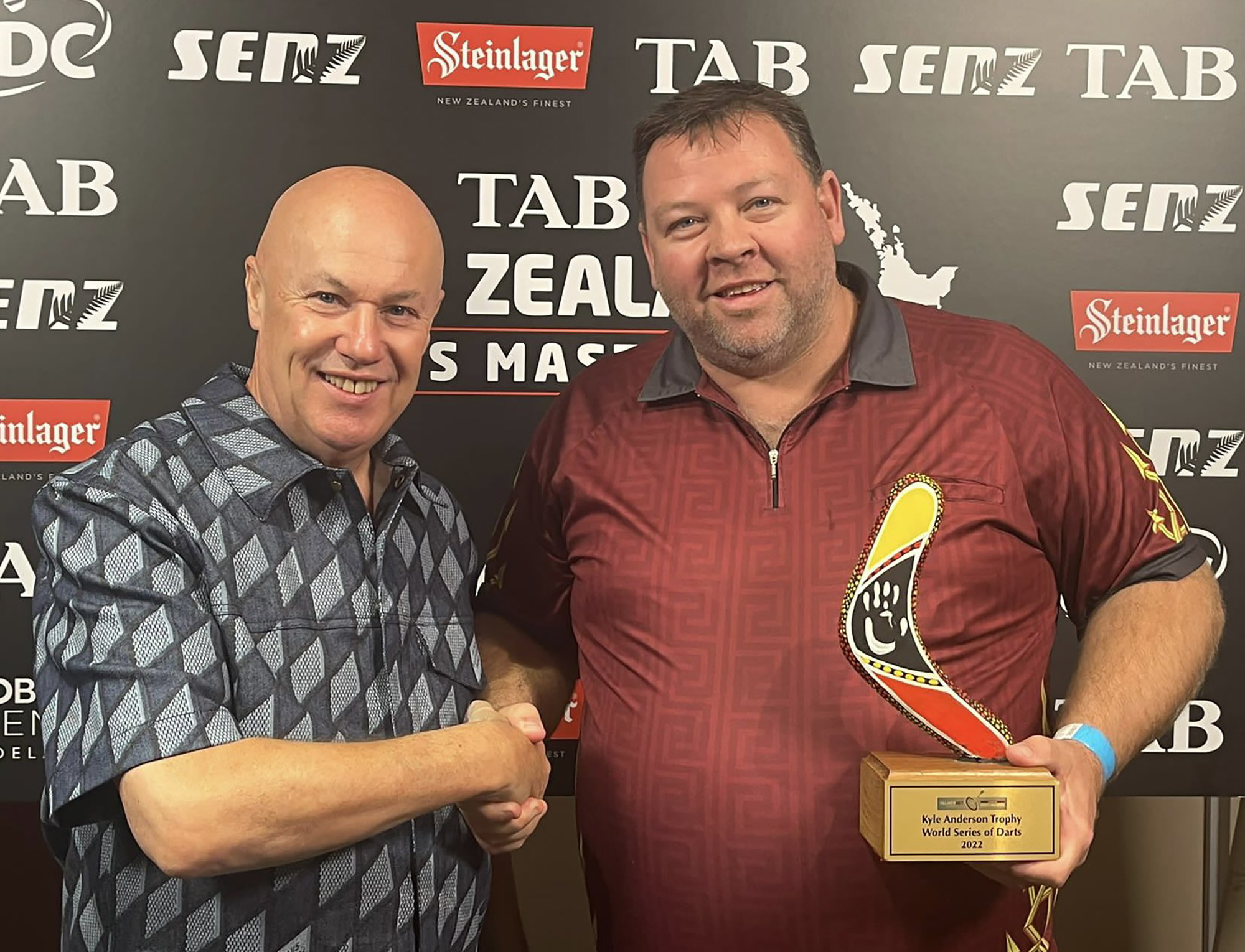 The talent pool in Australia and New Zealand has always been strong and it was shown again with the talents of Gordon Mathers, the winner of the Kyle Anderson award, World Cup winners Simon Whitlock and Damon Heta, and the qualifiers like Mal Cuming, Dave Marland, Haupai Puha and Warren Parry.
We do now look to the future of those countries though and we wonder where the next stars will come from.

It is time for the next batch to come off a very seasoned conveyor belt, and for that to happen I think we need to entice more into the sacrifice for success.
That sacrifice has been shown to work by myself, Whitlock, Anderson and Heta.
I think the way to do that is to somehow get ranking action back down there, and we take the tour stars all over there. We did it before in 2008, 2009 and 2010. I think we could see an effect from that.
The players are there, we just need to give them the vehicle to vault themselves into action and one stage game may not be it, but a number of ranked events could see a different outcome.
That is of course just my opinion. I leave you to form your own, but as you all know, it worked for me. Why not others!
4. Pressure on Sherrock
There was a lot made by some people about whether Fallon Sherrock should go to New Zealand, or whether she should go to Hildesheim and protect her ranking in the Women's Series Order of Merit.
As it turns out, her ranking buffer is still very healthy even though it has been reduced by the dominant Beau Greaves. 
As for the pressure on her in these three World Series events, it just seems a little too much in my eyes.
The constant scrutiny she lives under and what the public expect from her at all times, it's like she is world number one.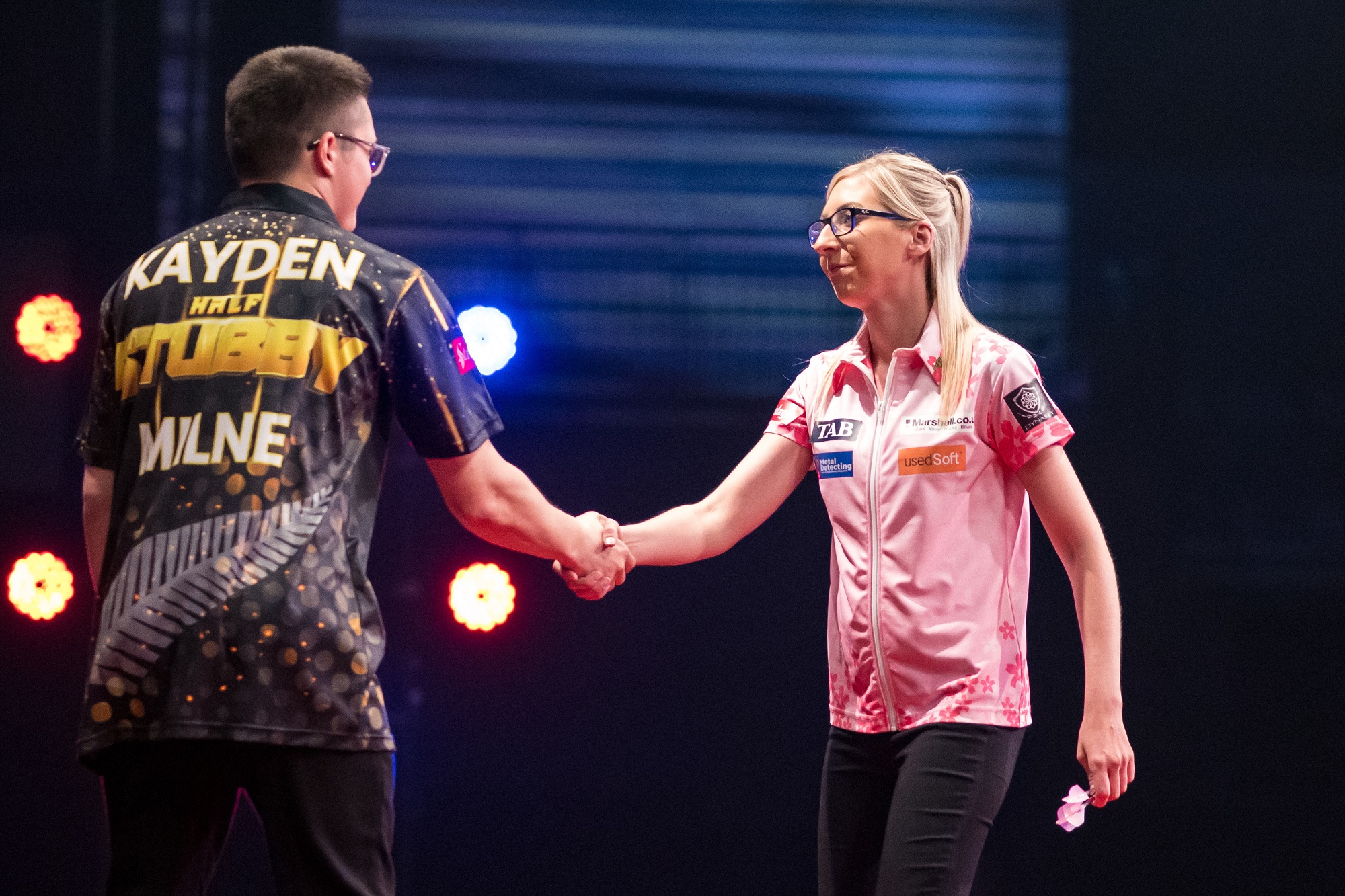 I, personally, would not like to be under that kind of pressure and I think everyone should realise what it is like to be in her shoes for just five minutes. 
Let us boil it down for just a second. She is a player who is flying the flag for the sport and that's a good thing. Does she bring a bigger audience to the sport? Yes. Is she there at the expense of anyone else right now? Debatable, but I do not see anyone else who could bolster the media interest and ticket sales like her. 
So, what is with all the social media backlash and negativity? I do not understand it. Yes, she only got one win in her trip down there, but there were people who didn't get any at all, so why does she still get all the scrutiny? 
Let this lady play darts and thrive, and for that matter, let them all do that. If we put them under the unnecessary microscope too much we could lose them.
3. Price completes the set
He has won at every level now. He has done it on the floor, the Euro tour stage, ranked majors and now a World Series tour event, as well as getting the World Series finals already. But in regards to this I have a specific observation to make.
When Gerwyn Price and Jonny Clayton were invited to play rugby and kick the ball about with some Kiwi players, I saw a glint in the eyes of both darters.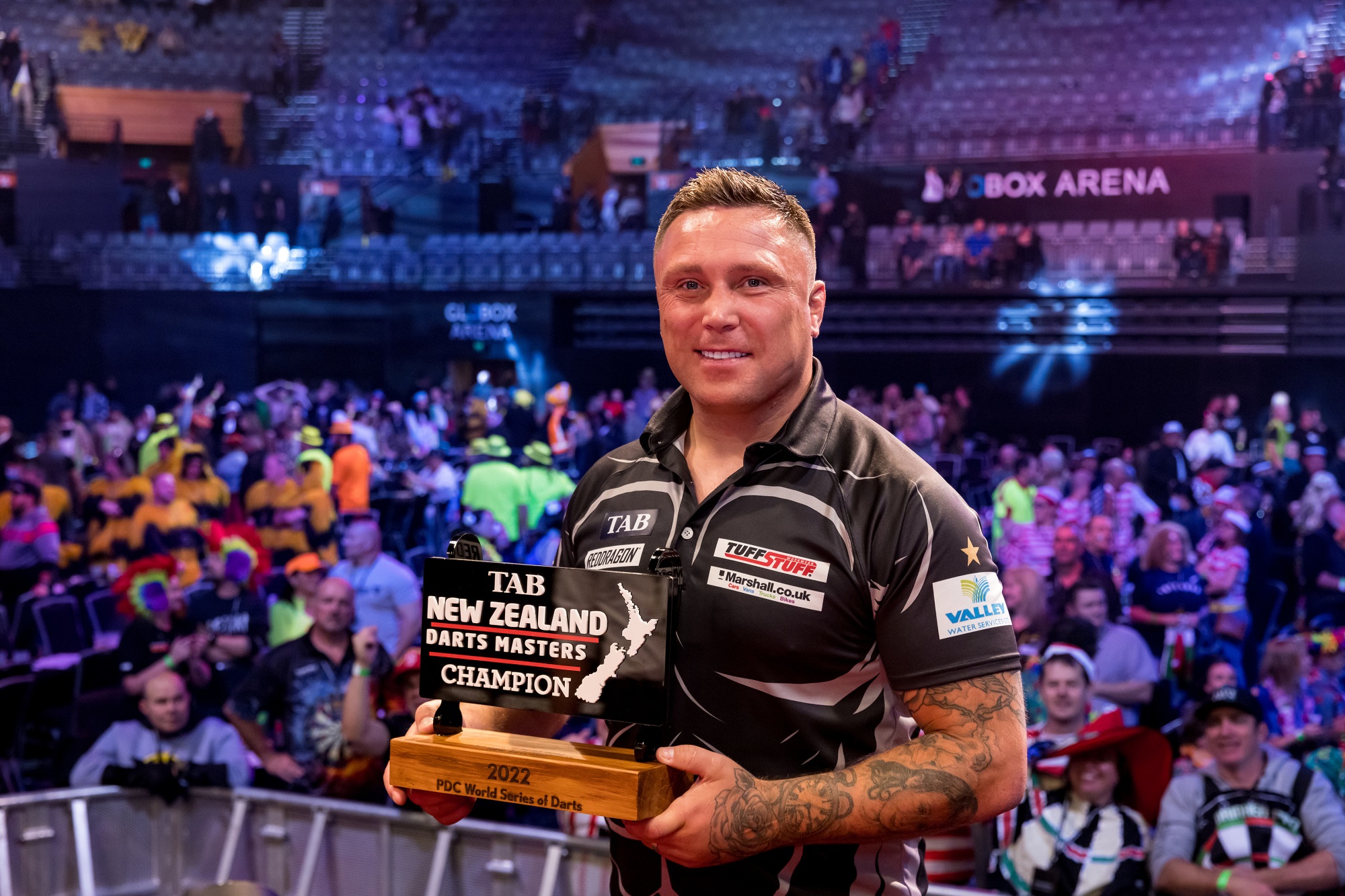 They looked like two teenagers who were living a dream. At that moment I predicted that they would both make the final, THEY DID.
Sports people constantly need inspiration, and that little kick about where they were masterfully passing the ball too looked like an injection of fun and South Walean culture that they sorely missed whilst away, and boy did it work. 
Price has said lately that he is getting his confidence and sharpness back.
With a win in Hamilton and more 9-darters narrowly missed, what could he possibly achieve by years end now that this is in the books? Who knows, but I cannot wait to find out. 
2. Clayton finally wins
2021 was the year of The Ferret in a lot of people's opinion. 2022 has seen Jonny Clayton not as prolific, but if you see that more pressure and expectation has been levelled at JC, he has handled this year with the class we all know he possesses.
So, to win in New South Wales as a man from South Wales, it has a very nice ring to it. Maybe he was always destined to win that title, and he was never really NOT going to win it.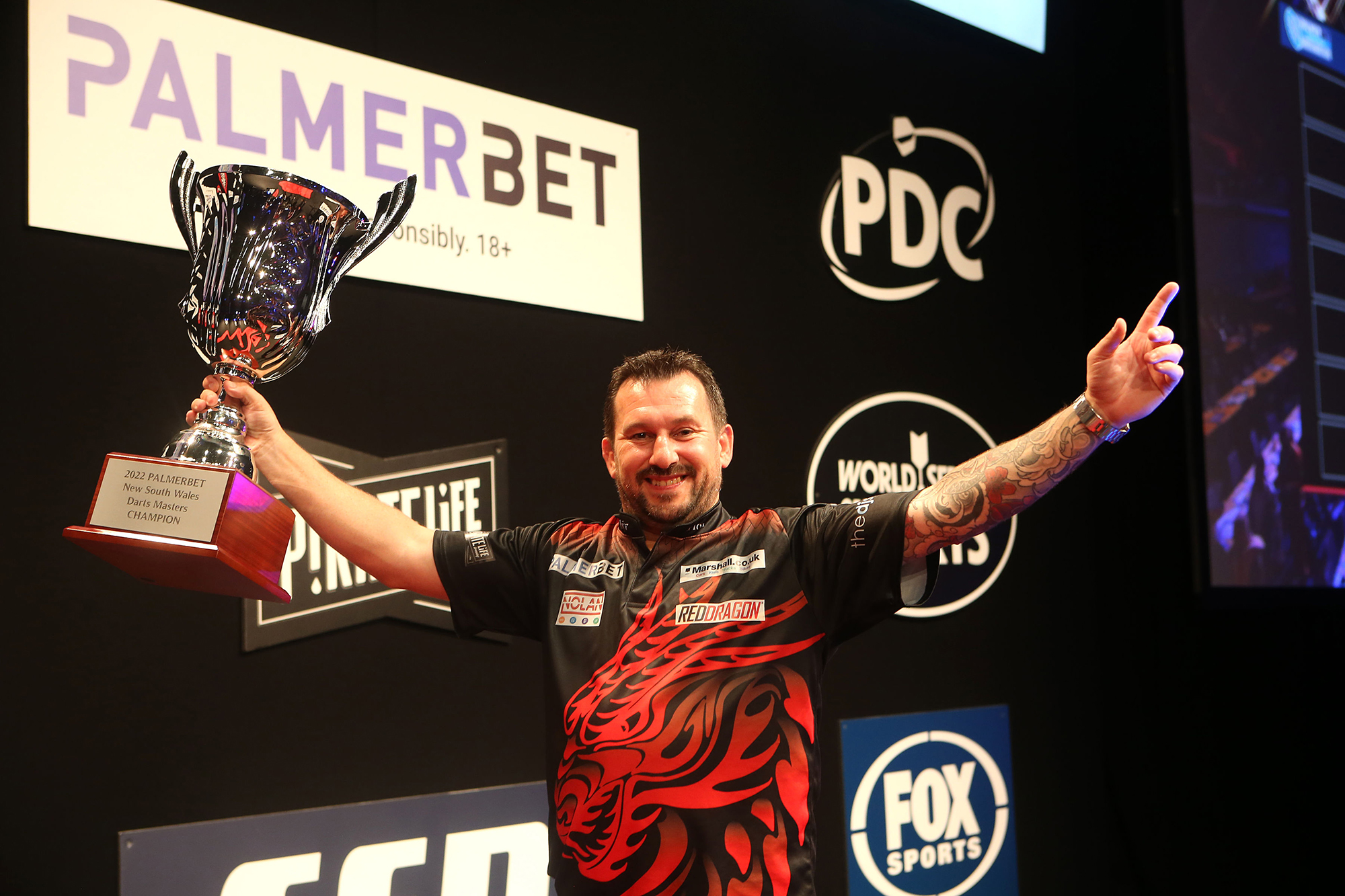 Much the same as MVG, this portion of the season from here could be very important for Jonny as he looks to defend his World Grand Prix title. He could even be on a collision course with Michael in Leicester.
We will have to wait and see, but what we do know now is that finally Clayton has won again, and now that he knows the feeling of winning again, he could well have another little spurt like he had in 2021.
Do not underestimate how much that run to the final in Hamilton meant to him too. More on that in the next section. 
1. MvG winning again 
It is fair to say that Michael van Gerwen winning in Townsville was not a surprise, and there may have been a few people who thought he would then go on to win all three, but we live in a very different era to the earlier part of MVG's title winning career.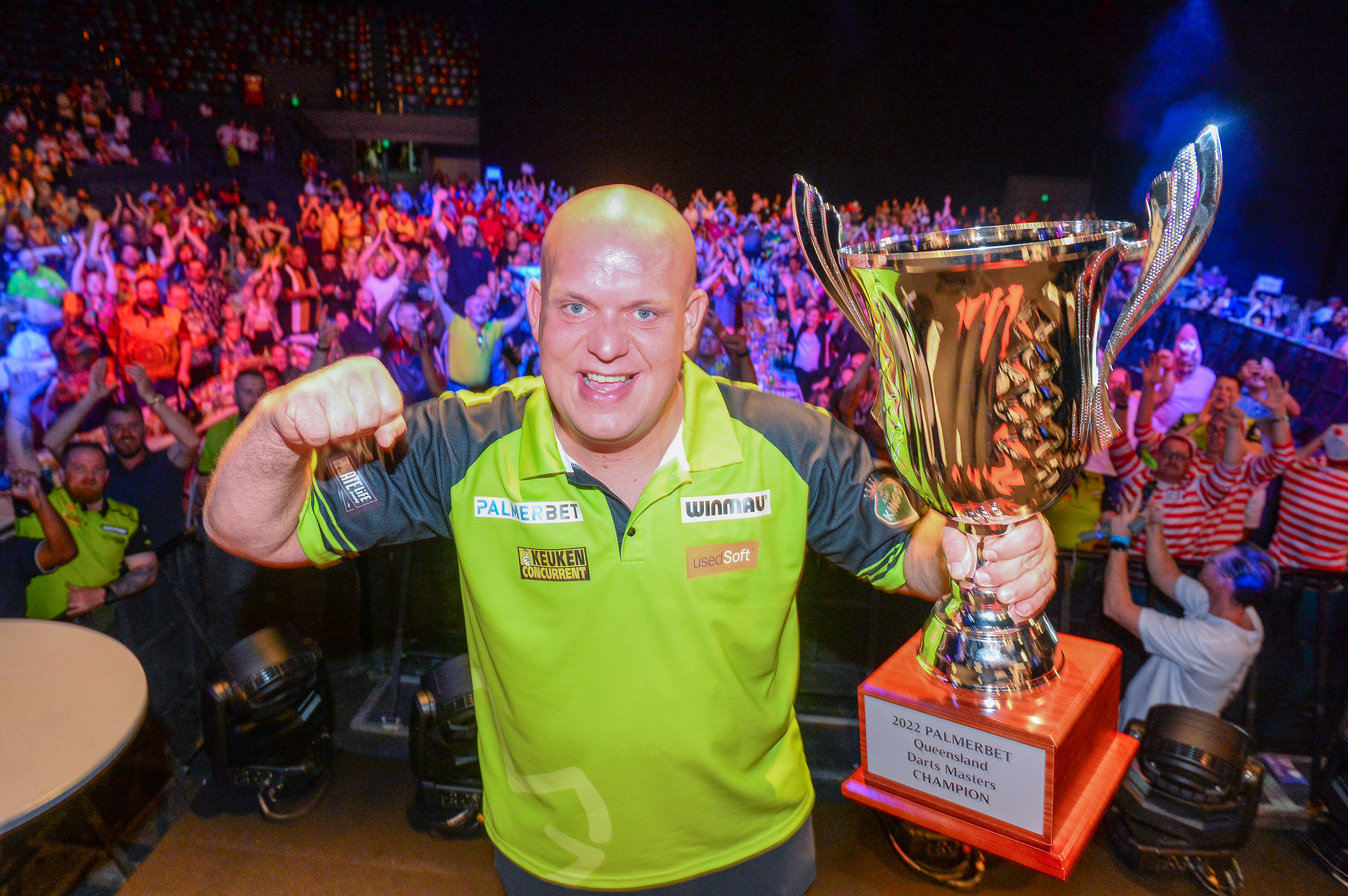 However, for him to pick up another World Series title and to keep his season flowing in that sense is surely a reminder that with events he craves on the horizon, we have to consider that Michael will win more in the way of ranked majors and Euro Tours before the year is out.
Just remember how much he enjoys European Tour and Grand Prix darts, and 2022 marks the ten-year anniversary since that famous first major win against Mervyn King in Dublin, so with that win, albeit just the one, it is enough to inflate Michael's confidence going into September.
The small setbacks of Wollongong and Hamilton will not derail him in my eyes, but will actually have the reverse effect. Watch out!
Asset out for now.
Follow Paul on Twitter @TheAsset180