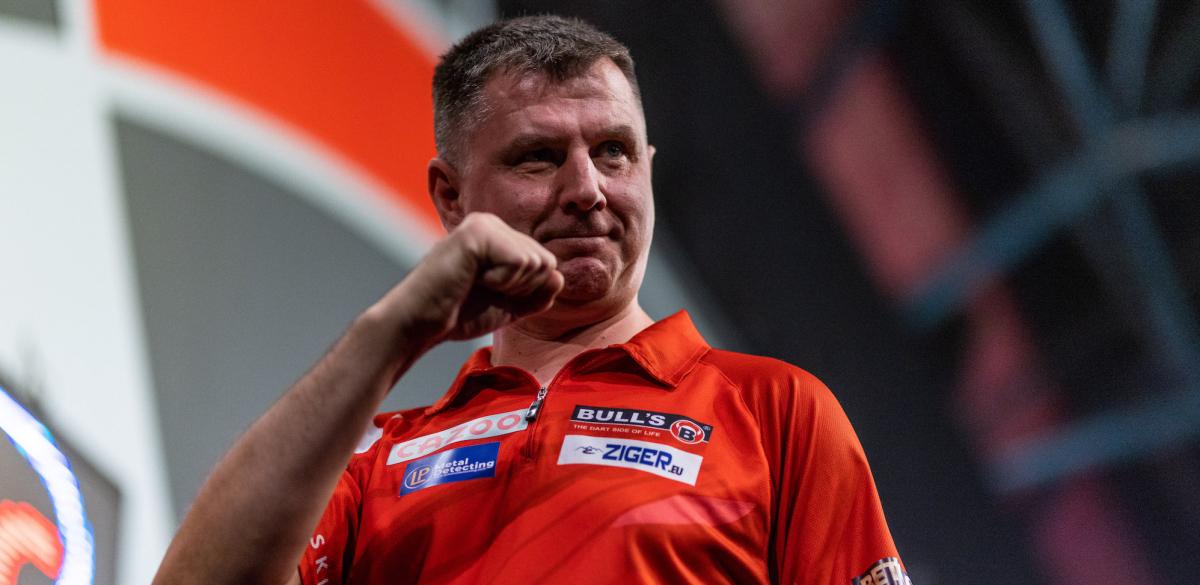 Former Players Champion and current darts pundit Paul Nicholson discussed how this year's ProTour finalists so far reflect darts' global expansion over the last two decades...
Cast your mind back to the early days of the PDC. Do you remember when it was dominated by English players and how a draw against someone from Belgium, Germany, North America and Australia would be thought of as a bye?
I was part of the latter stages of that school of thought.
Looking back at it now, I feel quite proud of how the standard of darts has come on globally, with more and more talents recognised, with life-changing consequences.
You may think what I am saying cannot be true, but the pure evidence of this lies in some of the previous PDC world championship line-ups. 
Back in 2001, which coincidentally was the first time a female player graced The Circus Tavern in Gayl King, have a guess how many of the players in the first round were English...

There were 26 out of 32. Just try and make sense of that compared to what it is like now.

Now that we have things like World Series, affiliate tours and the use of improved global broadcasting, we have been reaching out over the last 20 years, especially since 2010 to find the global stars of the future.
2010 saw Fox Sports in Australia show the world final for the first time live, as opposed to showing it six months later in a highlights show. You read that right, six months later. 
Are we there with it yet? I do not think we are, but our reach as a sport has been widened significantly and we should be proud of what 2023 is proving to us so far, and we aren't even at the half way point yet.
The season to date gives us Players Championship winners and runners-up from nine different countries after ten events.
The European Tour gives us winners and runners up from four different countries after seven events.
If you compare that to the information from 2001 mentioned earlier, it illustrates the giant steps that have been made by all concerned in the span of 22 years.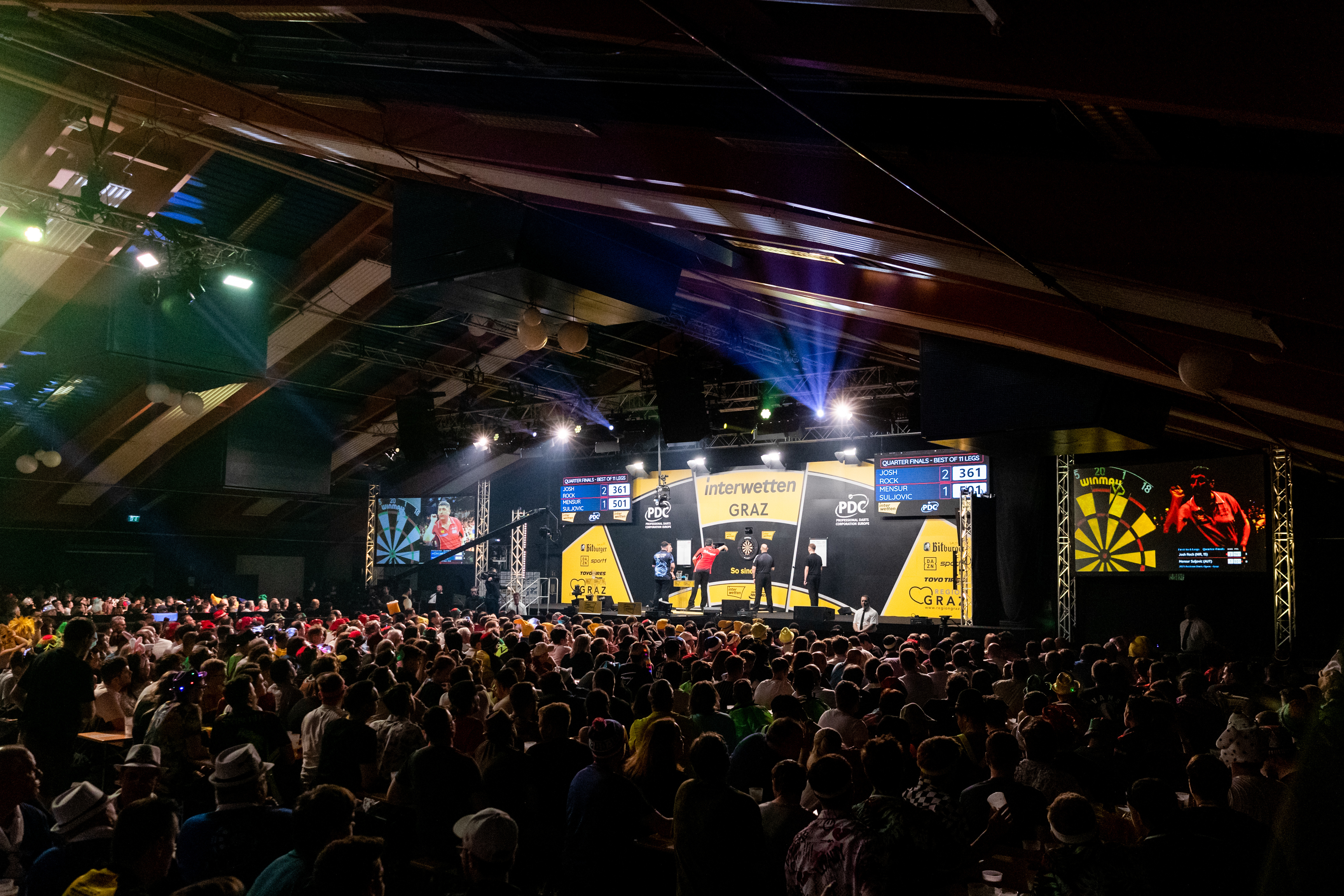 You might say that social media and the internet have contributed to making the world feeling smaller and more available to the travelling player, but ultimately the player has to have the vehicle to launch themselves.
Whether it has been World Series, Q School, affiliate tours like the CDC and DPA, it is obvious that all of these are giving us the international talents we have always wanted to unearth. 
With Latin America and the Caribbean next on the way for the CDC and the Asian Tour moving at a fast pace, it doesn't take a genius to figure out where we may be in another 22 years. 
Consider the possibilities of Tour card holders from Jamaica, Mexico and Costa Rica. Consider the process of getting a sporting visa easier for players from the Philippines and we would already have Christian Perez here, but do not think for a moment he could be the only one.
There are hundreds, if not thousands of budding players from these parts of the world who want to change their lives thanks to this sport. 
We do take for granted how many nations we attract nowadays. I still remember a time when nobody had won the PDC world title from outside England, and then when John Part did 20 years ago, the world took notice.
For the rest of the season, when someone wins from Poland, Belgium, Northern Ireland, Portugal and beyond, just think about who could be influenced by that and where they could end up in a vehicle that provides multiple opportunities for dreams to come true now. 
Long may this growth and prosperity continue for all who want to play, wherever they are from. 
I haven't even mentioned how many different 'people' have won this season. It is 14 since the World Championship and if that doesn't tell the world that opportunity is there if you have the drive and the talent, I do not know what does. 
England still has won more events this year (seven), and The Netherlands are next (six), so the powerhouses are still at the top, but the culture has changed and all of the players know it. 

New worldwide talents are here, more are coming and that makes for exciting pro tour events, better world cups and more widespread matches at premier events. 
In the beginning, the PDC was known as WDC (World Darts Council). That word 'world' is way more appropriate now than it was then.