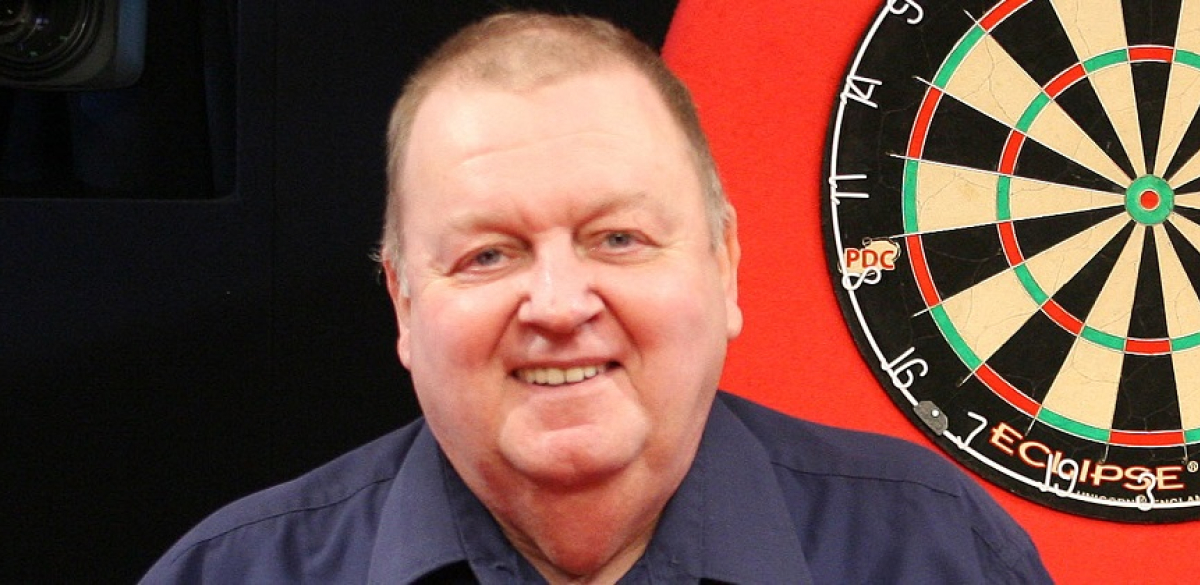 IT is with sadness that the PDC has learned that co-founder Tommy Cox passed away on Wednesday morning following illness, aged 72.
A former players' manager, Tommy linked up with Dick Allix and John Markovic alongside 14 stars of the sport to form the World Darts Council (now PDC) in 1993.
Tommy took on the role of Tournament Director, a position he held for over 20 years until his retirement in 2015 as he organised the formats and smooth running of PDC events.
He was inducted into the PDC Hall of Fame in 2010 alongside Allix, recognising their contribution in the formation and success of the Professional Darts Corporation.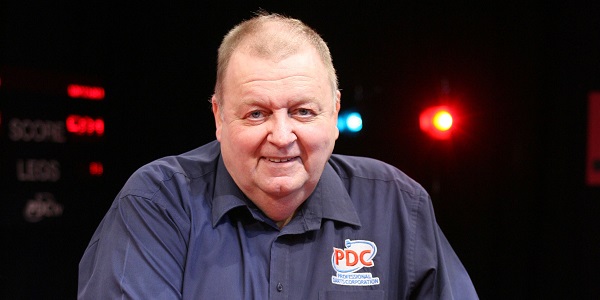 "This is an extremely sad day for us all at the PDC," said Chairman Barry Hearn. "Tommy's contribution to our formation can never be under-stated and will never be forgotten.
"He was known and respected throughout the sport and I know that he was proud of the worldwide growth of the PDC since he stood shoulder to shoulder with Dick and the players during darts' split.
"I can honestly say that Tommy was one of the primary reasons why I got involved in darts. He encouraged me to get into the sport and it's something I'll never forget.
"Although he had retired, Tommy was still involved in darts in recent years and will be sadly missed."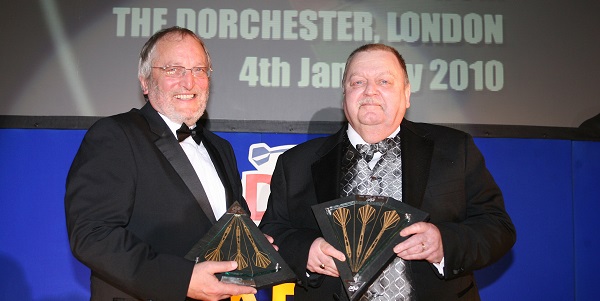 PDC Director Marcus Robertson, who worked with Tommy for over 30 years, said: "Tommy Cox was, more than any other individual, the founding father of the modern day PDC and the sport of darts.
"His 100% belief that darts had a better future that could only be provided by the PDC has been proved by the last 25 years as the sport has grown across the globe.
"At heart more than anything else Tommy was a true lover of the sport of darts and darts players. The current and future generations of Players are reaping the rewards that his tenacity and, he would admit, occasional sheer singleness of purpose, have created."
Former world number one Rod Harrington, a PDC Director, said: "We were very close friends and it's a sad day.
"The PDC wouldn't where it is today if it wasn't for Tommy. He was so strong - bombastic in a way - and such a great character and he believed in the cause, which made everyone else stay strong around him, including me.
"He became a very close friend, especially during the split. We've had some good times over the years and we had a lot of respect for each other."
Tommy's late brother Eddie and son Danny also worked for the PDC, and he was a keen follower of Newcastle United, a horse racing enthusiast, lover of music and devoted family man.
PDC co-founder Dick Allix
Very sad news. Tommy Cox, my fellow 'pirate' in the formation of @OfficialPDC passed away this morning. Sleep well, mate. So many good memories. My condolences Norma & The Family

— The Allix Co - Dick (@AllixRichard) November 14, 2018
PDC Chief Executive Matthew Porter
So sad that one of the most important people in darts history, Tommy Cox, has passed away.

Tommy was one of the founders of the PDC and its Tournament Director for many years.

Darts wouldn't be where it is today without his involvement and we will miss him terribly. RIP Tommy.

— Matthew Porter (@MattPorter_PDC) November 14, 2018
Two-time World Champion Dennis Priestley
So sad to hear the news that my long time friend Tommy Cox has passed away. Without Tommy the @OfficialPDC would not be what it is today. My thoughts go out to his wife Norma, his children and the rest of the Cox family at this tragic time. He will be greatly missed #riptommy

— Dennis Priestley (@denpriestley180) November 14, 2018
1983 World Champion Keith Deller
Sad to hear the news of our friend Tommy Cox who passed away. For the darting World to know, when the split happened Tommy had the belief that the WDC which is now the PDC could be something special and backed it with his own money. RIP mate

— Keith Deller (@KDeller138) November 14, 2018