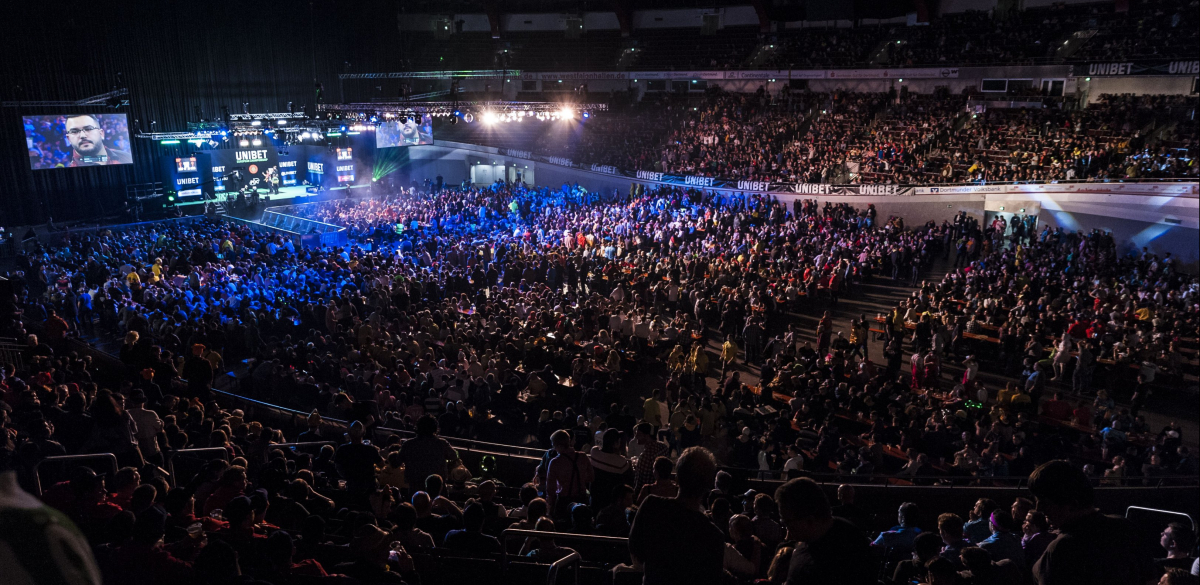 Tickets are now on sale for the 2020 European Championship which will take place at the Westfalenhalle in Dortmund from October 29 - November 1.
CLICK HERE TO BUY TICKETS THROUGH PDC EUROPE
The European Championship will be the culmination of the 2020 European Tour, featuring the top 32 players on the European Tour Order of Merit after 13 events throughout the year.
In 2020 the tournament will return to Dortmund's magnificent Westfallenhalle, where the event was held in 2018.
Tickets for 12 of next year's 13 European Tour events are also now on sale.
The 2020 European Tour will begin with the Belgian Darts Championship at the Expo Hasselt from February 28-March 1.