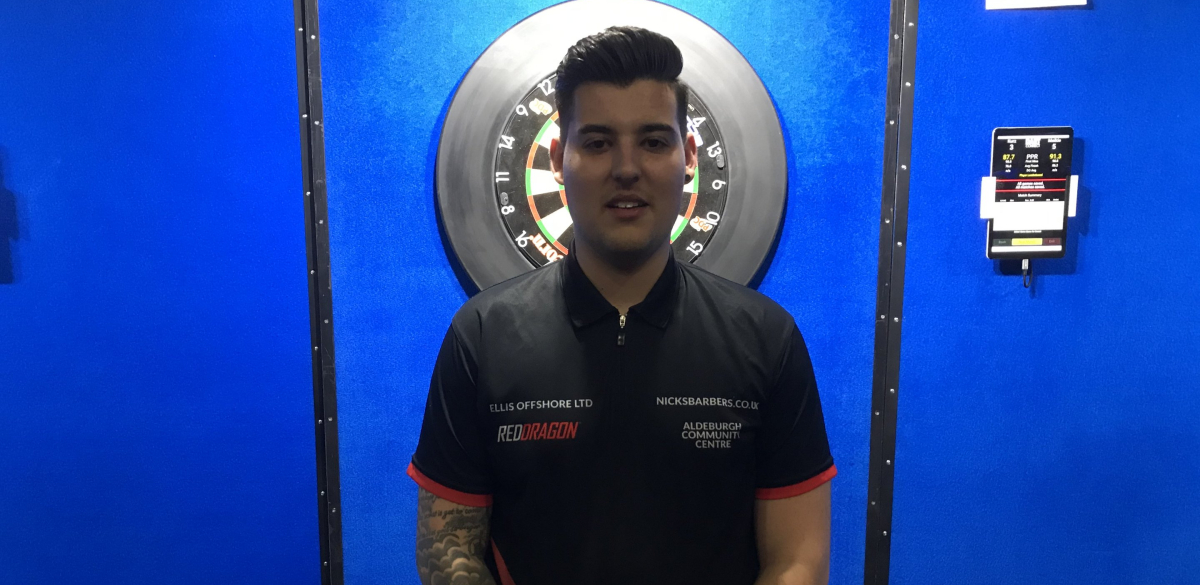 Ryan Meikle made it two PDC Unicorn Development Tour title wins in as many days in Hildesheim on Sunday, while Wessel Nijman was also victorious.
Having claimed the fifth Development Tour title of his career at Event Two on Saturday, Meikle made it back-to-back triumphs in Sunday's opening event.
The 23-year-old averaged 97.8 in his 5-2 semi-final win over Sebastian Bialecki, before winning 5-3 in the final against emerging German talent Nico Kurz.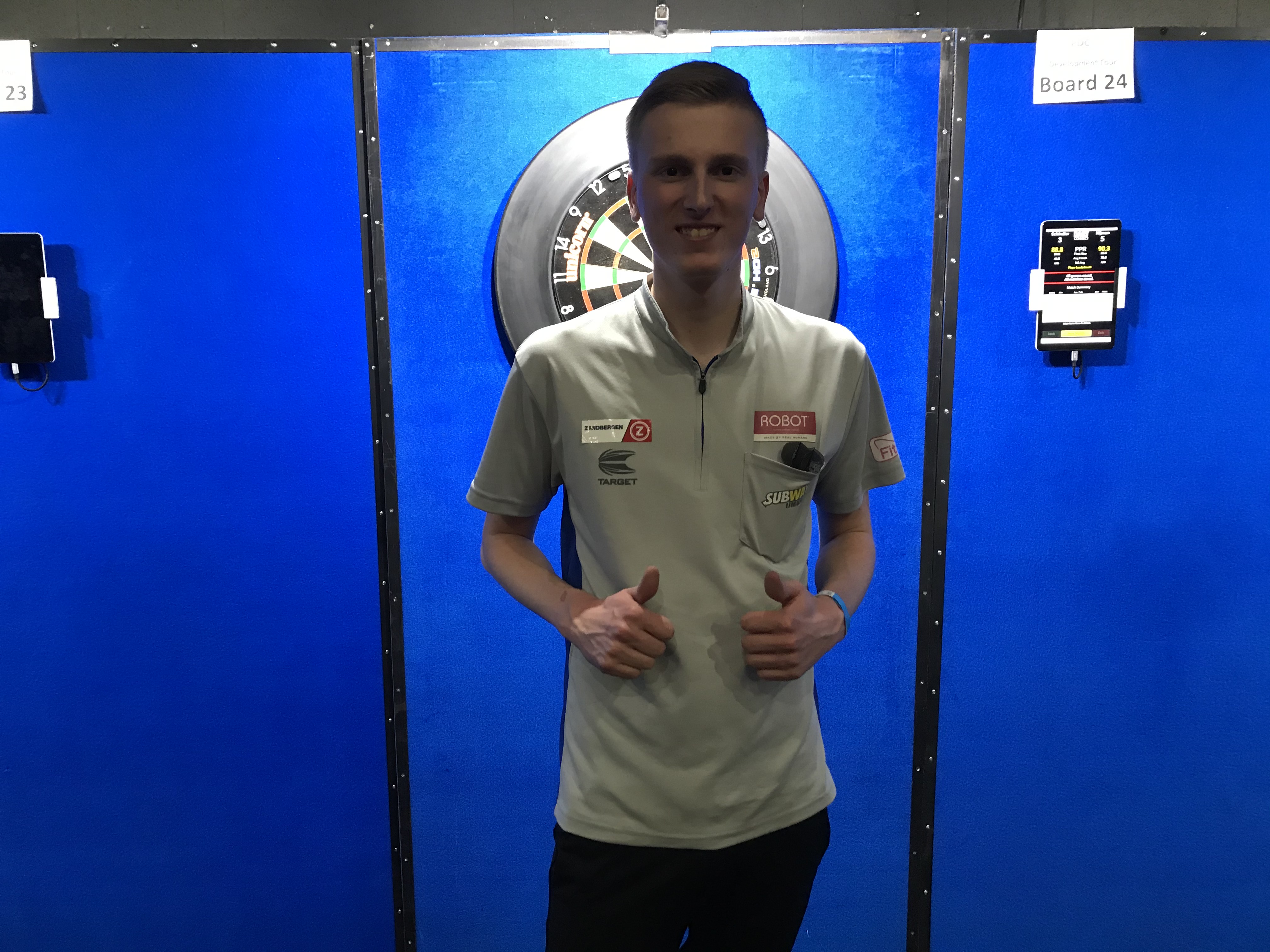 The opening Development Tour weekend of the year concluded with Dutchman Nijman doubling his career tally of titles.
Having competed on the Unicorn and Challenge Tour systems since 2017, Nijman enjoyed his first taste of ProTour action in 2019 and he continued his progress with a 5-3 win over established German talent Martin Schindler in the final.
The next PDC Unicorn Development Tour weekend will be held from April 11-12 at the Robin Park Tennis Centre in Wigan.
See full results and stats from Events Three and Four through DartConnect.
2020 PDC Unicorn Development Tour results
Sunday January 26
Event Three
Last 16
Bradley Brooks 4-0 Lewis Williams
Nico Kurz 4-1 Geert Nentjes
Joshua Richardson 4-2 Gian van Veen
Jamai van den Herik 4-2 Raphael Leufgen
Ryan Meikle 4-2 Maikel Verberk
Justin van Tergouw 4-3 Thomas Lovely
Sebastian Bialecki 4-3 Robin Beger
Niels Zonneveld 4-3 Berry van Peer

Quarter-Finals
Nico Kurz 5-1 Bradley Brooks
Jamai van den Herik 5-3 Joshua Richardson
Ryan Meikle 5-3 Justin van Tergouw
Sebastian Bialecki 5-1 Niels Zonneveld

Semi-Finals
Nico Kurz 5-1 Jamai van den Herik
Ryan Meikle 5-2 Sebastian Bialecki

Final
Ryan Meikle 5-3 Nico Kurz
Event Four
Last 16
Kevin Troppmann 4-1 Mike van Duivenbode
Dom Taylor 4-3 Niels Zonneveld
Martin Schindler 4-2 Keelan Kay
Joe Davis 4-3 Luke Colwill
Wessel Nijman 4-3 Kevin Doets
Jaikob Selby-Rivas 4-2 Maikel Verberk
Rusty-Jake Rodriguez 4-0 Nico Kurz
Bertus Herks 4-1 Brent Plaisier

Quarter-Finals
Dom Taylor 5-1 Kevin Troppmann
Martin Schindler 5-3 Joe Davis
Wessel Nijman 5-0 Jaikob Selby-Rivas
Rusty-Jake Rodriguez 5-0 Bertus Herks

Semi-Finals
Martin Schindler 5-3 Dom Taylor
Wessel Nijman 5-1 Rusty-Jake Rodriguez

Final
Wessel Nijman 5-3 Martin Schindler