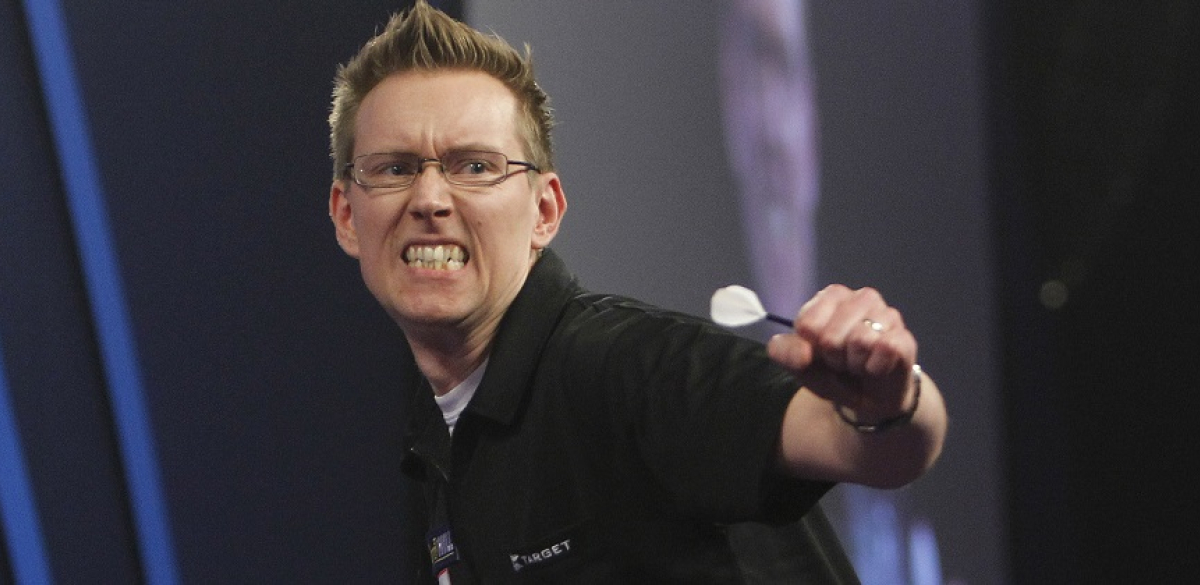 THE 2018 PDCNB season begins this weekend with the first tournaments being held from January 26-28 at the Park Inn Hotel in Copenhagen, Denmark.
The growth of the sport across the Nordic and Baltic regions will see five PDCNB ProTour weekends held this year alongside a European Tour in Copenhagen in June.
The opening weekend sees the PDCNB Qualifier for the year's first three European Tour events take place alongside a pair of PDCNB ProTour events.
Further ProTour weekends will be held in Lithuania, Finland, Sweden and Iceland during 2018.
June will see the PDC European Tour visit the PDCNB region for the first time, with the Host Nation Qualifier and PDCNB Qualifier on June 21 ahead of the main Danish Darts Open from June 22-24 at the Brondby Hallen.
For further details and entry information, please visit www.pdc-nordic.tv.
2018 PDC Nordic & Baltic Calendar
January 26-28, Copenhagen, Denmark
ProTour 1 - Denmark Darts Masters
ProTour 2 - PDCNB Danish Open
PDCNB European Tour Qualifiers 1-3
February 23-25, Vilnius, Lithuania
ProTour 3 - Lithuania Darts Masters
ProTour 4 - PDCNB Lithuania Darts Open
PDCNB European Tour Qualifiers 4-6
May 25-27, Helsinki, Finland
ProTour 5 - Finland Darts Masters
ProTour 6 - PDCNB Finnish Open
PDCNB European Tour Qualifiers 7,9&10
June 21, Copenhagen, Denmark
PDCNB European Tour Qualifier 8 & Danish Darts Open Host Nation Qualifier
June 22-24, Copenhagen, Denmark
Danish Darts Open (European Tour Event 8)
August 10-12, Gothenburg, Sweden
ProTour 7 - Sweden Darts Masters
ProTour 8 - PDCNB Swedish Open
PDCNB European Tour Qualifiers 11-13
October 5-7, Iceland
ProTour 9 - Iceland Darts Masters
ProTour 10 - PDCNB Iceland Open