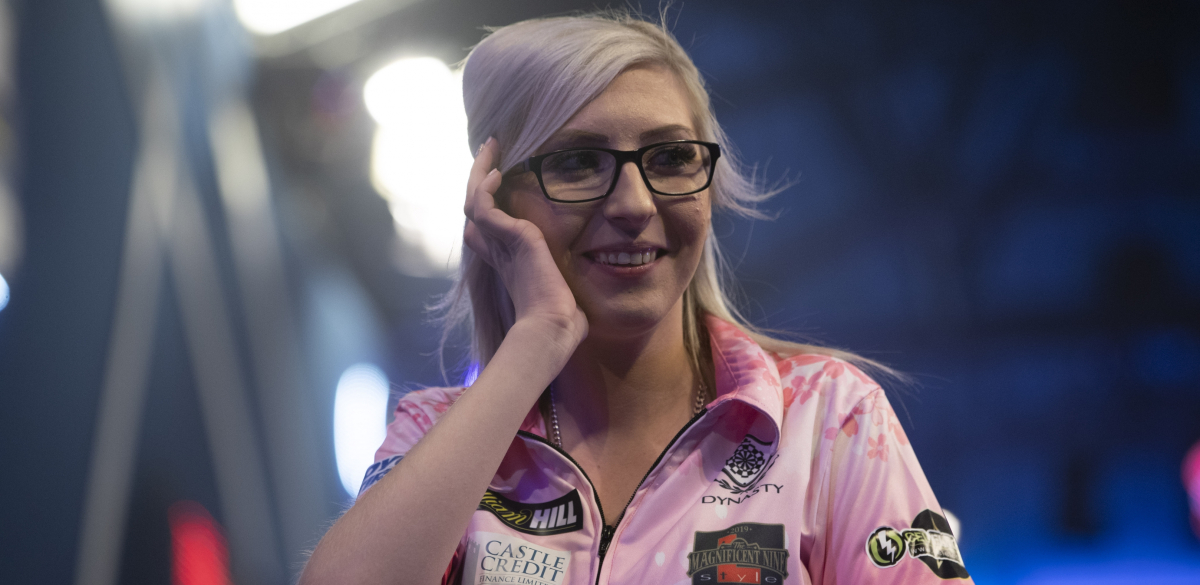 Fallon Sherrock is out to put the disappointment of 2020 behind her at this year's Women's Series as she targets a return to the World Championship and a Grand Slam debut.
History-maker Sherrock was denied a second successive Alexandra Palace appearance at last year's Women's Series as she missed out on a qualification place by just two legs.
However, the 27-year-old insists she is using that experience in a positive way as she looks to return to the biggest stages in world darts after 18 months away from the TV stage.
"Two legs, it's fine, I'm over it!" Sherrock laughed while speaking to The Darts Show Podcast.
"Throughout Q-School, the Women's Series, after all of that I felt like I put a lot of pressure on myself.
"I felt like I'd had a lot of pressure to perform and I shouldn't have been doing that. I should have just gone, played, I didn't need to prove anything to anyone.
"The past few months I've been enjoying it again, not putting any pressure on myself, it's made me more relaxed and I'm just playing better.
"Practice wise, I've been putting in a couple of hours, I've been practicing match practice, my finishing because I feel like when my finishing is spot on, put together with my scoring, I'm really happy with that bit of my game."
The 2019/20 World Championship famously saw Sherrock thrust into the global sporting spotlight as she became the first woman to defeat male players on the sport's biggest stage.
After holding eventual Premier League champion Glen Durrant to a draw as a Premier League Challenger, the 'Queen of the Palace' was denied the opportunity to play in New York, Australia and New Zealand in the World Series of Darts.
But Sherrock insists the absence has only made her more determined to reunite with PDC fans: "I'm very bored, I just want to get back out there, get back to events playing darts. I just want to be doing stuff now.
"Where we've had nothing to really play in, having the online league gave us the opportunity to perfect our games, get back to playing, and offer a variety of players the opportunity to play.

"Having fans back at events is great because I don't think you realise when there's no support behind you, you just feel flat. You're playing a game but it's just quiet, there's nothing.
"When you've got the fans behind you, it gives you an adrenaline boost, it's an electric atmosphere, it just makes the whole game and it makes the whole scenario real."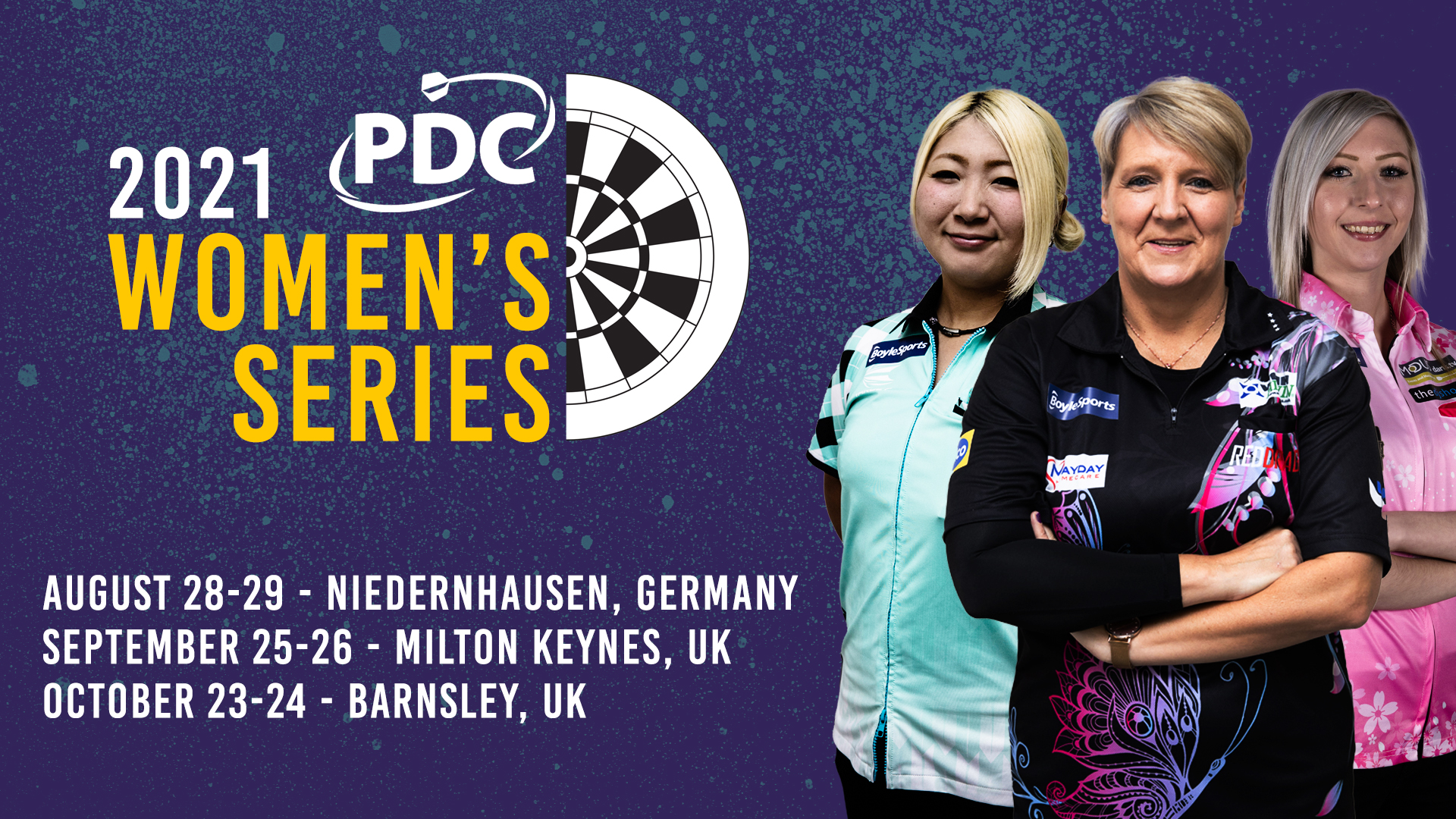 An expanded 2021 Women's Series will see 12-events played from August to October in Germany and the UK, with the second and third weekends broadcast live on PDCTV.
Places in the 2021/22 William Hill World Darts Championship will be awarded to the top two players based on prize money won across the 12 tournaments, while two spots in the 2021 Cazoo Grand Slam of Darts will also be up for grabs.
"It can change your life [playing in the World Championship] - it has changed my life," she added.
"To have the opportunity to play at the World Championship and Grand Slam... I've never played at the Grand Slam. For me, that's one of my goals.
"But for everyone else to try to play at the World Championship, because it's such a great experience, it's something we've all watched for years and years, to actually get up there and play a game, it can change your life.
"People need to go and put themselves out there, play the game, enjoy it and throw themselves in at the deep end and go, 'do you know what, I'm going to play at the worlds'."