Nathan Aspinall admits he is missing his 'nine to five' practice regime ahead of his third appearance on the Home Tour tonight.
In the week he was due to defend his US Darts Masters title at Madison Square Garden, Aspinall will instead be playing from home against Rob Cross, Jonny Clayton and Joe Cullen in the semi-finals of the Low6 Home Tour Play-Offs.
The 28-year-old normally practices through the week in a specially designed darts room at his manager's work premises, known to Aspinall as 'the office'.
To compensate during lockdown, Aspinall has erected a dartboard in his house but admits it hasn't had much use away from the Home Tour.
"I've struggled to be fair," admitted Aspinall, who will be looking to join Gary Anderson and Jelle Klaasen in Friday's Championship Group.
"I go to the office to practice during the week because I feel like I'm at work.
"When I'm at home I struggle to get focused and don't put much practice in.
"It has affected me but when we find out when it's going to kick-off again I'll be smashing the board.
"Before the break I was playing some really good stuff, especially on the floor. Winning two titles early on in the season was important.
"In the Premier League I've settled down now, I think the first two or three weeks I didn't perform like I can.
"They were big occasions for me and I was nervous going on the stage, but I feel like I've grown to be part of the Premier League now."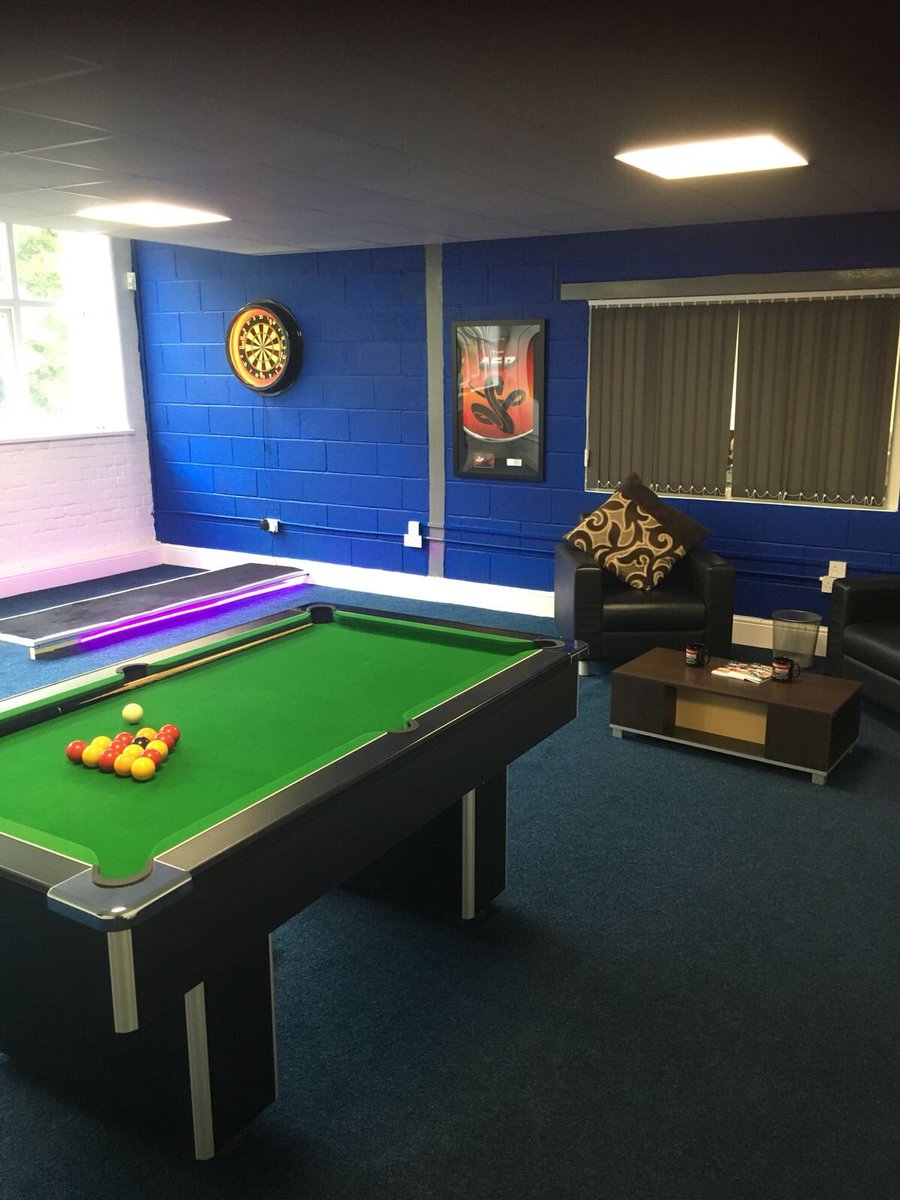 Having taken part in the 'Darts At Home' test events before the Home Tour's inception, Aspinall's first competitive Home Tour appearance saw him top Group Ten with three wins from three.
In Play-Offs Night Seven, Aspinall maintained his unbeaten record to advance to the semi-finals, coming through a group decider against in-form Portuguese Jose De Sousa.
"The first night I didn't play particularly well but I got through the group," Aspinall continued.

"When the Play-Offs were announced I started to put a but more practice in, but I still didn't play well in my next group.

"Now I'm in the semi-finals I've been putting in the hours this week because it would be nice to win it.
"I was speaking to my dad and he said it would be nice to win it, hopefully I will be the one and only winner of this event.

"I've got the wins so far but I know I can average a lot more than I have been doing and with a couple of days practice behind me I hope to play better tonight."
All Low6 Home Tour Play-Offs action will be broadcast live on PDCTV for FREE to ALL registered PDCTV users, regardless of membership type.
Registered PDCTV members can also watch for FREE through the official PDC App.
Fans in Great Britain and Ireland can also watch the action through the Sky Sports app.
As well as being shown through a series of bookmakers' websites, the Low6 Home Tour Play-Offs will be broadcast live by a number of the PDC's international broadcast partners.
Last Eight Group Two
Thursday June 4 (1930 BST)
Rob Cross v Joe Cullen
Nathan Aspinall v Jonny Clayton
Joe Cullen v Jonny Clayton
Rob Cross v Nathan Aspinall
Nathan Aspinall v Joe Cullen
Jonny Clayton v Rob Cross
* Top two players qualify for Championship Group
The Low6 Home Tour Championship Group will be played on Friday June 5 (1930 BST) featuring the top two players from each semi-final group.