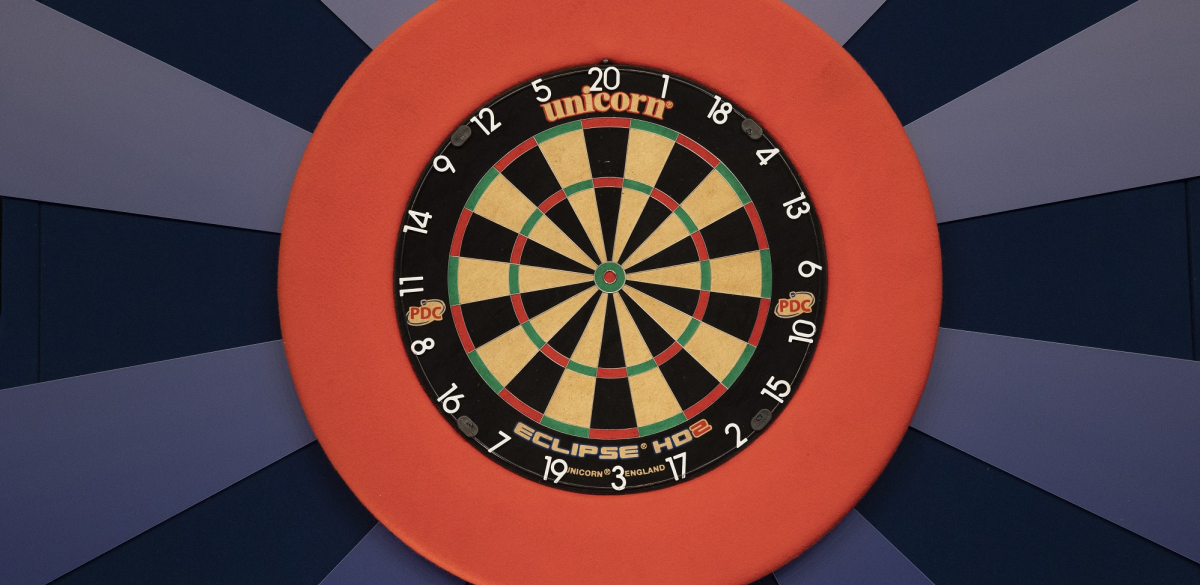 The final week of PDC Home Tour III begins on Monday with Group 15, as players continue to compete for places in Friday's Championship Group.
The home-broadcast event will conclude this week, with the remaining four groups followed by the Championship Group on Friday to conclude 19 days of action since October.
The PDC Home Tour III will be broadcast live in PDCTV, as well as via bookmakers' websites worldwide, from 0930 GMT on each day.
Live stats can be followed through Sportradar via live.dartsdata.com.
PDC Home Tour III
Group 15 - Monday December 7
Martin Schindler v Kai Fan Leung
Kim Huybrechts v James Wilson
Carl Wilkinson v William Borland
Damon Heta v Martin Schindler
Kai Fan Leung v Carl Wilkinson
William Borland v Kim Huybrechts
James Wilson v Damon Heta
Carl Wilkinson v Martin Schindler
Kim Huybrechts v Kai Fan Leung
James Wilson v William Borland
Damon Heta v Carl Wilkinson
Martin Schindler v Kim Huybrechts
Kai Fan Leung v James Wilson
William Borland v Damon Heta
Kim Huybrechts v Carl Wilkinson
James Wilson v Martin Schindler
William Borland v Kai Fan Leung
Damon Heta v Kim Huybrechts
Carl Wilkinson v James Wilson
Martin Schindler v William Borland
Kai Fan Leung v Damon Heta
Group 16 - Tuesday December 8
Daniel Larsson v Mickey Mansell
Stephen Bunting v Damon Heta
Steve West v Harald Leitinger
John Henderson v Daniel Larsson
Mickey Mansell v Steve West
Harald Leitinger v Stephen Bunting
Damon Heta v John Henderson
Steve West v Daniel Larsson
Stephen Bunting v Mickey Mansell
Damon Heta v Harald Leitinger
John Henderson v Steve West
Daniel Larsson v Stephen Bunting
Mickey Mansell v Damon Heta
Harald Leitinger v John Henderson
Stephen Bunting v Steve West
Damon Heta v Daniel Larsson
Harald Leitinger v Mickey Mansell
John Henderson v Stephen Bunting
Steve West v Damon Heta
Daniel Larsson v Harald Leitinger
Mickey Mansell v John Henderson
Fixtures for Groups 17 & 18 to be confirmed.
PDC Home Tour III Schedule
Group 15 - Monday December 7
Group 16 - Tuesday December 8
Group 17 - Wednesday December 9
Group 18 - Thursday December 10
Championship Group - Friday December 11